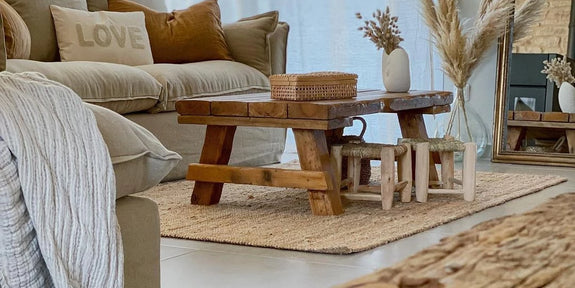 Coastal
Coastal Collection by Banana Home, where cloud-like comfort meets relaxed, coastal-inspired looks. Our Coastal collection offers a super comfortable, sink-into-me design that rivals any bed, providing the perfect spot for daytime naps or cuddle time with the family (pets included!).

The laidback warmth of our Coastal collection is enhanced by loose pillow cushions filled with a luxurious feather blend. With a deep seat that carves out an idyllic lounging spot, you'll find it hard to resist the inviting appeal of these sofas.

Our Coastal collection is not only about exceptional comfort; it's also designed for effortless customization. As a completely customizable modular series, it offers an easy gateway into contemporary decor. Simply choose the components to build the sofa shape or seating arrangement that fits your space, and select from our range of upholstery offerings to create the perfect piece tailored to your lifestyle.

Transform your living space with the perfect blend of style and comfort. Our Coastal collection sofas provide an inviting, laidback atmosphere that fits seamlessly into any home. Explore the endless possibilities for your space and design the ideal sofa configuration to match your unique lifestyle and preferences.