 Site Wide Discounts
We offer discounts on our entire regular-priced catalogue for trade partners.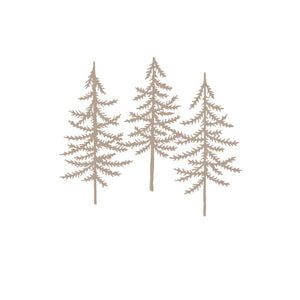 Design Focused
Our team has years of experience in the furniture and design industries, well-made, high-quality furniture is of paramount importance.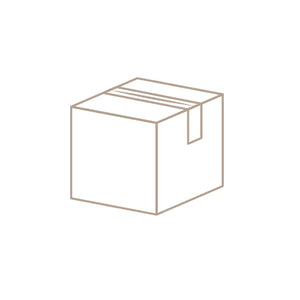 Great Value
Our direct-to-consumer model means you're not paying for showrooms — and get exclusive, tax-exempt pricing on everything.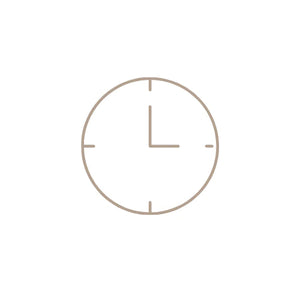 Trade Support
Concierge service from swatches, invoicing and delivery. Available from Monday- Friday 9am- 5pm PST
Typical furniture companies have sales at 5 times a year for each product category, which means consumers are over paying if they buy at any other time - we think that is wrong, greedy, and a little unfair. At Banana Home, instead of marking up our pricing so we can have seasonal discounts and lure customers in, we choose to always have the lowest price possible. Customers never have to wait for a sale, or worry that they're overpaying.
No Stores: Reality, not Fiction
Banana Home is based on a very simple observation: 40% of the cost of a normal sofa sold in a store is related directly to retail and showroom costs.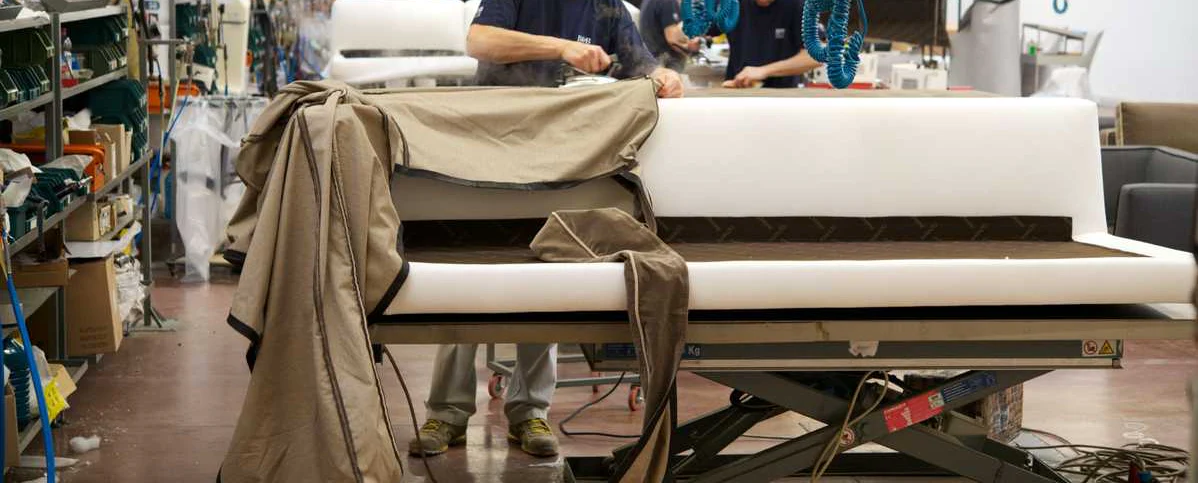 01
Choose Your Covering
Choose from our curated collection of handpicked Fabric & Leather upholstery, tailored for the Australian living home.
02
Choose Your Colour
Choose from a wide range of colours to work with your space, from safe neutrals, to loud accents.
03
Choose Your Size
Pick and choose the size, modular pieces, or collections you want to have your order made in.
No Stores
Reality, Not Fiction
It can cost up to 3 times the amount to make a Banana Home sofa, because the raw materials are inherently better, and purchased according to fair trade principles, because our sofas are produced in factories with high social standards. Since we've eliminated the process of a high quality sofa being sold in a modern showroom, the same design is delivered to you in a more affordable, and quality way. Raw material producers are thus more justly compensated, social and environmental impacts are constantly optimized, and your new sofa is manufactured in conditions where everyone gets the respect they deserve. At Banana Home, instead of relying on marketing hype and in store showrooms to have an impact, we'd rather rely on collective intelligence.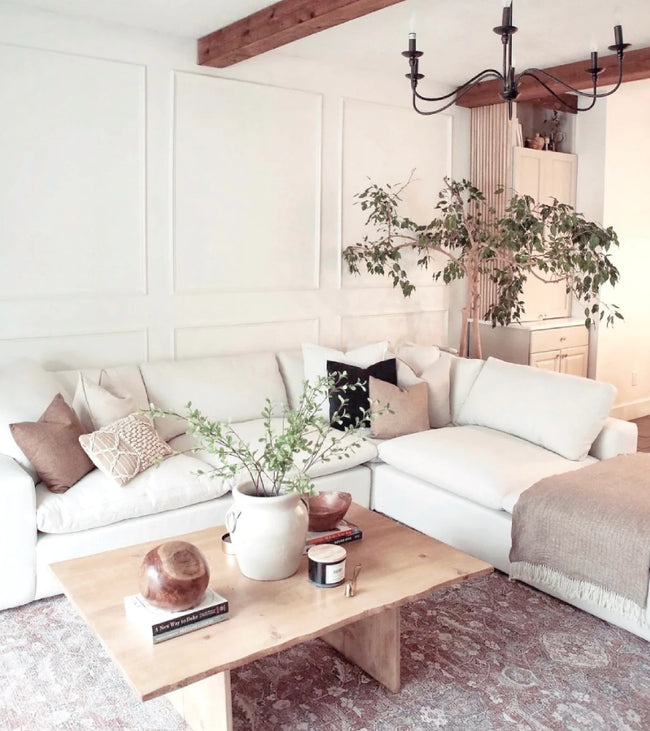 Our Production
Quality comes first
Each maker we work with is a master of his trade. There are those skilled in the complexities of upholstering premium leather hides. Others know the secrets of shaping and bending wood into sinuous curves. Some work exclusively on sofas, others on exposed wood chairs. All take great pride in the quality of their work—and we take great pride in bringing that superior quality to you.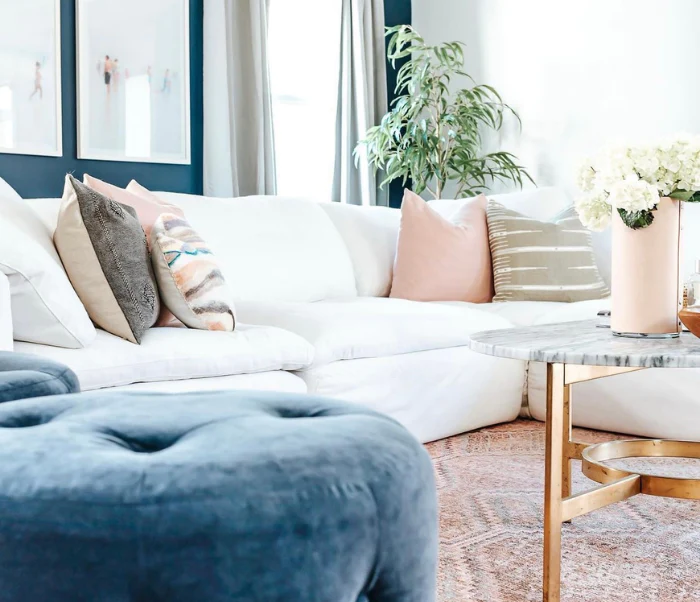 01
Your Product is Made
Over the course of 12 weeks, our expert craftsman handmake your sofa. We keep you updated, each week with build updates, to let you know how it is coming along.
02
Quality Control
Once your sofa is made, we inspect each component to ensure perfection. We check for every seam, and ever squeek.
03
Your Order is Shipped
Once your piece arrives, it hits the road and is out for delivery. All customers are notified well in advanced, so you can be prepared for this special day.