Easy Shipping - Australia Wide
We deliver to you - anywhere in Australia! Our network delivers into each corner of Australia, on time.

Delivered with Love
We package all our products, with commercial packing materials to ensure your couch arrives safe and sound.

Durable, premium materials
We use materials like sustainably-forested wood, strengthened hardware, and commercially rated fabric.
Curated furniture by industry veterans and design lovers, delivered in a Modern Way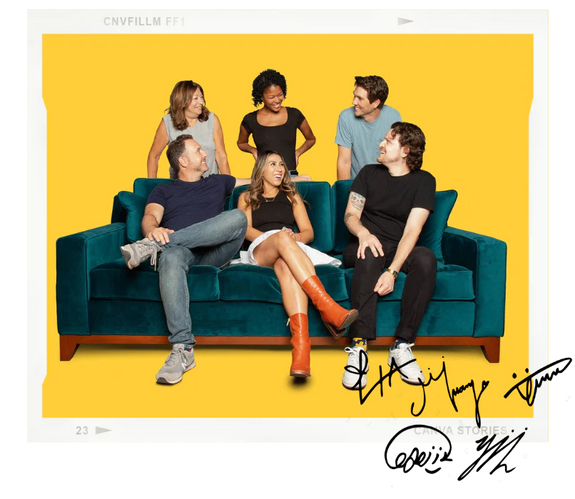 Hailing from 33 years of manufacturing for Australia's largest retailers, we launched Banana Home in 2019 as a second generation furniture family, with the goal to deliver our products in a beautiful, direct, and affordable way.

Thanks to the internet, we bring our production line to you, offering our most popular handmade products to make your house a home. We are based in Melbourne, and ship Australia Wide to any location, with products backed by our 5 Year Warranty.

We are not tech guys, we are not a start-up, we are a second generation of furniture family. Enjoy the savings, enjoy the quality, enjoy the craftsmanship, from our family, to yours.
Start with our favourites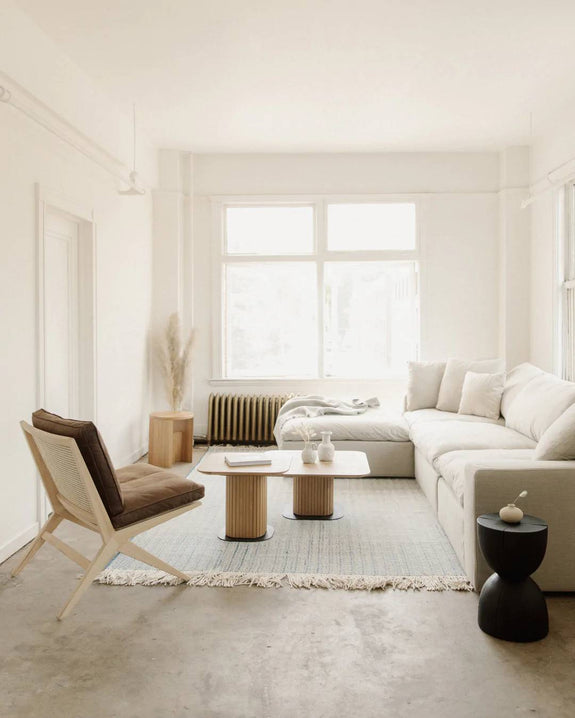 Endless, huge, unwavering comfort, the softest couch we have ever made, our most popular.
Shop Now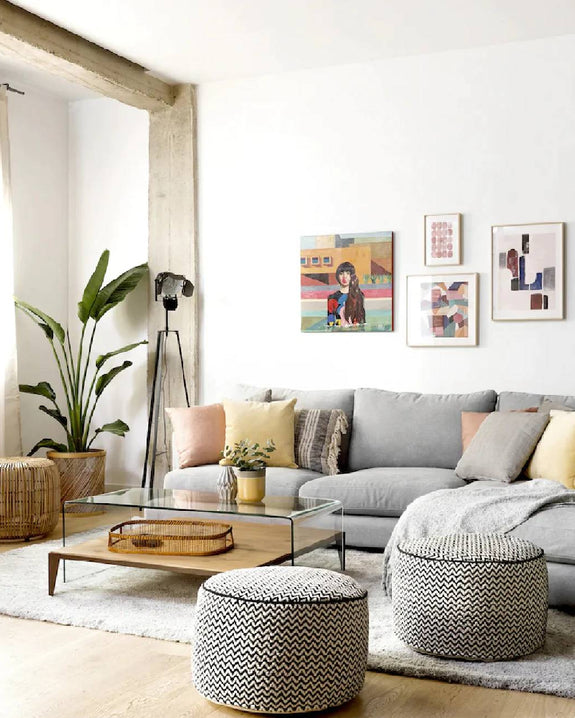 Comfort and size collide, find your new snuggle spot, enduring plush seating and cushions.
Shop Now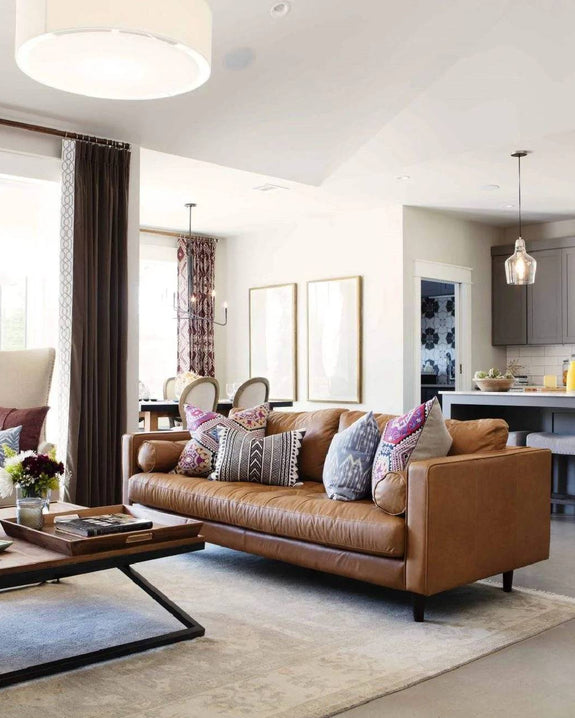 An effortlessly cool sofa that is a haven of comfort, finished in Full Grain Leather.
Shop Now
BANANA at Home - Get Inspired
Handmade Furniture Products by Banana Home: Transform Your Space with Exquisite Craftsmanship
Banana Home - your ultimate destination for bespoke handmade furniture. Based in Melbourne, we create unique, handmade furniture pieces including Bed Frames, mattresses, Leather Sofa , and more. Each piece, painstakingly crafted with premium, long-lasting materials, reflects our commitment to quality and style. From Cloud Classic Couch to Sofa Beds, our furniture not only transforms your space but also ensures comfort and durability. Enjoy the peace of mind that comes with our 5-year warranty and relish the luxury of our products, delivered straight to your doorstep, anywhere in Australia. At Banana Home, we're not just building furniture, we're enhancing lifestyles.
All you need to find the perfect sofa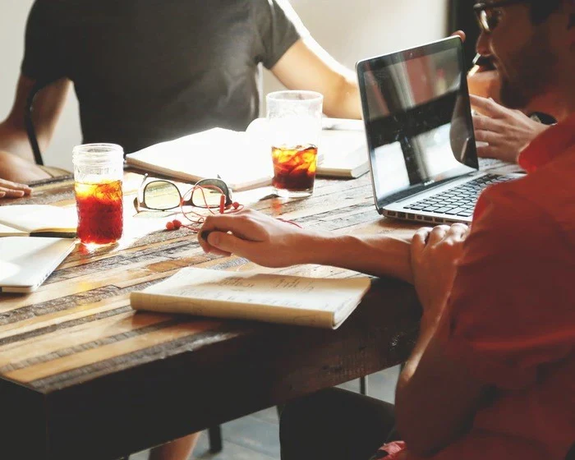 Get Design & Product Help
We are here for you every step of the way. Our Melbourne based team are always available.
Call Us (03) 9500 0799
Live Chat Support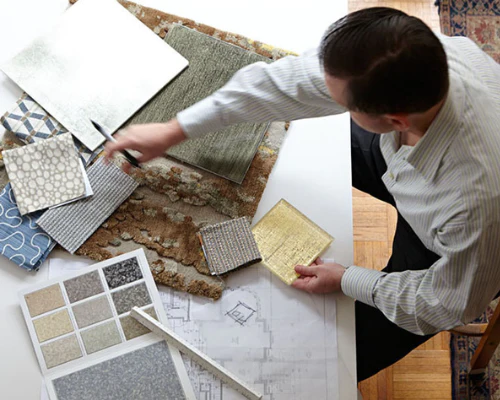 Try it at home
Visualize our products and get a feel for our fabrics & leather ranges, with 5 free swatches.
Order Swatches
Online Swatch Gallery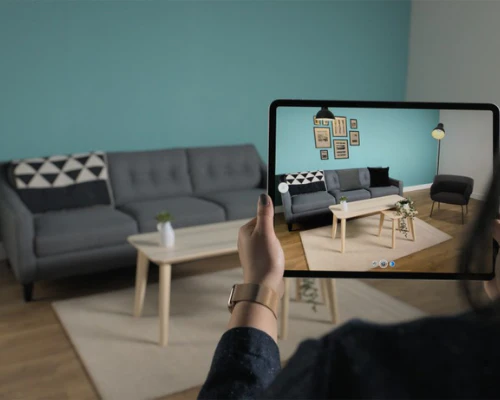 See it in 3D
Experience our range in your home, with our AR visualiser, so you can see it for real.
View our 3D AR Range