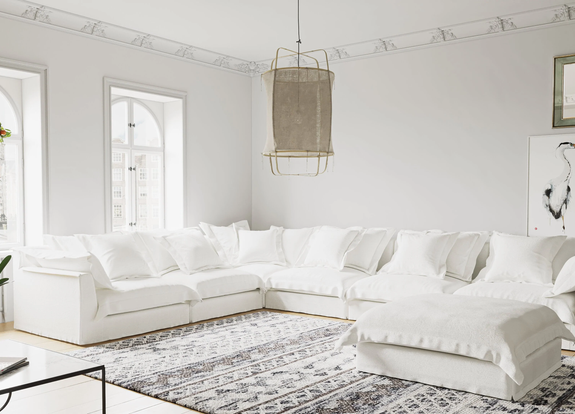 Cloud Classic and Cloud Cosy
Comfortable, stylish and modular, the Cosy Couch range by Banana Home has been designed specifically for you. With two designs to choose from, you'll find the perfect couch for movie nights, sports nights, and lazy days all with style to fit any interior.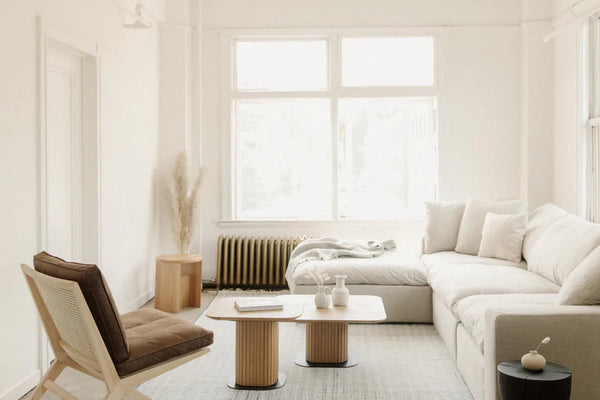 Cloud Classic
With clean lines and deep foam cushions, the Cloud Classic is a couch that fits any style or home. Choose from quality linen or durable polyester upholstery. This giant pillow-like couch will make any Netflix session binge-worthy.
Shop Cloud Classic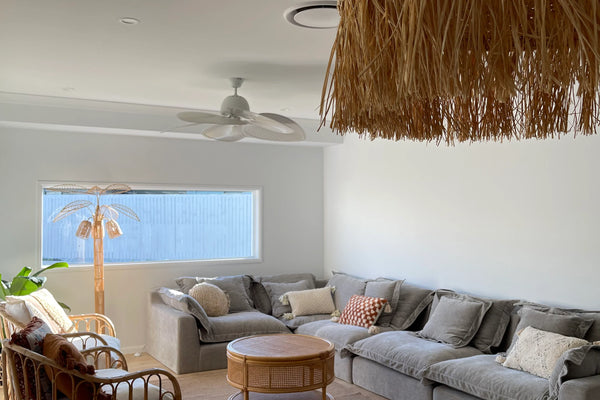 Cloud Cosy
Relaxed coastal vibes are the first thing you think of when seeing this Cloud Cost couch. Inspired by the timeless Cloud Classic, we've added some premium goose-down padding along with the 'no sag' sinuous-spring support and memory fibre padded backrests. This is a seriously good-looking, comfy premium cloud couch.
Shop Cloud Cosy
Everything You Need to Know About The Comfy Cloud Sofa
The sofa of your dreams doesn't have to cost a fortune. If you are looking for a sofa that is both comfortable and stylish, Look no further than our Cloud Sofa collection! With a range of styles and colours to select from, these sofas are ideal for any home.