About Us
Hailing from 33 years of manufacturing for Australia's largest retailers, we launched Banana Home in 2019 as a second generation furniture family, with the goal to deliver our products in a beautiful, direct, and affordable way.

Thanks to the internet, we bring our production line to you, offering our most popular handmade products to make your house a home. We are based in Melbourne, and ship Australia Wide to any location, with products backed by our 5 Year Warranty.

We take the responsibility of furnishing your home to heart and ensure that each piece earns its place for incredible design, impeccable quality, and durability that lasts.
We are Banana Home.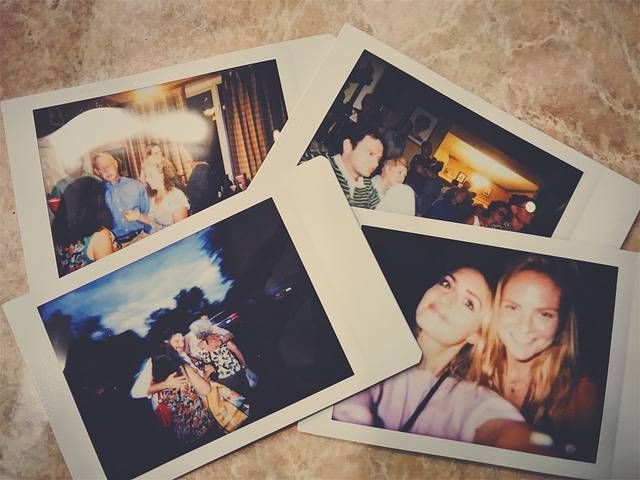 Chapter 1: Our Story
As kids, we found ourselves sweeping, helping, and learning on the floors of our mum and dads furniture factory in Melbourne, Australia. Growing up in this world, we were surrounded by craftsman, makers, and creators, a family operation which has been alive since 1986.

Personal life and beyond, it was impossible to escape the culture of furniture & good design. Years later, after joining our parents in the trade, we continued our craft of manufacturing furniture - supplying the retail & design industry building products for over 700 major retail retail stores across Australia and New Zealand.

We are not tech guys, we are not a start-up, we are a second generation furniture family. Enjoy the savings, enjoy the quality, enjoy the craftsmanship, from our family, to yours.
Chapter 2: Online Furniture
Banana Home was born from a desire to take our products to a better place. Lifelong quality, direct from the manufacturer, minus the retail markup, a way to create better way in furniture–and exceptional products you'll be proud to include in your home.

Skip the showroom, skip the sales pitch, skip the triple handling of product before it is delivered to you. These are all costly & inefficient components of furniture shopping that can be avoided.

Our goal was to foster an accessible, direct to customer furniture brand.

Challenged by the mindset of 'try before you buy', we focused on one thing - only offering an amazing product that is well built, super comfortable, and last years to come. If we deliver our customers a product which is beyond what they expected, something better than what they could get in a retail store, we knew it would work, and if they don't like it, they can sent it back.

Fast forward to 2022, Banana Home is three years young. Within the space of 36 months, we have shipped over 10,000 orders to Australian customers with handmade products directly from our production floor.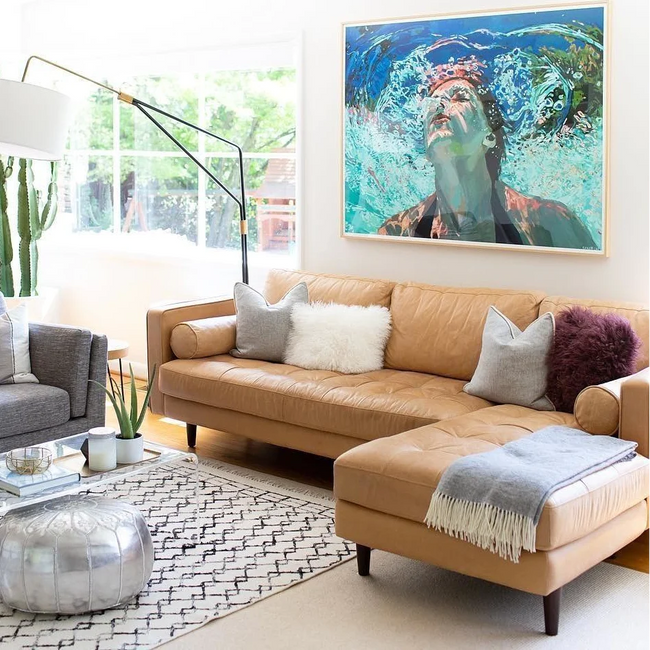 A Shorter Supply Chain for Big Savings
Traditional Retail Experience


Quality
Designed With Love
We source the most luxurious, all-natural and durable linens and cottons, we overstuff our cushions with ethically-sourced down feathers, and we handcraft every frame from kiln-dried solid hardwood, to ensure that every piece of our furniture is timeless. From the drawing board to the factory floor to your door, we pay careful attention every step of the way, ensuring your new furniture is picture-perfect. Our sofas are backed by our 5 Year Warranty.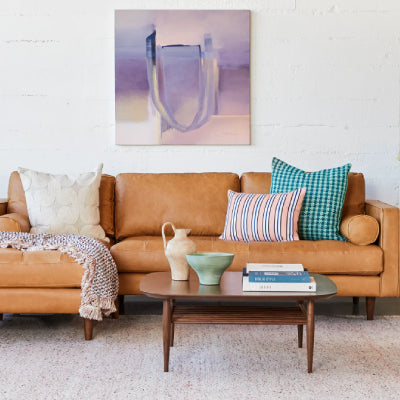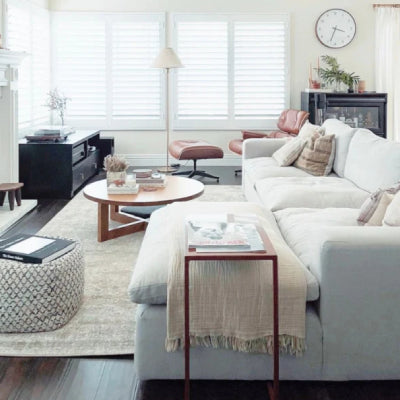 Price
Tailored to Your Budget
By designing, sourcing, and manufacturing all our furniture directly, we cut out traditional costs that normally inflate the price you pay by as much as six times. It allows you to get a better product for your money. We've built our supply chain in a way that allows us to bring you the highest quality materials from around the world, and the irreplaceable craftsmanship that comes with decades of hands-on experience. And because we're a truly vertical company, we don't have to sacrifice quality to offer you a more reasonable price.
Service
Friendly Support Team & Service - 24/7
We know that buying furniture online can be intimidating. Our Melbourne based furniture experts are here to answer all your questions.