Jarrah or Dakota Mattress: Which Should You Be Sleeping On?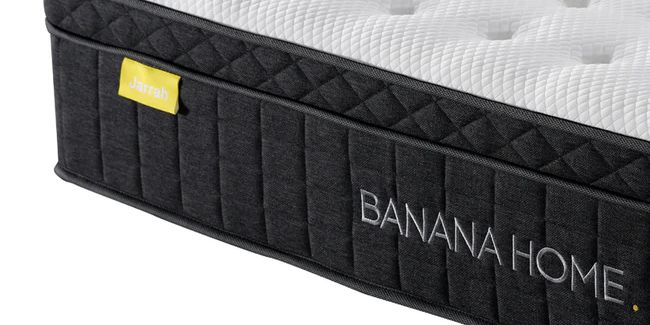 Posted by Thomas Goldsworthy on April 20, 2023
Anyone who has ever slept on a high-quality mattress will assure you that nothing compares to a good night's sleep. But with so many options to choose from, it can be hard to figure out what the perfect mattress looks and feels like.
Should you opt for a Jarrah mattress, a 28 cm-thick mattress with memory foam? Or would you rest easier on a Dakota mattress, a 23 cm-thick mattress with 3-zone pocket springs?
Let's take a look at some of the key differences between the two and what you should be looking out for.
Comfort
The Jarrah and Dakota mattresses offer high levels of comfort.
The Jarrah mattress with its combination of latex, comfort, and support foam, is generally appreciated by those who enjoy softer beds. Meanwhile, the Dakota mattress has a firmer sleeping surface.
The difference between softer and firmer beds boils down to three main factors:
Personal preference: Do you prefer softer beds to firmer beds? Or are you looking for something in between?
Body weight: People on the heavier side tend to prefer firmer mattresses as soft foams have a tendency to sink too deep.
Sleep position: Most people who sleep on their backs and stomach prefer firmer mattresses while side sleepers often prefer a softer feel.
Another aspect to think about when looking for comfort is that the Dakota mattress is slightly slimmer than the Jarrah mattress. This makes the Dakota mattress better for anyone who may have trouble getting in and out of bed.
Durability
Both mattresses come with pocket springs and memory foam which make a mattress more durable. The Jarrah, however, comes with an extra layer of latex, a material that the most durable mattresses have.
Another sign of durability is thickness. A thicker mattress is generally less resistant to wear out from supporting heavy weights. In this case, the Jarrah mattress, which is 5 cm thicker than the Dakota mattress, could be more durable.
At the end of the day, both are made to last for at least 10 to 15 years. The difference boils down to how well you maintain them. To prolong the service life of a mattress, keep it clean and rotate it every few months to even out the wear.
Price
The Dakota and Jarrah are quite affordable, considering the quality of the materials used and how long they're expected to last.
A Dakota queen mattress costs 599 AUD while a king mattress costs 699 AUD.
The Jarrah queen mattress costs 799AUD while the king mattress costs 899AUD.
While there is a small difference in price, it works out in the long run as the Jarrah's thickness and latex layer make it slightly more durable.
Construction
There is very little separating the two mattresses in terms of construction. Both are created with the highest quality eco-friendly materials that are designed to last.
In terms of dimensions, both come in king and queen-sized versions:
| Queen Mattress Size | King Mattress Size |
| --- | --- |
| Width: 153 cm | Width: 183 cm |
| Length: 203 cm | Length: 203 cm |
The two are classified as hybrid mattresses since they're made up of springs and foam. They're also made with advanced knitted fabric and feature a 1 cm-thick gel memory foam, convoluted foam, and three-zoned pocket springs. A 3-zone pocket spring provides extra support for lower backs while maintaining generic firmness.
The only difference between the two in terms of construction (apart from the thickness) is the Jarrah mattress also has a 1 cm-thick latex foam for additional comfort and support.
Conclusion
Now that you know the key differences between the Jarrah and Dakota mattresses, there's only one thing left to do — decide which one works for you.
If you want a firmer and cheaper mattress, go for the Dakota. For added durability and thickness as well as an extra layer of latex foam, the Jarrah is your best bet.
Should you still be on the fence when it comes to these two popular mattresses, we suggest you sleep on it.
Previous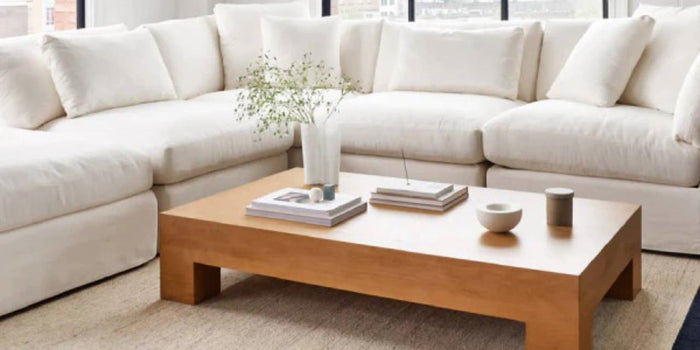 Posted by Thomas Goldsworthy on December 01, 2022