A Guide to Buying Couch Covers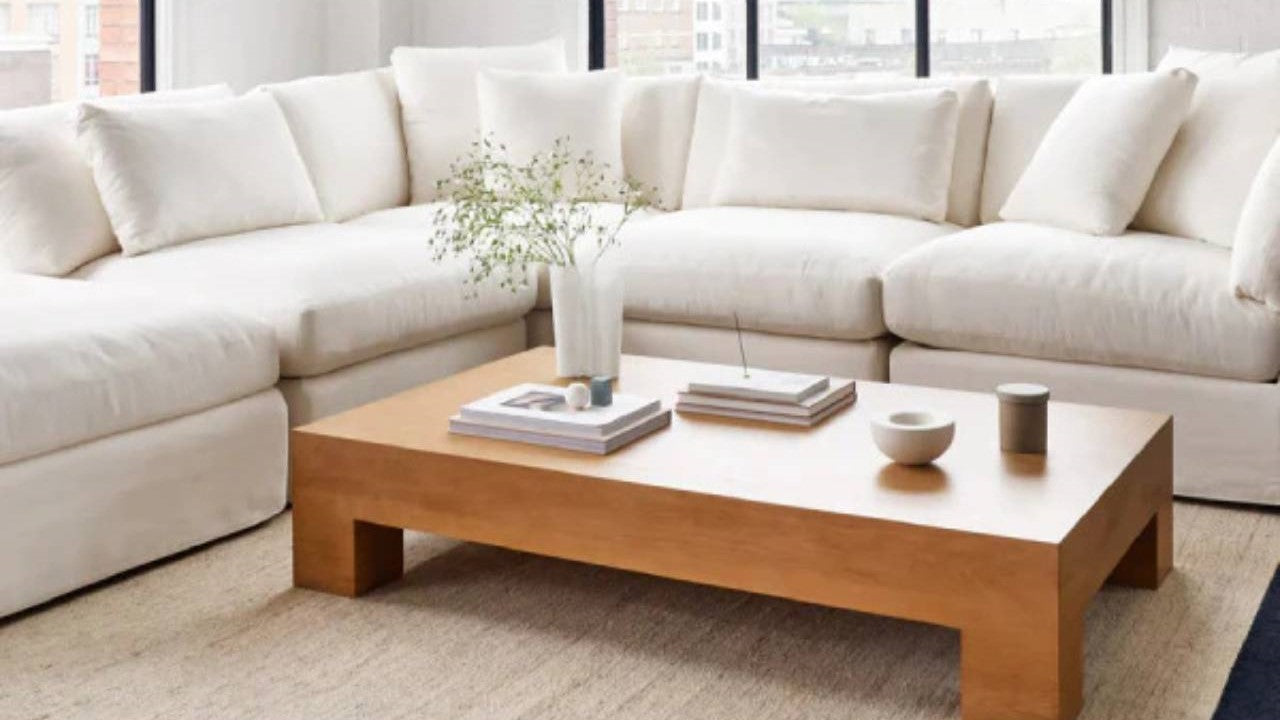 Posted by Thomas Goldsworthy on December 01, 2022
Why you should purchase a couch covers:
While there are some differences between slipcovers, couch covers, and lounge covers, they all serve the same fundamental purpose of protecting your couch. Each type of cover can help to extend the lifespan of your couch or lounge by shielding it from spills, stains, and wear and tear. They are also all designed to be easily removed and washed, making them a convenient option for maintaining the cleanliness and appearance of your sofa.
People who shop for couch covers or slipcovers generally want a way to protect their furniture from pets, children, spills, and dirt. Couch covers for sofas, chairs, and lounges cost less than buying new furniture and can bring new life to old furniture. You can use them to revive old sofa and give your décor an updated, polished appearance. A well-fitted slipcover or cover can brighten up your space and make your furniture look like brand new, perfect for budget-friendly decorating. When choosing a cover or slipcover, you can decide on the price and material based on its intended purpose.
Materials for couch covers or slipcovers:
You can choose any fabric or blend for your sofa slipcovers, including linen, cotton, polyester, wool, or spandex. The most common materials for couch covers are cotton duck, canvas, denim and twill blends. Many other options are available, most of which can be found at your local fabric store.

Durable cotton is the best couch cover for heavily used furniture because it is stain-resistant and washable. However, you should consider a tear-resistant poly blend slipcover if you have children. Furthermore, if you are purchasing slipcovers to protect your furniture, consider choosing dark colours or patterns to hide stains.

A trendy print or vibrant pattern couch cover is a better choice for a seasonal or short-term look. In contrast, solid colours are more suitable for long-term projects since they will remain current for an extended period.

Invest in a malleable cotton-spandex blend thin couch cover for a stylish couch cover that feels like a second skin. A wide variety of looks and textures are available with this type of couch cover, as it comes in corduroy and faux suede fabrics.
Finding the right couch cover would enable you to:
Get a fantastic sofa (that looks almost new) without spending money on one.
Saves the money and time that it would take to have your sofa reupholstered (at the cost of thousands).
Help the environment by not contributing to landfills.
Have your sofa last some more years or until your couch is no longer functional before purchasing a new one.
How can I slipcover my sofa?
For this, you must identify if your sofa can be slipcovered. Due to differences in structure, you might not be able to get couch covers created for your sofa since not all couches are created the same way.
Banana Home offer couch covers for our "Bayside Sofa" and "Cloud classic couch" collections. In addition to being soft and luxurious, our Bayside collection is durable and robust enough for daily use. Its casual, modern design is characterised by sleek, angular frames elevated by luxurious, generously padded upholstery with removable and washable covers. Changing your decor will be much easier with our couch and chair cover options. The only thing you need to do is to change the couch cover if you want your sofa to look brand-new. Therefore, invest in our chair and sofa covers to revive your furniture.
Previous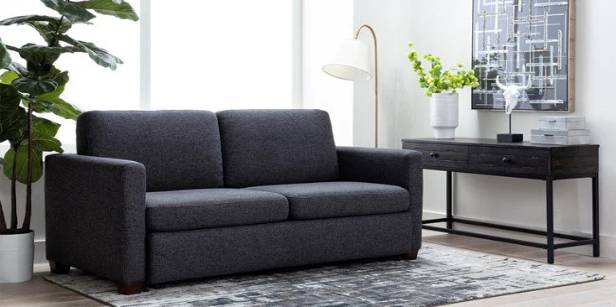 Posted by Thomas Goldsworthy on November 17, 2022
Next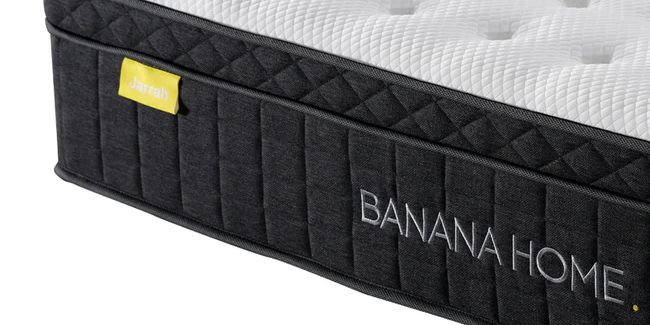 Posted by Thomas Goldsworthy on April 20, 2023