Sofa in the Spotlight: The Preston Sofa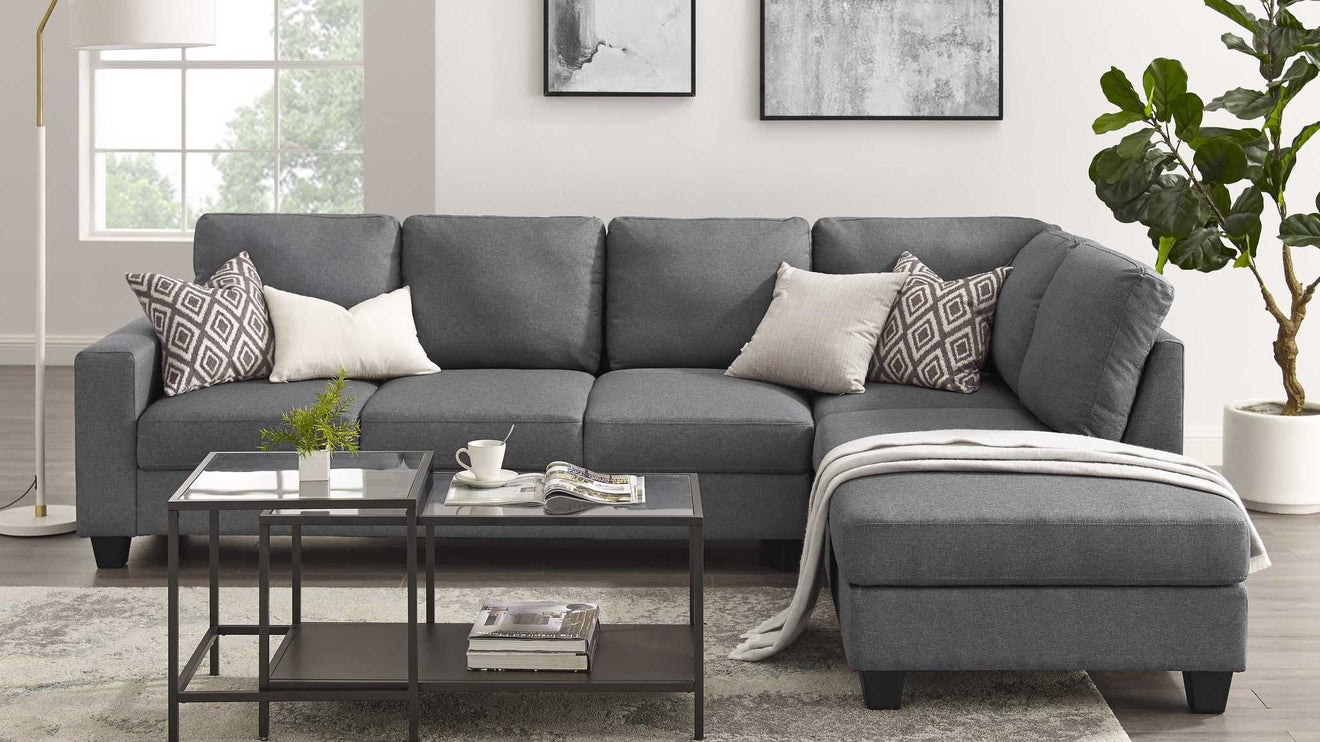 Posted by Thomas Goldsworthy on September 23, 2022
This contemporary mid-grey sectional sofa with a chaise, easily seats up to four guests, making it ideal for movie nights with the family. We love that the chaise gives you more space to stretch out and let the stresses of the day melt away. The Preston sofa is the perfect blend of style and affordability.
Let's talk fabric
We have gone to great lengths to ensure that we have the best quality fabrics available for our customers. We use performance technologies that are incorporated into our sofas to meet the modern Australian lifestyle at affordable prices. 
The benefit of the performance fabric is its remarkable resistance to stains and odours. A barrier of resistance is formed with each durable fibre that deters spills and stains.  If spillage or stains occur the best approach is to use soap and water to easily clean the liquid spills. 
The Preston sofa features a performance polyester fabric offering clean structure and durability. The angular geometry of this weave is balanced by a clean yarn texture that offers an element of softness without giving up form. If you like a clean-finished feel with texture and depth both visually and sensually, then this sofa is for you!
Putting comfort to the test
The seat cushions are made from premium, dual-layered high-density foam. Costly? Yes, but we pride ourselves on using high-density foam ensuring our pieces last structurally and remain comfortable for many years to come. The Preston sofa is the perfect mix between firm and soft. Foam cores will soften by 10-15% with usage, this is a natural property of foam, which will unlock the ultimate comfort in your sofa.
You may notice the Preston has incredibly plump-looking backrest cushions, this is due to the blown poly-fibre filling. It provides incredible comfort, and it means it requires less maintenance meaning you won't have to spend time plumping and re-plumping them after sitting on the sofa.
The Preston frames
Our sofa frames are constructed with kiln-dried timbers and solid wood that provides an exceptionally sturdy base, ensuring that the sofa can stand the test of time.

We include engineered wood which is made from layers of laminated wood to further reinforce the hardwood frames, increasing structural integrity. Our furniture frames are secured with corner blocking, industrial strength staples, and heavy-duty furniture glues. All our frames are backed by our limited frame warranty, applicable to the original owner and original delivery address only.


The kiln-drying process avoids frame warping and the creation of mildew in climates that are humid, such as North Queensland. Most of our sofas are tailored with a slight 'pitch'. This creates a slight angle in the seat/back section of the sofa and allows your body to comfortably sink into the sofa. The pitch is not visible on a sofa, and it is engineered into the frame. 
Don't just take our word for it
"We saw this sofa online and immediately loved the look and price of it, what we have been wanting and it was in stock! We were more in love with it once we sat on it and felt how comfortable it was. We love the colour and cushions, so comfortable. The back cushions are also great. We've had this sofa for a few months now and it still looks like new, and the cushions are still firm. We have two young children and have been worried about getting it stained. However, we've had a few marks and spillages that we were able to clean easily without leaving any remaining marks. Very happy with the service and support received by Banana Home. We had been updated all the way throughout the delivery process and the sofa was delivered on time." – Sofia W
The Preston in your home
If you need some help envisioning the Preston sofa in your home, here's how a few of our customers have styled this beautiful sofa in their homes.
Upgrade your entire home's comfort level by exploring our range of bed frames and mattresses, designed to complement your stylish new Preston Sofa.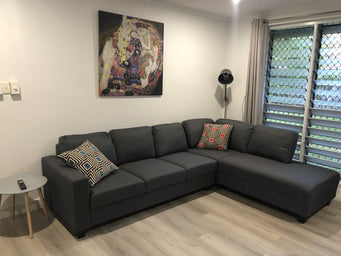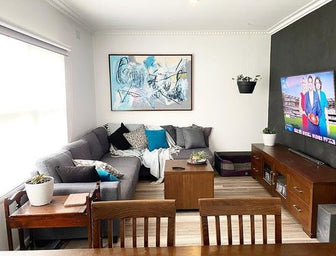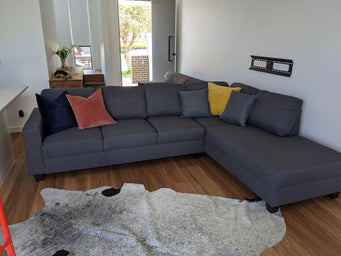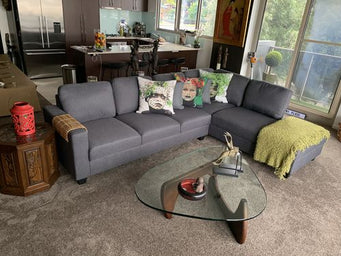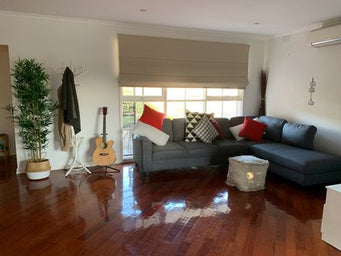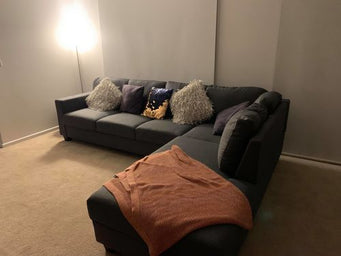 Previous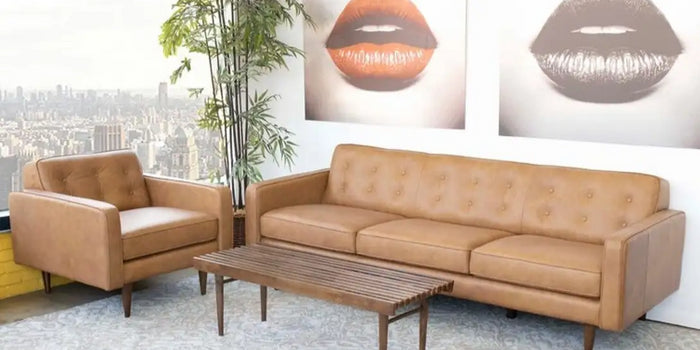 Posted by Thomas Goldsworthy on September 23, 2022
Next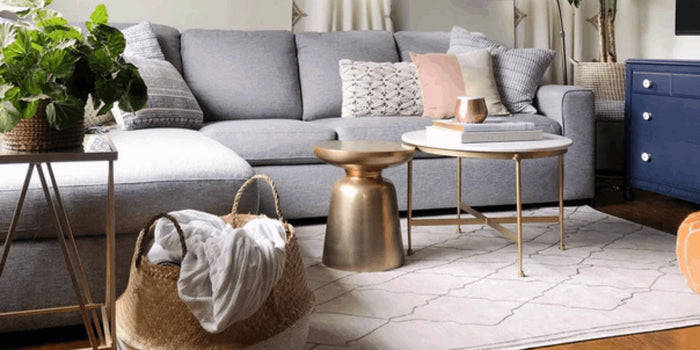 Posted by Thomas Goldsworthy on September 23, 2022