Cloud Sofa: Add Comfort and Style to Your Home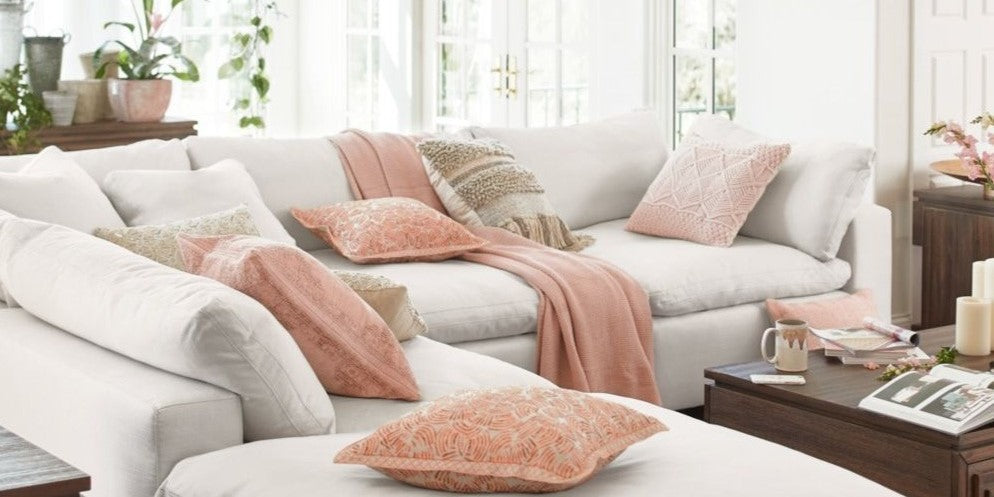 Posted by Thomas Goldsworthy on August 01, 2022
What is a cloud sofa?
A cloud sofa is a type of furniture that is designed to look like a cloud. The Cloud sofa is shaped like a large, comfortable pillow. The Cloud sofa is the most comfortable couch you've ever sat on! They are usually made from soft materials such as feathers or cotton and are often white in colour. The Cloud sofa is shaped like a large, comfortable pillow. Cloud sofas are becoming increasingly popular due to their unique appearance and comfort level.
Cloud couch Australia
A cloud couch is Banana Home's most popular style of sofa. It features a comfortable, relaxed design with soft, rounded edges. The perfect choice for any living room, the cloud couch comes in a range of different fabrics and colours to suit your individual style.
How to style a cloud couch
Here are a few of our favourite ways to style a cloud couch:
Create a relaxed and inviting space by teaming your cloud couch with some throw pillows in complementary colours.
For a more formal look, pair your cloud couch with an upholstered armchair and a coffee table.
Make your cloud couch the focal point of the room by placing it in front of a blank wall or large window.
What is special about cloud sofas?
Cloud sofas are special because of their unique appearance and comfort level.
They are often made from soft materials such as feathers or cotton, which makes them extremely comfortable to sit on. This makes them a great option for those who want to add some personality to their home without breaking the bank.
Additionally, cloud sofas often have a very stylish design that adds a touch of luxury to any home.
How long will the cloud couch last?
The cloud couch is designed to last for many years. It is made from high-quality materials and construction, so it should withstand regular use.

Is the cloud couch easy to clean?
Yes, the cloud couch is very easy to clean. The material is resistant to stains and can be wiped down with a damp cloth.
Cloud couch: why would you want one?
There are a few reasons why might want to purchase a cloud couch. First, they are extremely comfortable. The cushion is designed to provide support and comfort, and the ability to adjust the configuration means that you can always find the perfect position.
Second, they are very stylish. The contemporary design is sure to compliment any home décor, and the wide range of colours means that you can find one to match your taste.
Where can I get a cloud sofa in Australia?
You can find a cloud sofa at Banana Home. We offer a wide variety of colours and styles to choose from, so you're sure to find the perfect one for your home. Plus, our prices are unbeatable!
Simply select the size, colour and configuration that you desire, and we will deliver it straight to your door. So, what are you waiting for? Get your hands on a cloud couch today!
Previous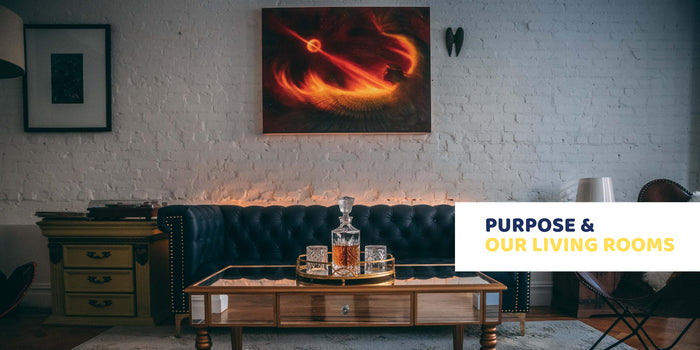 Posted by Nathan O'Brien on July 24, 2020
Next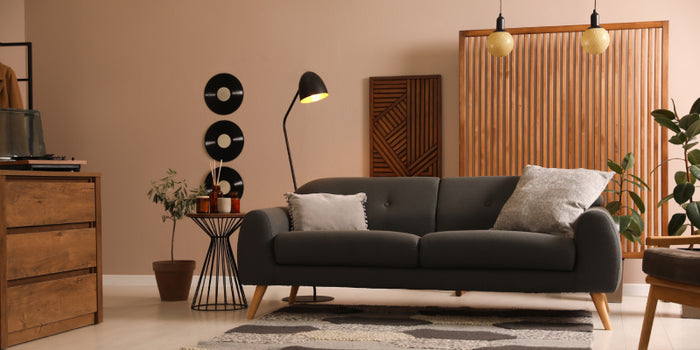 Posted by Thomas Goldsworthy on August 29, 2022