Decorating a Small Bedroom Area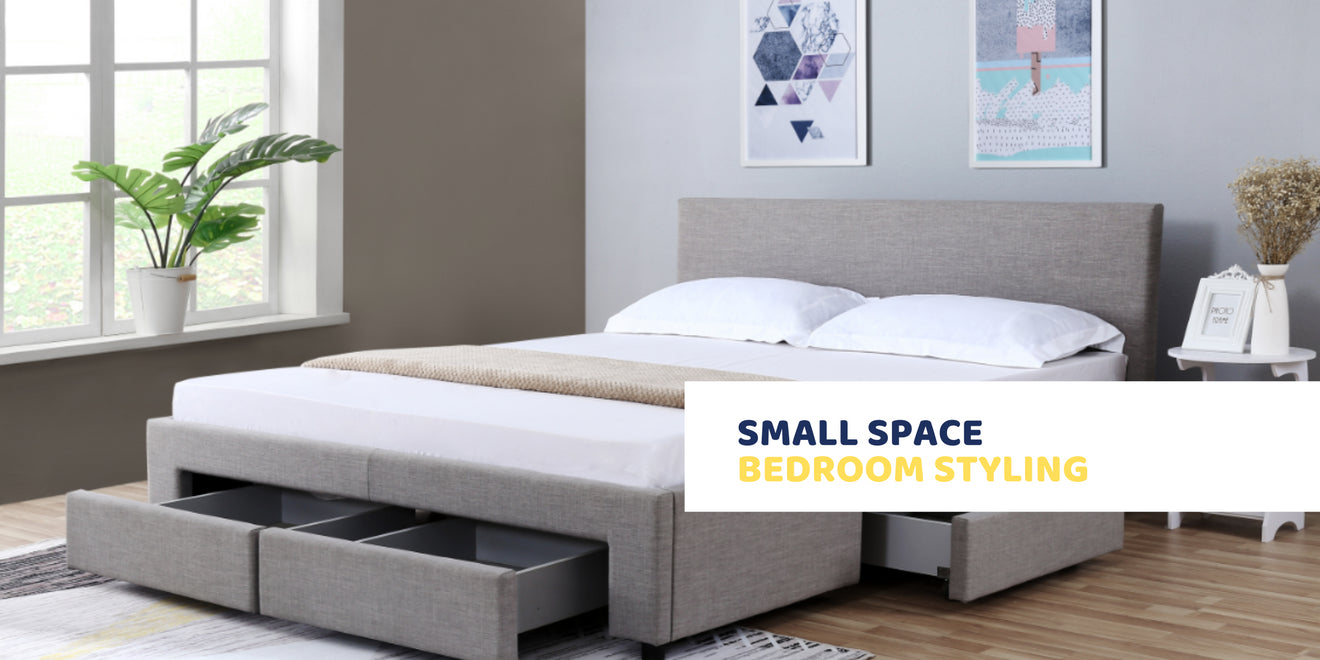 Posted by Sarah Allen on January 21, 2020
Tip #1: Get Cozy with an Area Rug.
Soften both the look and feel of a small bedroom with a cozy area rug. Choose a rug color carefully: rugs may take up minimal space in terms of height, but when it comes to floor area, they can span the entire length of a small bedroom – and pack a lot of style power into a sleek profile. Remember, too, to measure the floor of your bedroom space beforehand – especially if the floor plan includes any odd corners or other obstructions.
The softness of a rug isn't just in the feel – warming colors like beige and brown offer cozy vibes all around.
Look for beds with pullout drawers for an easy way to stash extra blankets, pillows, and more.
Tip #2: Style Smart.
When it comes to small spaces, style smart – not hard. Look for furniture pieces that double as storage to help you save space – and stay tidy. Beds and nightstands with drawers, benches with lift-tops and even chests with built-in shelving will make it easy to keep organized without adding extra bulk.
Tip #3: Elevate Your Wall Decor.
You can furnish your bedroom all you want – and as chic as possible – but none of it will matter if your walls are blank. The good news is that the right wall art can instantly overcome any dullness that comes with a blank wall – and refresh (and even open up) the smallest of bedroom spaces. Not to mention, decorating a small bedroom with wall art will create an easy center of focus to keep a room feeling defined and pulled together.
Previous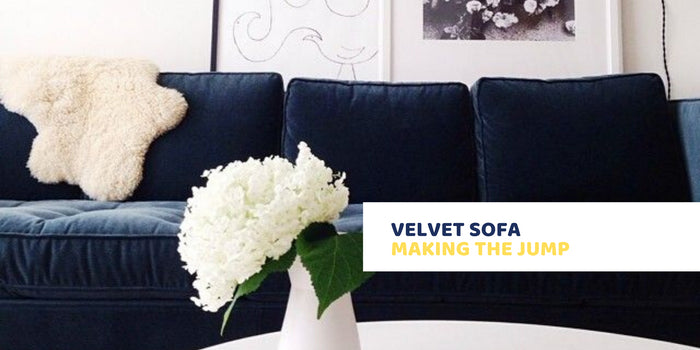 Posted by Sarah Allen on January 13, 2020
Next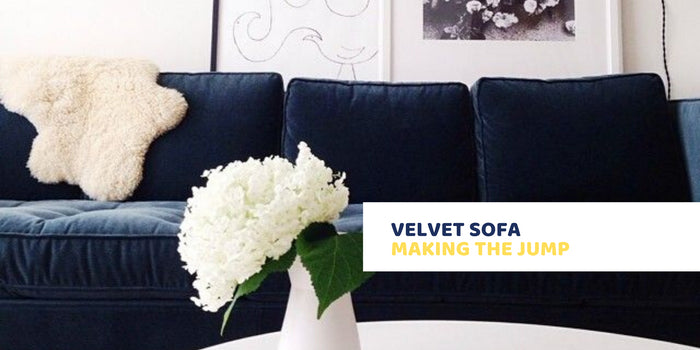 Posted by Sarah Allen on January 30, 2020