Velvet: Pick you Colour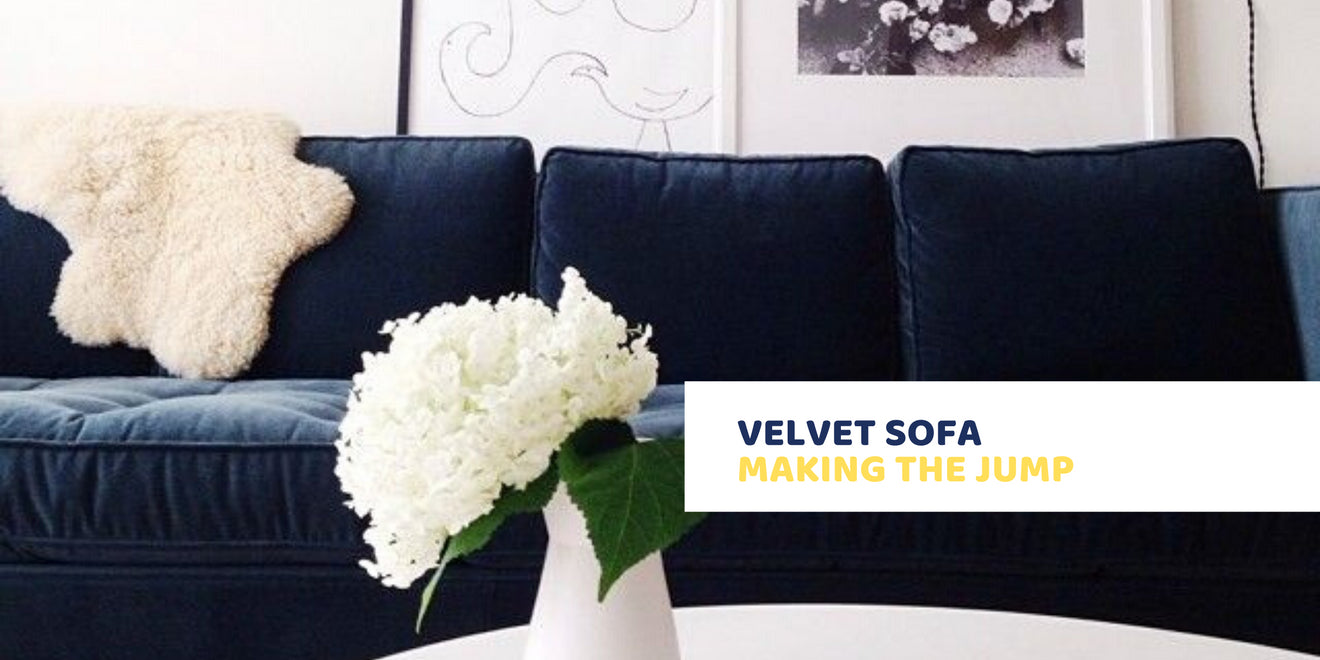 Posted by Sarah Allen on January 13, 2020
Velvet: Pick you Colour
Bold colours and tones can turn a sofa into a centerpiece and the main point of the room it is situated in.
When choosing something for space where you often have people, or a gathering point for a business, colourful selections could help make space seem inviting and fun, instead of sterile. 
In a home, depending on the design and lighting in a room, colourful sofas or patterned upholstery fabric can provide a perfect contrast to white or neutral walls and flooring. The additional colours in a pattern can help tie together other design elements in the room. 
Previous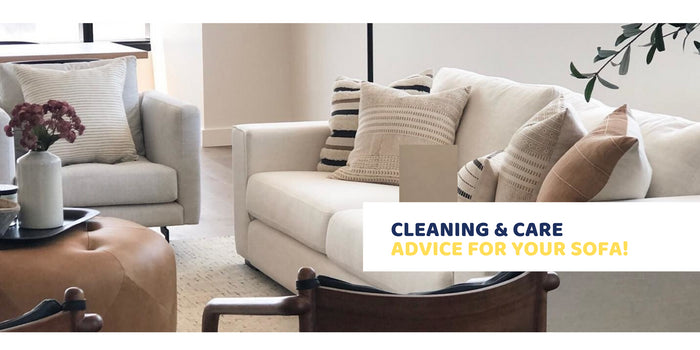 Posted by Sarah Allen on January 07, 2020
Next
Posted by Sarah Allen on January 21, 2020