How to style your home with a leather Sofa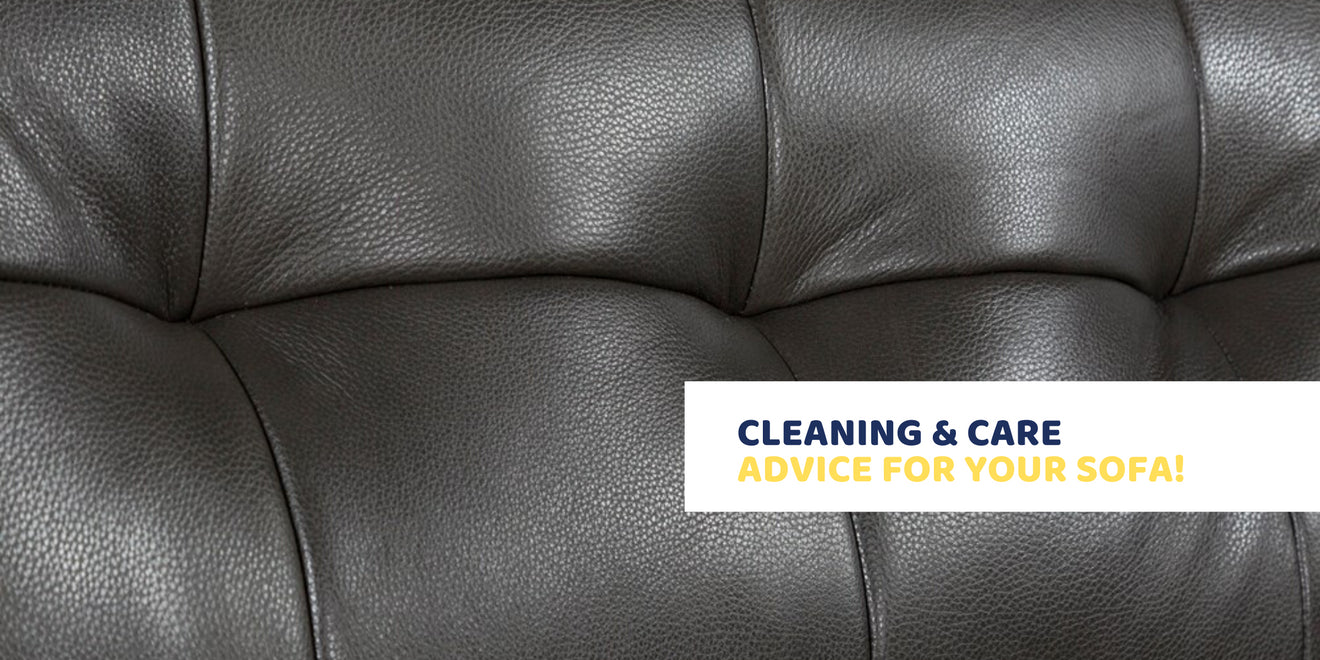 Posted by Sarah Allen on February 09, 2020
From Traditional, transitional to modern and contemporary, Leather sofas come in many styles, making it very easy to match to your taste. A real leather sofa with its natural grain and texture blends effortlessly with its surroundings. It becomes both a structural piece and focal point in which you can build the rest of your room.
When choosing a color for your leather sofa, you can never go wrong with a neutral shade for the most design flexibility. If you want the sofa to be the room's centerpiece, select a color that complements but also stands out from the other decor elements.
1. Add some fabric.
Leather, both in the wardrobe and in decor. It's durable, timeless, and fancy. An inviting place to rest at the end of a busy day. So there's nothing like some well-chosen fabric to cozy up your leather couch. Add some pillows, a throw, a nice carpet, or a cowhide. Don't be afraid to mix textures, print, and colors.

2. Add some green.
There are few home dilemma's that plants can't solve, and this is no exception. A touch of green will add a splash of colour to your (probably neutral) couch. Never hurts!

3. Combine with elegant furniture.
Balance out your heavy sofa with some more elegant pieces. A table with metal legs, frames with a thin border, interesting standing lamps…

4. Consider moving your sofa away from the wall.
If you have the space for it, and especially if it's a larger piece, place it away from the wall. It creates a more open feeling in your room and space will look larger, even if it's just 20 cm from the wall. If it's a special piece, like the sofa's above, space may need a little more.

5. Opt for light walls
Don't get me wrong, we totally dig luxurious, dark, eccentric spaces. But if you have a smaller house, try keeping the walls light and bright to balance the sofa.
Previous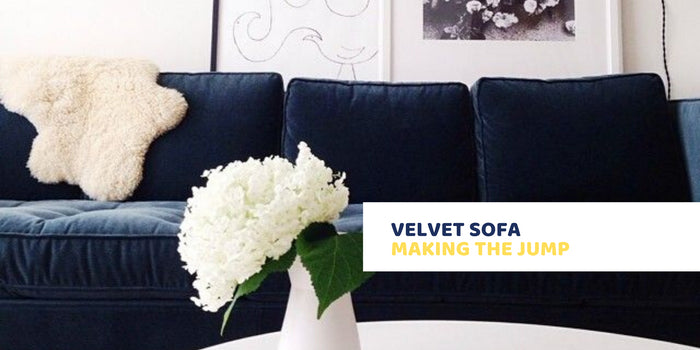 Posted by Sarah Allen on January 30, 2020
Next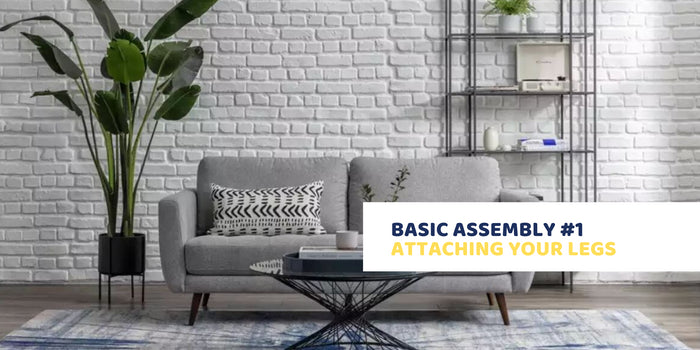 Posted by Sarah Allen on February 17, 2020