Sofa School Lesson #1 - Attaching Legs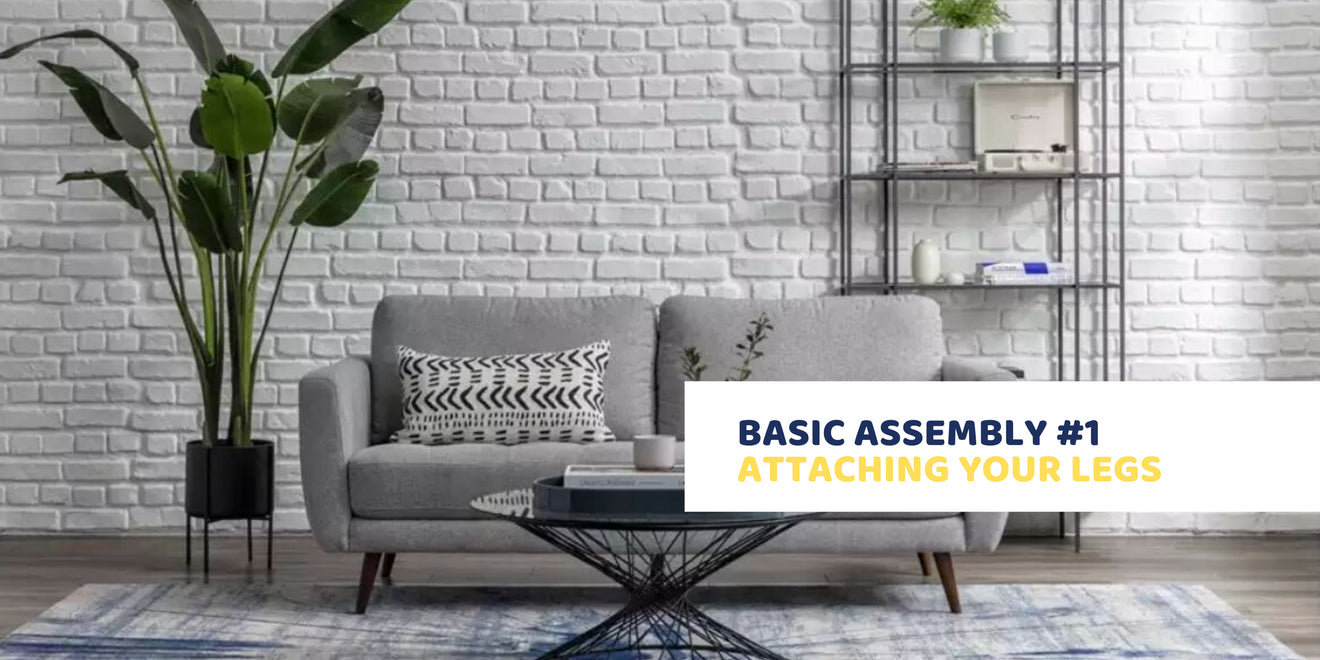 Posted by Sarah Allen on February 17, 2020
Welcome to Sofa School by Banana Home. The place where we help you with all the educational things... Sofa! Please note, all advice provided is general in nature and the advice taken should be relative to the product you have received. Full Assembly Instructions can be found within your Sofa Packaging!
An easy process for attaching sofa legs to your new sofa.
Get ready for a fast and easy way to assemble your new product!
Unbox Sofa & remove all the outer packaging.

Remove the sofa legs pouch and hardware from the bottom of the sofa.

Attach the top of the sofa to the base

Place the sofa on its side. For your safety, do this with another person.

Use a drill to screw in the four legs

Place sofa upright

Sit back, relax and enjoy your new Banana Home Sofa.
Previous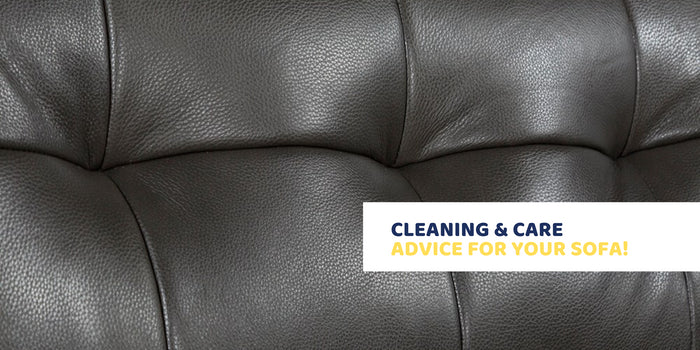 Posted by Sarah Allen on February 09, 2020
Next
Posted by Sarah Allen on February 28, 2020