New Apartment Furniture Essentials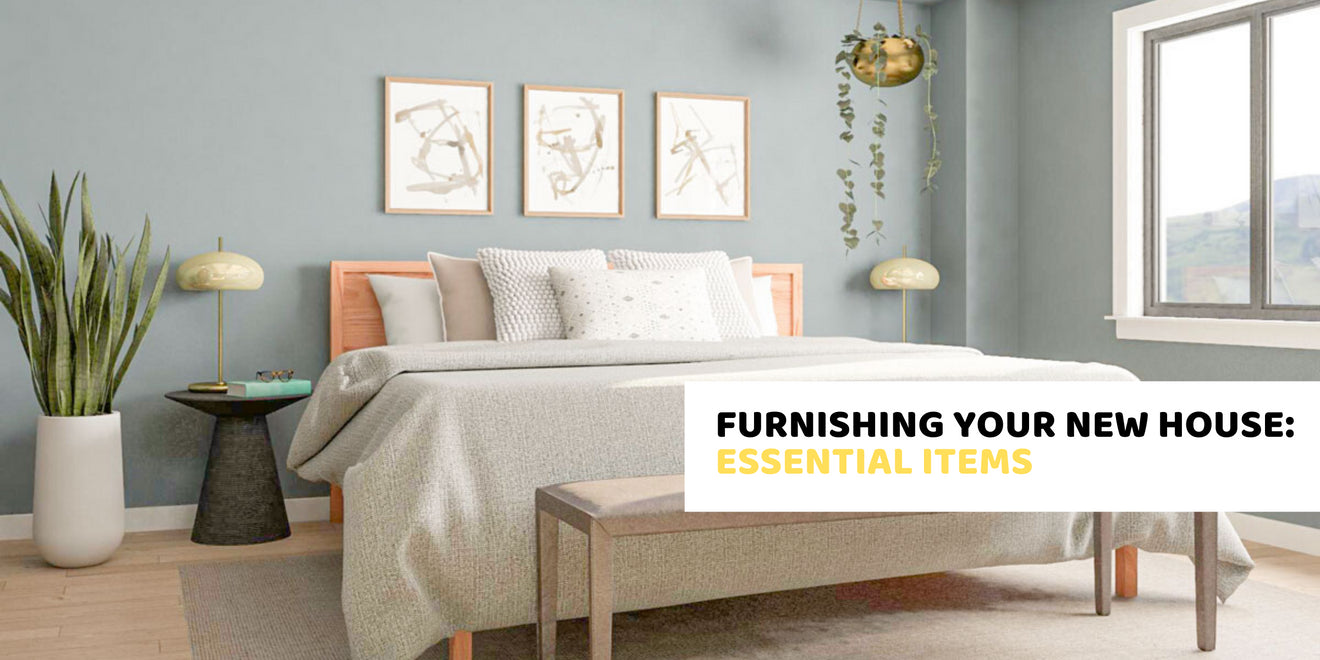 Posted by Sarah Allen on April 14, 2020
What To Buy To Furnish Your New Apartment
Signing a lease is an exciting event that marks the beginning of a new chapter, particularly if it's your very first one. And a new apartment should always involve getting new furniture so that your apartment will immediately feel like home. Getting these new pieces is also important because they will help you live comfortably in your new little space. They range in usefulness, but they are all necessary to function in your day-to-day life. 
Even if you already have some of the things on our new apartment checklist, it may be a good idea to take a look at some of your furniture and living items to make sure they are still in good condition. Think about whether or not your items will last for not only your full lease but also for years afterward. If you have had the couch for as long as you can remember, chances are it might be time for you to upgrade.
Here are some of the necessities you should consider buying if you are moving into a new place.
A Bed and Bedding
To others, this one might seem like a no-brainer, but some people never get a bed frame for their mattress, so they just set it up on the floor. And, there are the occasional apartment-dwellers opting for an air mattress to forego a bed altogether. You can change your bedroom or studio apartment by having a bed and bed frame and making it more homelike, cosy and comfortable immediately.
Bed frames are particularly useful because they help protect your floors from wear and prevent your mattress from being dirty. And who doesn't want to collapse into a warm, comfortable bed at the end of a long day?
A Couch
Your couch will quickly be one of your new apartment's most frequented locations, whether it's by you, your friends or a pet. It's important to have a couch or sofa in your new apartment that will last and be durable enough to go with you once your lease is up. Finding a couch that fits into your space now is also crucial, and will perfectly meld into a larger space later on. This can be tough to achieve, so do your homework and find a piece of high quality furniture that suits your style.
Kitchen and Dining Items
Kitchens are the center point of any home, so it's one of the rooms you have to furnish first. That means discovering flatware, dishware, and furniture so you can begin utilizing it immediately. Keeping in mind that not all lofts come furnished with lounge areas, it's a good idea to think about where you'll eat and entertain.
The easiest way to do that is to bring in a table or seating area where people can come together if you have the room.
Lighting
Lighting is a must in your apartment, particularly if your apartment has no overhead. Not only is getting extra lighting essential to shed light on some things (pun intended), it also brings some much-needed atmosphere into your room.
It's not unusual to feel bland in apartments-they're built to be a blank canvas for people to make their own. Beautiful lighting options will make your room feel less like a temporary dwelling and feel more like a home you've created for yourself.
Decor and Accessories
After you've got the essentials all moved in, what's next? Now, it's time to start getting decor items that will take your apartment's design to the next level. 
It can include curtains, pillows, or rugs, but find something that shows off your style and up your space's cosy level. These tiny additions aren't instantly required, but they are essential to consider down the road.
It's an exciting time to move into a new apartment particularly if it's your very first time. Apartments can feel vacant and temporary, so use our new checklist of apartments to find vital pieces that can inject your style and character into your room. Once you start buying pieces of furniture, be sure to measure your room and decide what pieces you'll need to get to make your apartment feel like home.
Previous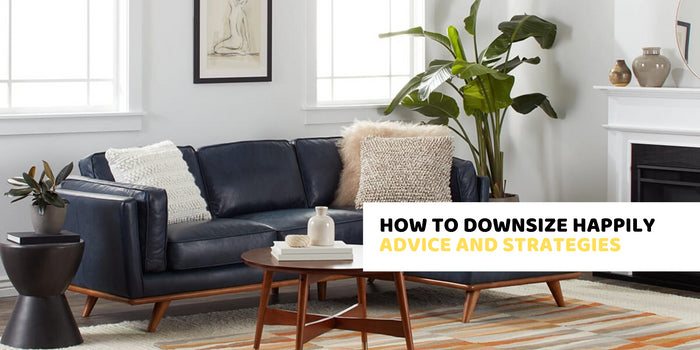 Posted by Sarah Allen on April 07, 2020
Next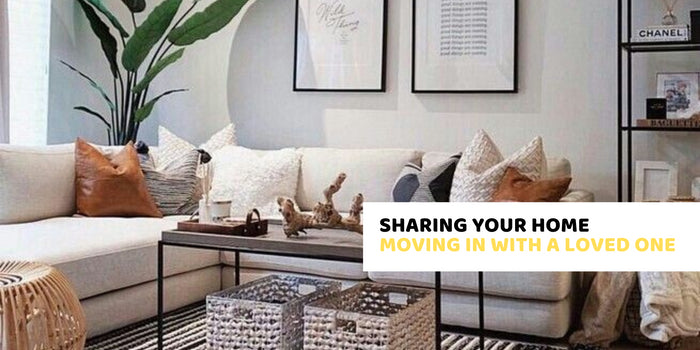 Posted by Sarah Allen on April 27, 2020