Small Space Living: Smart Downsizing Tips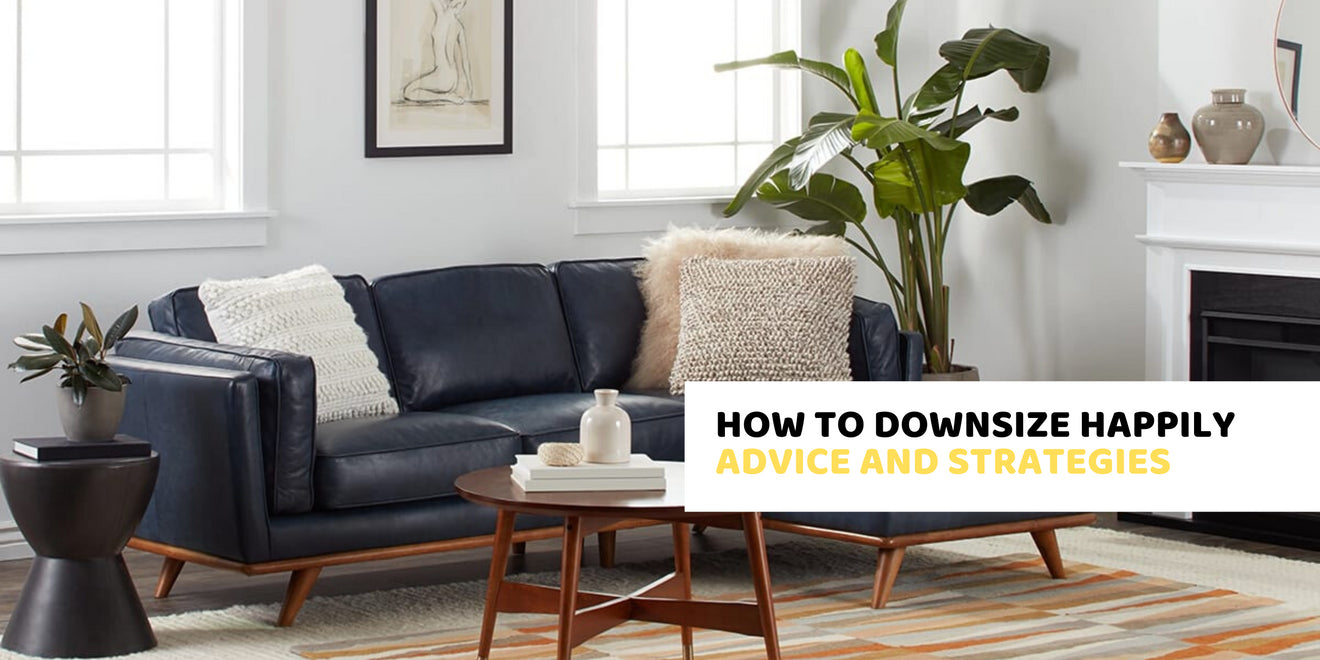 Posted by Sarah Allen on April 07, 2020
Living Big in a Small Space Doesn't Mean Giving Up the Things You Love
Downsizing a small living space shouldn't be that different from throwing away leftovers in your fridge — the same principle applies. For the things you use, and the things you need, you have a limited amount of room. So make the best of your space with these simple tips to downsize your home or apartment.
Measure for Success
Knowing the square footage of your living space is a good start in determining what kind of furniture you can put in your new small living space, but it doesn't tell the whole story. Knowing the actual dimensions of your space is critical when it comes to home design. Bust out your tape measure when making furniture purchases and make sure that not only will your new sofa fit, but that you'll be able to fit around it. In a small space, you'll want about 18" of perimeter to get around your furniture with ease.
Two for the Price of One
Try multifunctional furniture, if you are tight on space. Sure you want dining for eight, but what about the office you need when you're working from home? A great way to save space is to combine your dining room and your office. Multifunctional rooms mean doubling room use because you can't double the space on the floor.
Purge Often, but with Care
Spring cleaning is not just for September when you're trying to scale down. Living in small spaces also involves cleaning and purging. Clutter allows even smaller appearance in a small room. Minimizing the things you own is not about getting rid of the things you love, but about determining whether you love all the things you own.
Do you really need to keep that ugly Christmas sweater your aunt gave you last Christmas? If the answer is yes, then keep it by all means. But, if the moths get more out of it than you do, it is time to purge it. Take the time to look through the items you have accumulated every so often, and determine if they bring importance and value to your life. If they don't, then it is time to give them the boot.
Using these tips, you can optimise room in your new home and build a comfortable ambience.
Previous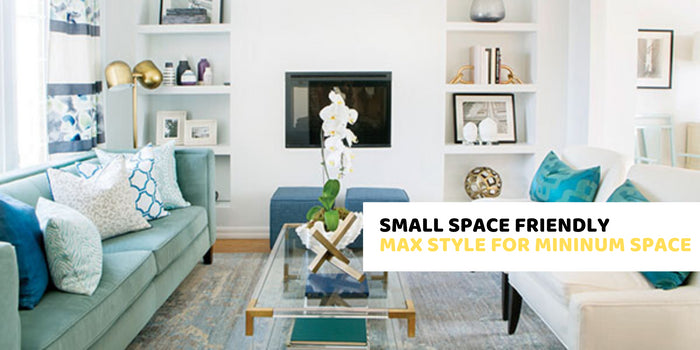 Posted by Sarah Allen on April 01, 2020
Next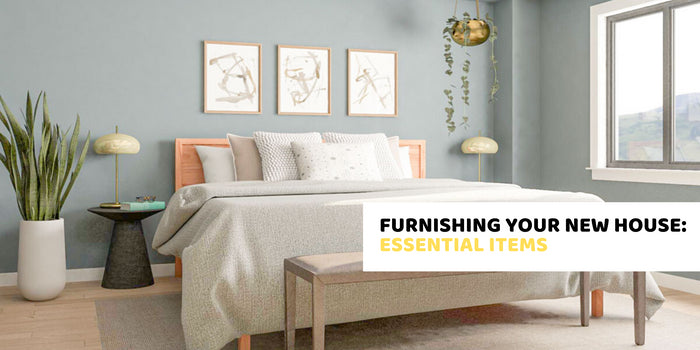 Posted by Sarah Allen on April 14, 2020