Small Space Apartment Sofas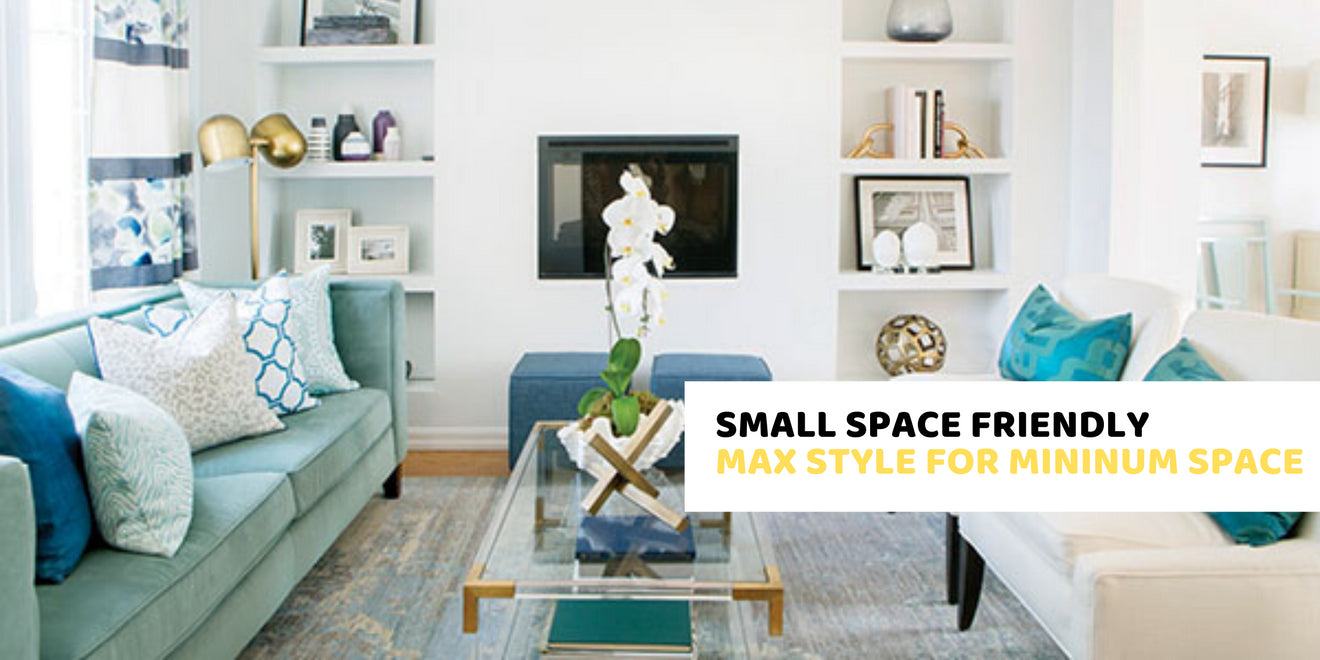 Posted by Sarah Allen on April 01, 2020
Maximum style for minimum space.
Banana Sofas are an easy solution for apartment dwellers or anyone living in a smaller space to fill in your design without filling up an entire room. Here's a rundown of some of our favorite apartment sofas with limited space,
While there is something very impressive about having a large corner sectional as a focal point in the living room, the honest truth is that not all of us have the square footage to pull it off. A classic error in interior design is to opt for a wide sofa which is clearly too big for the surroundings. The sofa ends up overpowering a room or can even trigger a crowded and cluttered appearance. 
By comparison, if a sofa is in perfect proportion to the rest of the living room, it can improve your overall design and build a more welcoming environment. In other words, the smaller IS better sometimes!
Given this common design dilemma, Banana Home has on a smaller scale some of our most beloved sofas. Without losing any of the elegance of the initial designs, our apartment sofas provide the ideal furnishing for small spaces where a pint-sized version growing may be preferred. Essentially, you can get the look that you love to a size that really fits!
Previous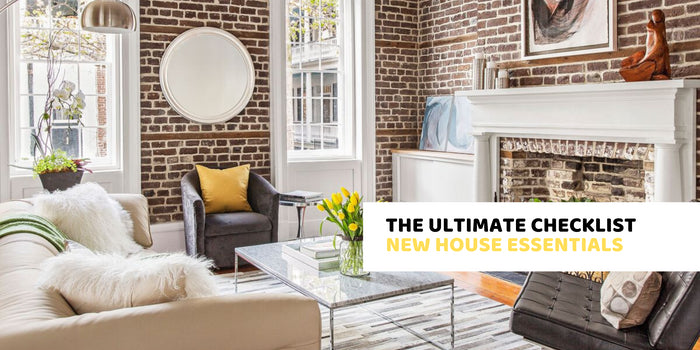 Posted by Sarah Allen on March 31, 2020
Next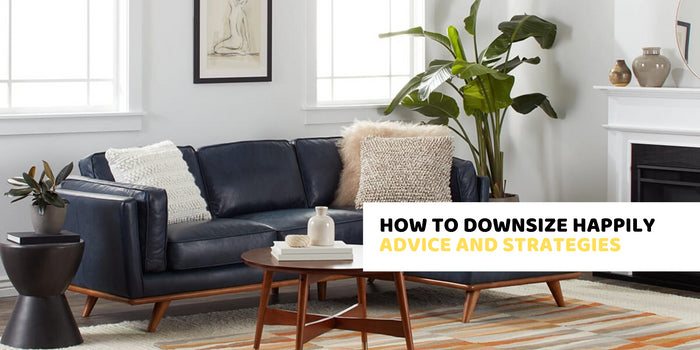 Posted by Sarah Allen on April 07, 2020