New house checklist!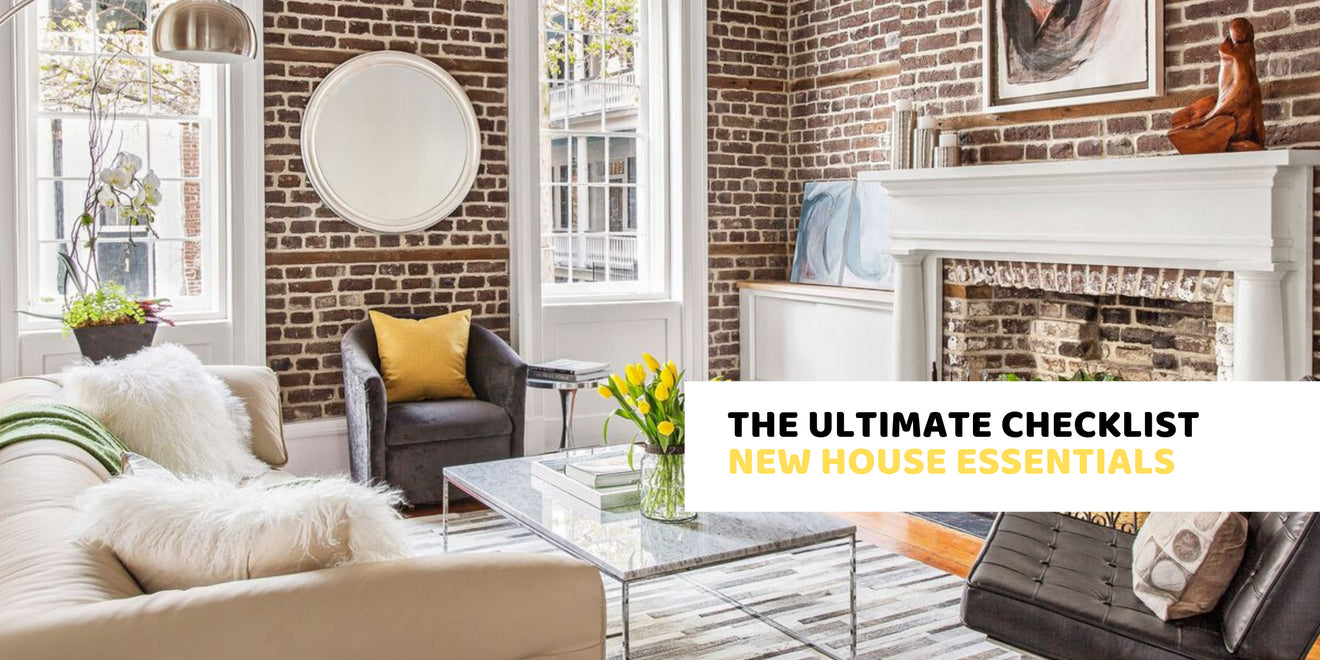 Posted by Sarah Allen on March 31, 2020
The Furniture You Need to Make Your House a Home Right Away
Moving into a new house/unit is an exciting time, however it can likewise be super expensive on the off chance that you are attempting to discover the entirety of your home goods in one go before you move in. 
Discovering all your furniture for new apartments can be overwhelming, so we want to assist you with beginning on your new journey. Find below, a checklist of some of the furnishings and living things you will need for your new apartment, in case you are starting your furniture hunt from scratch.
Bedroom Essentials
Your new room will be your haven, so try to purchase everything that will guarantee you will be relaxed and comfortable from the very first moment. 
Bed

Pillows

Nightstands

Rugs
Living Room Essentials
The living room is the best area to relax and entertain. Make sure your furniture and decor items are as versatile as this space. 
Accent Table

Accent Chair

Floor Lamp 

Table Lamp 

Shelving Unit

Coffee Table

Sofa/Sectional

Media Console

Dining Room Essentials
Even if your home has no dedicated dining area, it's useful to get an idea of the pieces of furniture and decor it takes to fill it up.
Dining Room Table 

Dining Room Chairs

Console Table

Home Decor
Decor items can change your whole apartment and make it feel like home. Check out our list below so you can get started.
Throw Pillows

Paintings

Ottoman

Poufs

Wall Decor

Curtains

Multi-Room Items
These specific things can be applied to any space for your home, so have a look at the list below to make all final touches you need.
Shelving Unit

Bookcase

Throw /Blankets

Planter

Desk
We hope this checklist helps you stay organized  and gives you inspiration whilst hunting for your new apartment furniture.
Previous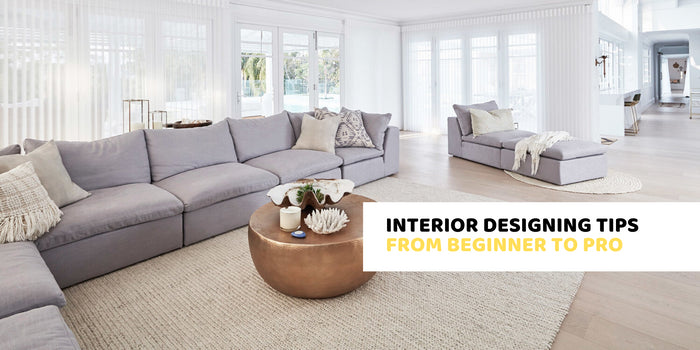 Posted by Sarah Allen on March 23, 2020
Next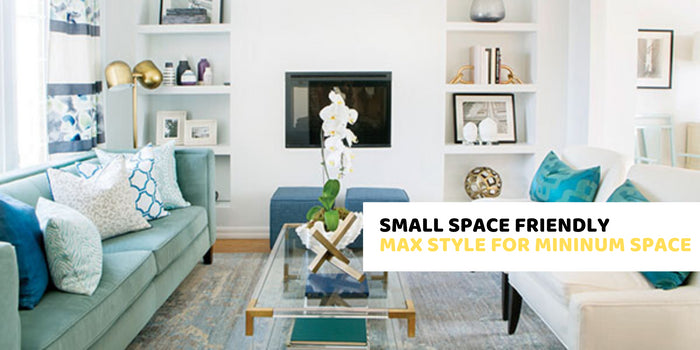 Posted by Sarah Allen on April 01, 2020