Description
Designed in collaboration with Apricot, the Ceelo custom sofa brings a touch of modernism comfort to any room. Its allure lies in the cushy, enduring comfort that is featured in the modern design, two benefits that are rarely found together. Details like a mid-century fixed back, loose throw cushions, and tapered rolling arms with soft edges create a unique, modern visual, that surprises all with huge comfort. Designed and crafted with the focus of creating a piece that ""fits as perfectly in a casual apartment as it does a formal living space
Build Information
Maker: Banana Home - Handmade Collections Build
Location: Lakeside Shanghai, Handmade
District Frame: Kiln-dried hardwood + corner-blocked joinery (FSC Timbers/Flex Frame Larix Sibirica Timber)
Suspension: No-Sag Zig Zag Spring, Layered Down Seating with Multi-Density Foams for increased comfort profile. Based with Dual Layered High-Density Foam
Cushions: All seats feature a feather layered Quilted Down Core, Feather-wrapped core fill seat cushions Down Feathers wrapped in a Hybrid Foam Core to create a Cloud-like experience, that ensures the cushions remain strong and fulfilled for years. Seat cushions are layered in Dacron to increase surface-level comfort, yet maintain a strong and aesthetic seating appearance subject to use
Accent Pillows: Each Unit (end) comes with a throw cushion
Accent Cushions Upholstery: Cushions and pillows are slipcovered for ease of use. Simply remove covers for each washing and cleaning (100% polyester basic fabrics)
Upholstery Consideration: Fabric and Leather can vary from different production lots, please consider carefully when ordering extra pieces
Care: Down Seating, unlike foam seating variants, requires occasional care and maintenance to maintain the down's natural buoyancy. We recommend basic fluffing twice a month. Vacuum with an upholstery attachment to keep your sofa in the best condition.

Request Samples
Request one of our swatch kits and bring the showroom to you. Delivered within 7 business days, see, touch and experience them for yourself.
Request Swatch Kit Shipped from Us, To you
Each of our pieces are handmade, using techniques that have been passed down through generations and developed long before Ford invented the assembly line.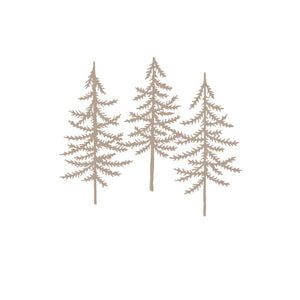 A sofa for the world
We go the extra mile to design simple, eco-friendly products, that make owning Banana Home Furniture a pleasure for the environment, as well as yourself.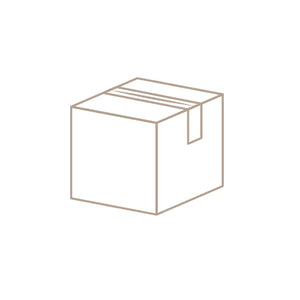 Quick Delivery
Our furniture is shipped in modern, fast way, and convenient way. We delivery directly from our warehouse, reducing transit times, and improving reliability.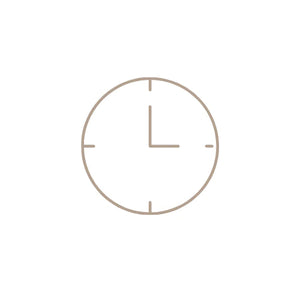 Product Guarantee
We make our sofas to be comfortable, affordable, and well built. Quality is our first objective, and price is our second -we offer 1 Year Warranty on the Aswan.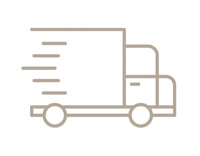 Delivery for this large-sized item
We could have called this FREE DELIVERY and hidden the cost by increasing our prices, but we felt that would be dishonest. So we just charge one price for large items which includes delivery to the room of your choice.
1. ORDER
Pick your delivery date with our friendly sales team. We work around you, to make sure your home.
2. STAY IN TOUCH
You get a notification at least 48 hours prior to delivery, to ensure availability
3. DELIVERY
We deliver to the room of your choice, we also offer white glove services upon request.