Description
White, yellow, caramel, or maybe blue? We know how difficult it can be to select a fabric using just a screen. What if you just can't decide between your 3 favorites? In order to choose the right fabric, many decisions have to be made. The best way to start is by choosing your tailored swatch pack which will give you the most options so you can be sure you are making the right decision. 
Our swatch packs are shipped via Express Post, perfect if you want to make a decision now. Swatch packs are also fully refundable when you place an order.

Request Samples
Request one of our swatch kits and bring the showroom to you. Delivered within 7 business days, see, touch and experience them for yourself.
Request Swatch Kit
Please Note: Linen - Optical sample is currently unavailable
Order your Sample Pack (cutoff 2PM AEST for Next Day delivery*)
Samples will arrive within 2 - 7 business days of ordering, with tracking (please note there are currently delays with this service)
Once you receive your pack, contact us or place an order online Shipped from Us, To you
Each of our pieces are handmade, using techniques that have been passed down through generations and developed long before Ford invented the assembly line.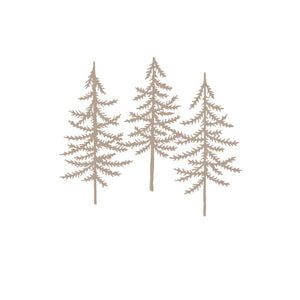 A sofa for the world
We go the extra mile to design simple, eco-friendly products, that make owning Banana Home Furniture a pleasure for the environment, as well as yourself.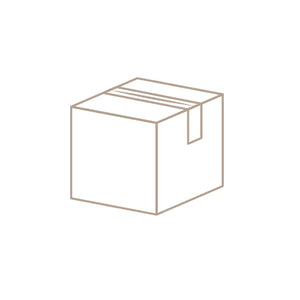 Quick Delivery
Our furniture is shipped in modern, fast way, and convenient way. We delivery directly from our warehouse, reducing transit times, and improving reliability.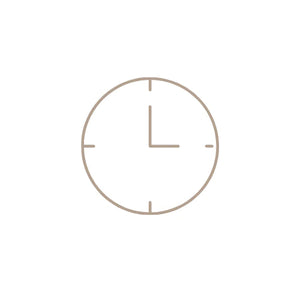 Product Guarantee
We make our sofas to be comfortable, affordable, and well built. Quality is our first objective, and price is our second -we offer 1 Year Warranty on the Preston.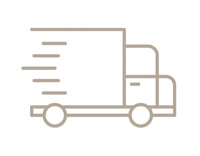 Delivery for this large-sized item
We could have called this FREE DELIVERY and hidden the cost by increasing our prices, but we felt that would be dishonest. So we just charge one price for large items which includes delivery to the room of your choice.
1. ORDER
Pick your delivery date with our friendly sales team. We work around you, to make sure your home.
2. STAY IN TOUCH
You get a notification at least 48 hours prior to delivery, to ensure availability
3. DELIVERY
We deliver to the room of your choice, we also offer white glove services upon request.