Delivery method, white glove, threshold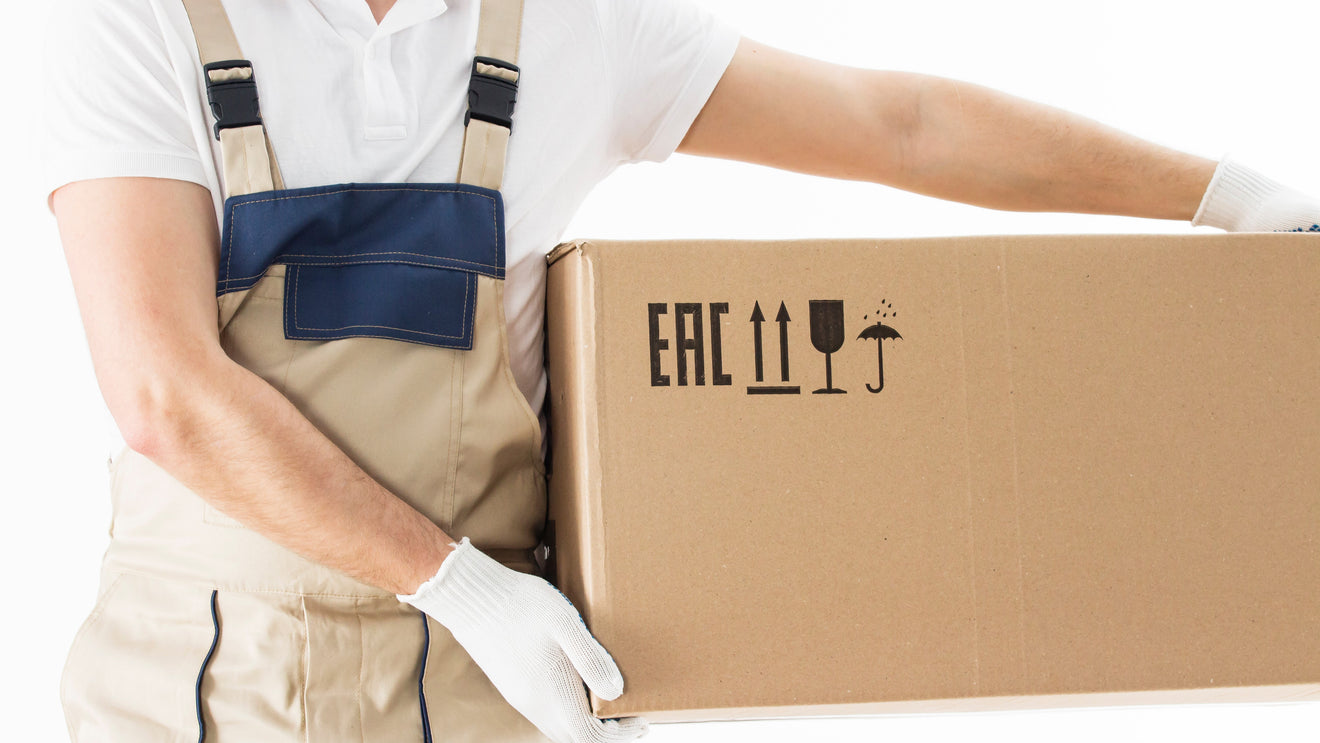 Posted by Thomas Goldsworthy on September 20, 2022
Now that you have selected your perfect piece of furniture chose the fabric, take measurements of your room, and now you have one last decision which delivery method to choose, threshold or white glove delivery? Consider these factors to make the decision.
Before choosing a delivery service, do you know how much the delivery service costs?
Usually, you will always receive free shipping. That's our commitment, despite rising domestic and international shipping charges.
Particularly, we offer two types of delivery services: threshold and white glove. Both are different experiences when you receive your new furniture.
Which one is better white glove delivery vs. threshold delivery?
The price is probably the first thing you notice.
Threshold delivery is free. However, with threshold delivery, a carrier will deliver your piece to your home at the scheduled time.
On the other hand, there is a fee for white glove delivery. A white glove delivery means the carrier will deliver the item to your desired location, unbox it, and perform any required assembly. Furthermore, he will remove the packaging for you, but before pulling it up, make sure you're 100% certain you won't need to return or exchange the item (For returns without the original packaging within 30 days, we charge a 10% restocking fee).
What is the best option for me: threshold or white glove delivery?
Deliveries with white gloves make life easier for over $100, but sometimes they are mere convenience. The white glove delivery service is recommended if you order a large piece, e.g., a sectional or a sofa or if the path from the entrance to your desired room is difficult.
Given the high furniture price, isn't white glove delivery necessary to be incorporated?
Even if white glove delivery is labelled as free, it's not. Customers must not pay for something they are not supposed to. Thus, we offer free shipping to all and provide white glove services as an option.
Do threshold deliveries leave packages outside?
We will never leave your order unattended outside. You will receive a tracking number after the order leaves our warehouse. Our carrier will get in touch with you directly soon after to schedule a time to drop off your order.
I reside in an apartment. To get my package upstairs, should I choose white glove delivery?
Not at all! During threshold delivery, your package will be left at the door of your unit by the carrier. Many factors can influence the delivery team's ability to lift these heavy boxes upstairs to your entrance, which makes measuring the length of all entryways, steps, and elevators necessary.
You'll also receive an email about how and when to provide details to us about delivery.
Does the white glove carrier move my old furniture?
No, at all. Be sure to dispose of your old furniture from the room in advance.
If I choose to have my purchases shipped via white glove delivery, when will my shipment be delivered?
All purchases are entitled to free shipping no matter what delivery service you choose. No priority is given to the ship of the white glove over threshold delivery.
For more shipping info go check this page. 
Previous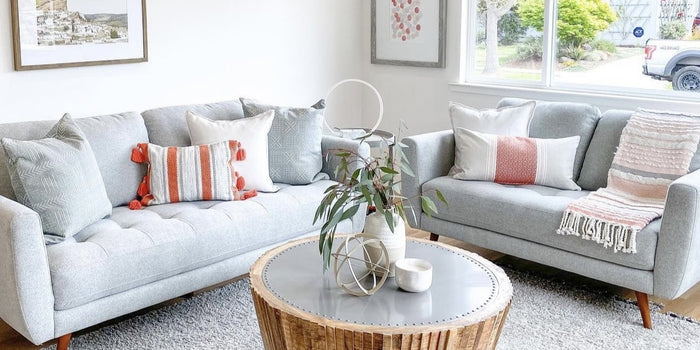 Posted by Thomas Goldsworthy on September 19, 2022
Next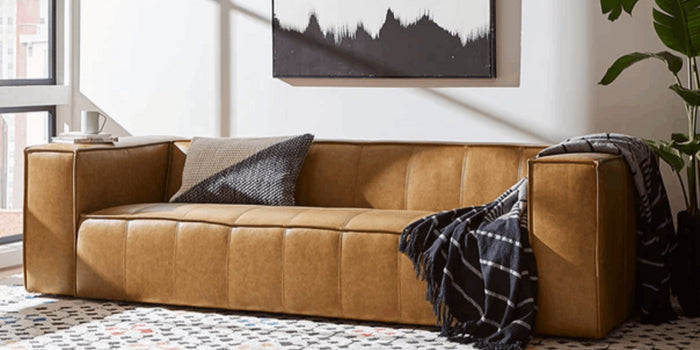 Posted by Thomas Goldsworthy on September 23, 2022