Inside Scope Safety
Posted by Thomas Goldsworthy on September 19, 2022
It is our goal to provide outstanding quality to our customers. We believe in using the best materials and craftsmanship you can afford, balancing luxury, durability, and safety while showcasing our beautiful style.
In short, we meticulously test every item in our collection for chemicals that could be hazardous, and all of our products are suitable for residential use.
1. Is your slipcover flame retardant?
No. All our slipcovers are chemical-free, and no coatings of any flame retardants, stain repellents, or ultraviolet protection are applied.
Over 90% of our fabric collections are natural, while cotton, pure linen, and leather tend to burn more quickly than artificial fabrics.
2. What type of glue do you use? Water or oil-based?
It is necessary to use stronger glue when working with certain materials, which is why we use oil-based and water-based adhesives when building our frames. Due to the foam's pliability and uneven surface, oil-based glue is used to fix the foam to the frame. The foam stays firmly in place due to this solid, durable bond. On the other hand, wood requires less bond strength than malleable foam; hence water-based glue is used to assemble the frame.
Furniture and sofa materials often contain volatile organic chemicals (VOCs). Can you tell me if your materials have been tested for VOC?
Yes, they are. As part of our quality assurance process, we evaluate our adhesives, frames and foams of sofa set for VOC, which can cause hazardous chemicals to enter the air. We conduct tests on our materials to determine their poisonous chemical emissions.
A new piece of sofa set is also said to release gases for some days after first unpacking. How true is that?
The off-gassing of manufactured items happens when harmful chemicals are released, especially VOCs. Nevertheless, danger lurks everywhere, and it is essential to keep household chemicals within a safety margin. Hence we will remain clear and explain the use of VOCs in as much context as possible.
Want to know more? Jump to this Quality page.
Previous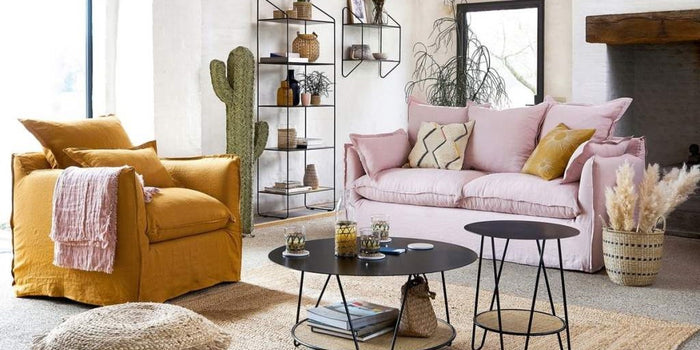 Posted by Thomas Goldsworthy on September 15, 2022
Next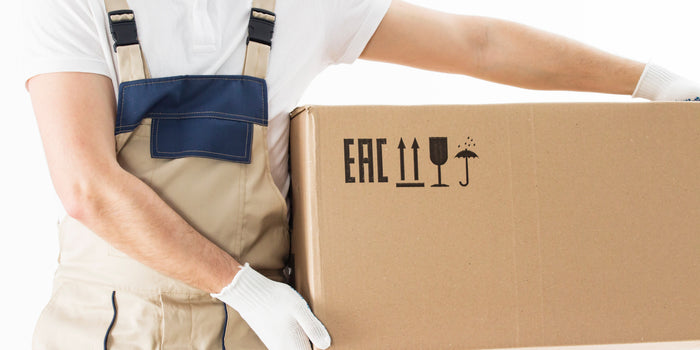 Posted by Thomas Goldsworthy on September 20, 2022