How to Achieve Mid-Century Modern Design on a Budget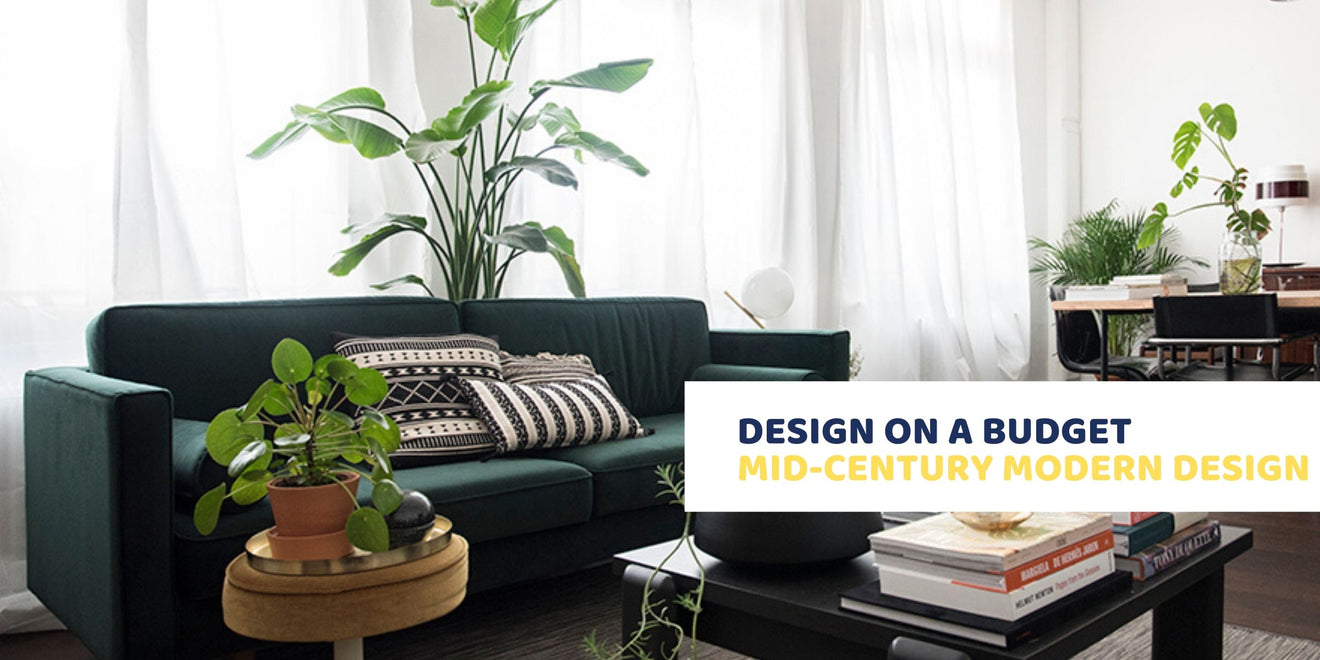 Posted by Sarah Allen on March 01, 2020
Mid-Century Modern architecture is functional and elegant, but can be very costly. Fortunately there are ways of emulating the style without breaking the bank. Learn how to get Mid-Century Modern architecture at below a budget!
Mid-Century Modern design has been popular for decades, but it's gaining a lot more attention recently, particularly from Millennials, who for the first time are becoming homeowners. Like with any architectural design, it may become costly to construct a complete design. Read on to learn our best tips on achieving Mid-Century Modern Architecture on a budget!
Take Your Time
The trick to staying on budget is to get items on a timeline instead of buying all at once. Rome wasn't built in a day and it's important to note that your design won't be either. So, plan your bigger purchases and fill in the gaps by buying less costly decoration and antique pieces. That way, without losing your money, you will be having everything you want.
Check Out Your Local Antique Stores
Antique shops are true treasure troves of style, and they are now packed with original decorative pieces from the 1950s and 1960s when modern fashion first appeared. To top it off, antique shops are usually inexpensive, and you can bargain to a price that is even better. Don't be afraid to combine old and new elements together to create a beautiful display.
Don't Be Afraid to Splurge
Just because you're on a budget doesn't mean you can't spend more than others on certain things. You want to have parts that are guaranteed to last, and buying them from a reliable store at a higher price point will help instil that confidence. Therefore, even though you're spending more now, you're still going to pay less overall because you won't have to replace your furniture frequently.
Previous
Posted by Sarah Allen on February 28, 2020
Next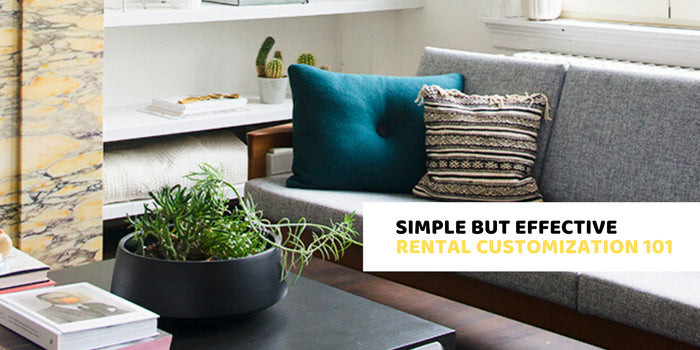 Posted by Sarah Allen on March 05, 2020