How to Add Colour to The Living Room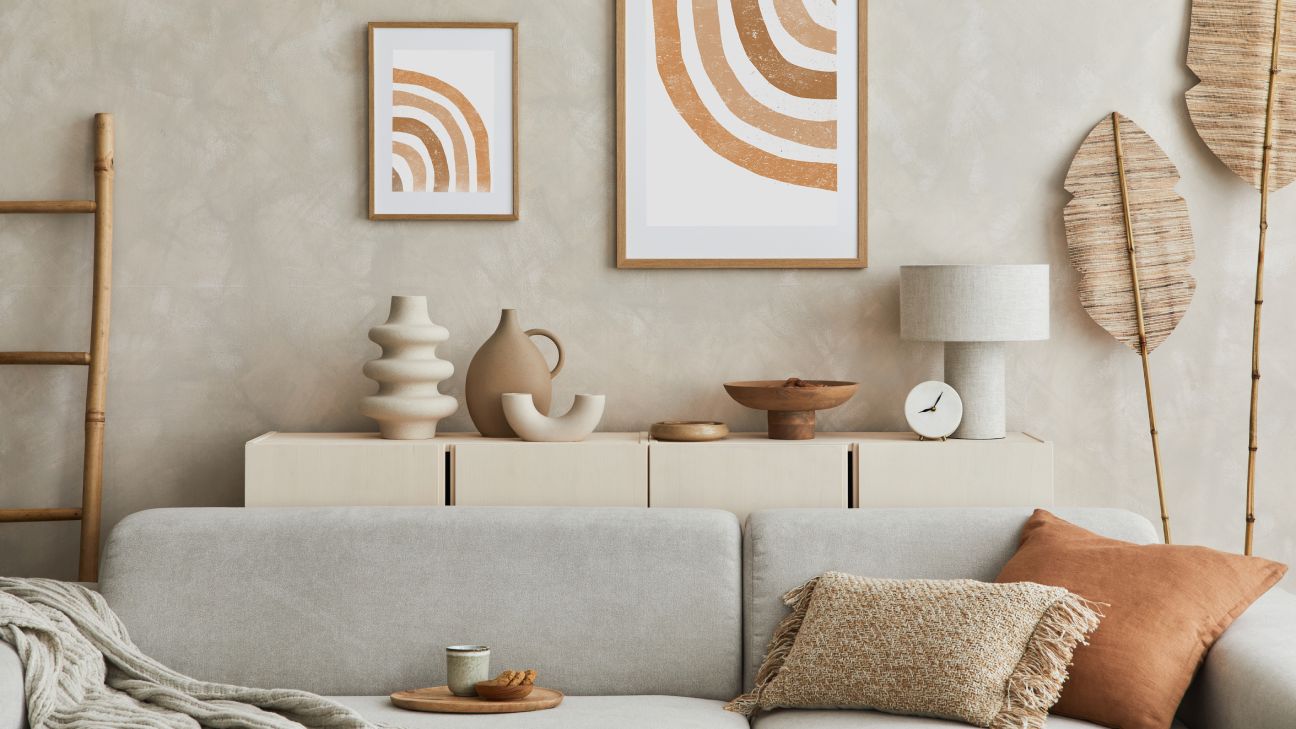 Posted by Thomas Goldsworthy on March 13, 2023
So you found the perfect wall colour for your room. And whether you've transformed a small space or gone all out with rainbow brights, it's time to fill your room with furniture. The only brief: it's better in colour. Here's how to do it in the living room.
1. Start with the sofa
When it comes to designing your living room, your sofa is likely to be the focal point. It's not only the largest piece in the room but also the most eye-catching. That's why it's important to choose a sofa that looks not only great but also feels comfortable to sit on. Cloud classic or Cloud Cosy, these big, comfy pillows are like sitting on a cloud and come in a range of colours to suit your taste. Plus, if you ever get tired of the colour, simply change the couch covers for an instant update. It's an easy way to give your living room a new look without breaking the bank.
To add a pop of colour and texture to your sofa, consider adding throws or additional cushions. This is a simple yet effective way to give your sofa an Instagram-friendly look.
2. Pick a floor filler
It's easy to cram in more colour with a patterned rug. To avoid the room looking cluttered, you'll need a rug that features the colour of your sofa. For a subtler approach? Focus on texture instead. Solid colours feel a little more refined and make switching up your accessories so much easier. Whatever the colour, build the rest of the room around it.
3. The little things
Your rainbow room will come together with accessories. Just follow our top tip: go for cushions that have similar undertones to your sofa. So pair up warm tones like pink, orange, yellow and red, and likewise for the cooler blues and greens. You can also change up your shelves to suit your mood – or to match a new coat of paint. Think playful displays of vases (plus vibrant dried flowers) and plenty of plants in pots. Calm and collected? Yes. But colourful, too.
4. To the walls
And finally? Look sideways. The great thing about wall art is that you can bring in lots of colour with just one piece. Having colour at different heights creates a streamlined look – no matter how abstract or graphic your art is. Want something a little less obscure? We've got you on that, too. Try an illustrated print, a retro-inspired travel poster – or everything at once. You know that gallery wall will get you a few trend points, too. Anything goes, as long as it isn't monochrome.
Previous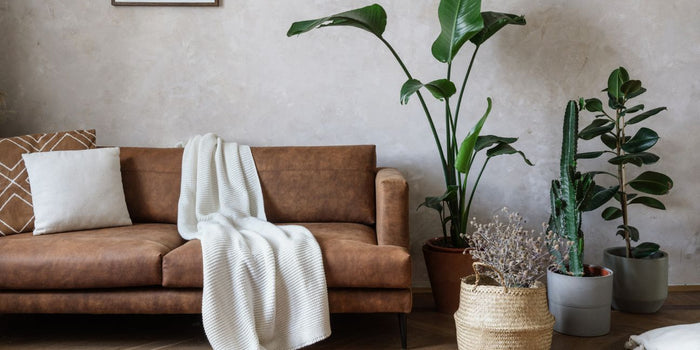 Posted by Thomas Goldsworthy on March 09, 2023
Next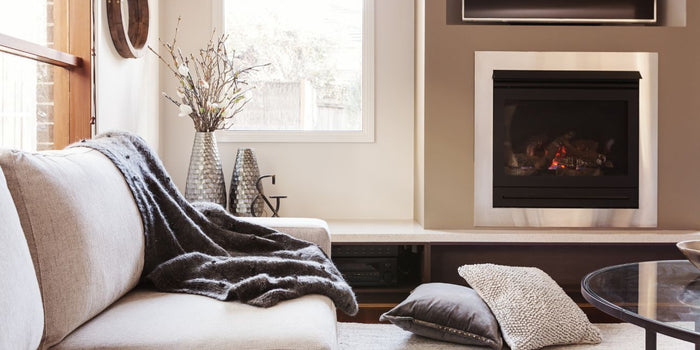 Posted by Thomas Goldsworthy on March 17, 2023