The Feeling's Neutral: a Guide to Tonal Interiors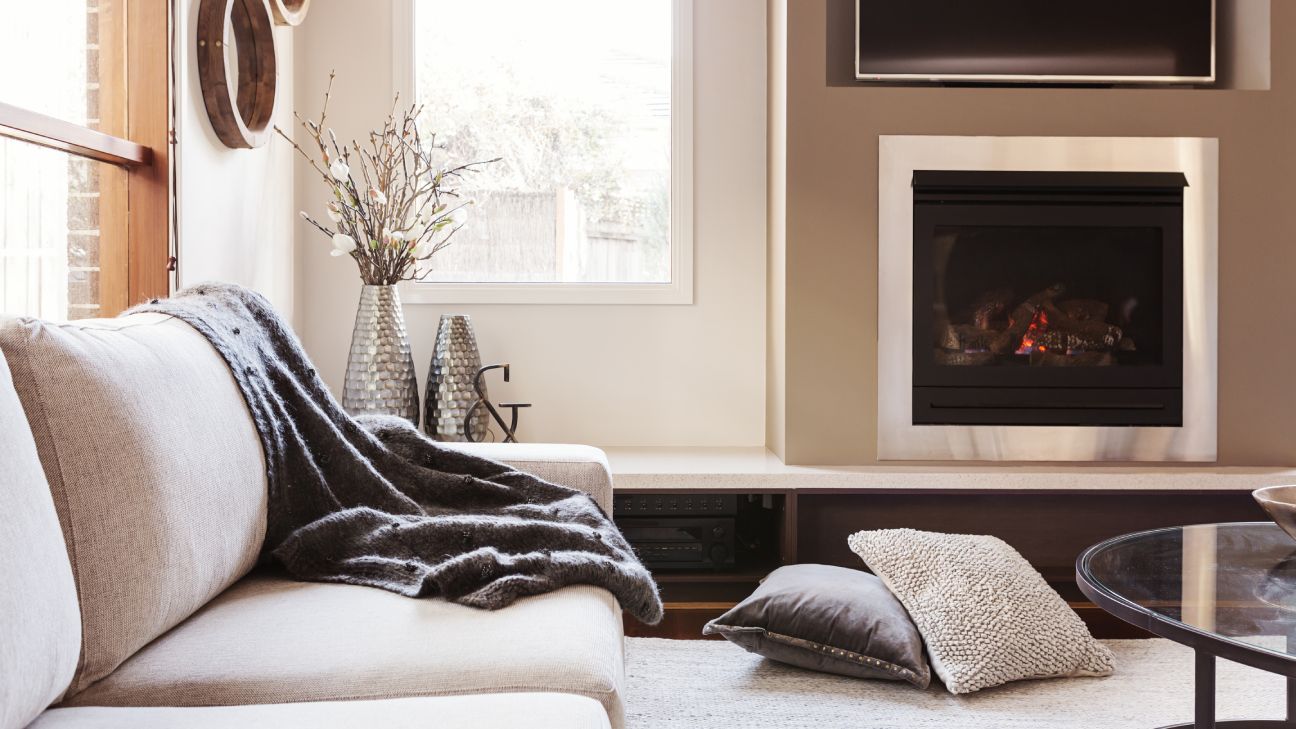 Posted by Thomas Goldsworthy on March 17, 2023
Committing to a colour scheme when you're decorating can be overwhelming – especially if you've picked the trending (but sometimes hard-to-pull-off) neutral palette. Here is the best way to harmonise your hues and stop them from looking too cold.
1. If you're looking to create a dynamic and interesting space, try layering in different materials and patterns through furniture and accessories.
To set a calm and serene atmosphere, soft neutrals like cream, grey, and light brown can work wonders. You don't necessarily need to replace your current couch; simply switching out the couch covers with a new colour can refresh the look of your room. For a touch of opulence, consider adding reflective mirrors and touches of glass and chrome. These additions can really elevate the overall feel of your space.
2. If you want to nail your wall colours, consider the undertones.
Just like the base notes in the wine, paint undertones can change the temperature of a shade and make you appreciate a colour much more. You can use blue undertones for a crisp, Scandi vibe, lilac for softness, green for warmth and brown for depth.
3. Neutral paints can look different depending on the light.
North-facing rooms need warming up with cream and brown, whereas east-facing rooms are best paired with cooler white or grey-green. West-facing rooms look better with creamy white or beige. South-facing rooms, meanwhile, suit most shades, but a pale grey will keep them feeling light and breezy.
4. When it comes to styling, there's no such thing as too much texture.
Try offsetting matte-painted walls with coarse materials like wood and rattan and natural fibres like shearling, wool and suede.
Previous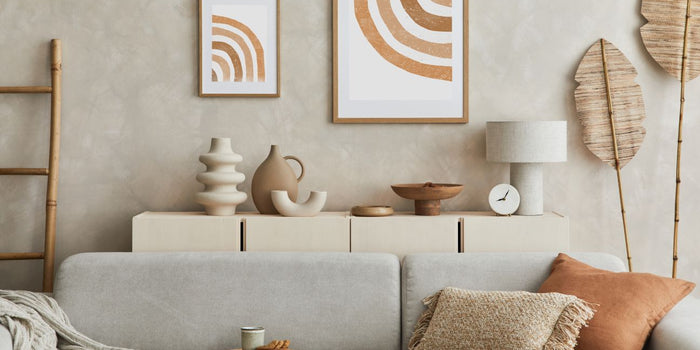 Posted by Thomas Goldsworthy on March 13, 2023
Next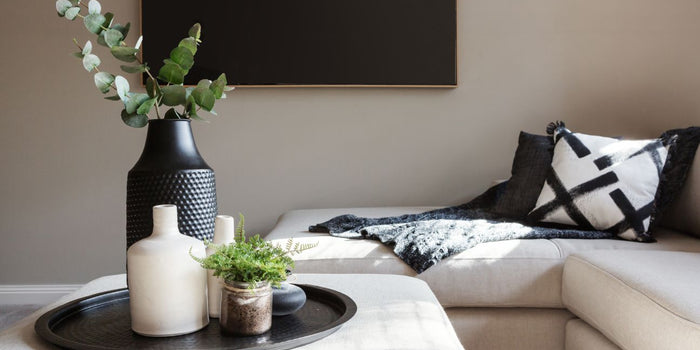 Posted by Thomas Goldsworthy on March 20, 2023