How to Introduce Velvet Into Your Living Room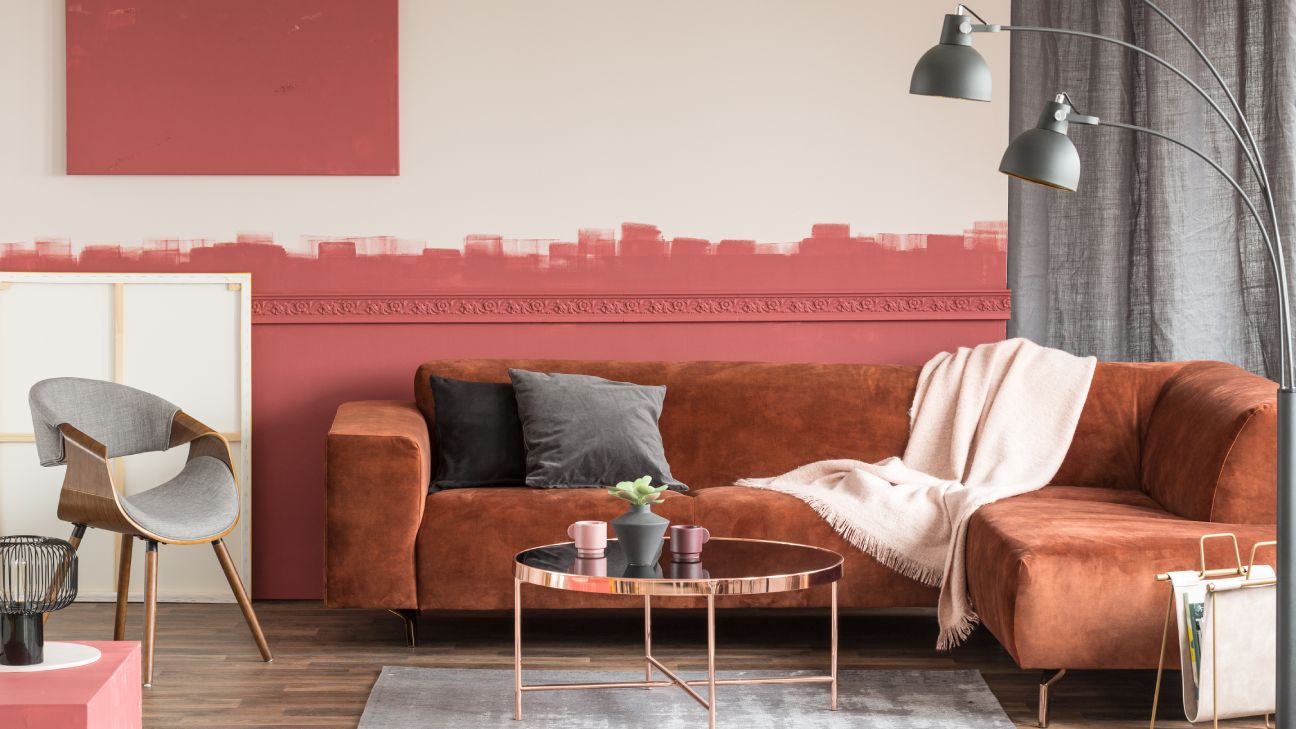 Posted by Thomas Goldsworthy on March 27, 2023
Soft and so very 'right now', velvet elevates a room while adding an eye-catching texture. Classic designs can be made modern with the addition of this touchy-feely fabric – like a chunky Chesterfield sofa reimagined in navy blue velvet or a classic pendant light shade made from soft blush pink velvet. When brushed, velvet's two-tone quality also adds depth to any piece.
Amp up comfort with velvet seating
The seating's an easy way to add velvet to your living room. For an effortless look, choose sofas and armchairs with muted designs accented with velvet cushions. Comfort and style: tick, tick. Velvet helps take the edge off geometric designs, making them a more inviting place for chilling.
Use it wisely
Got a velvet crush on the go? Try and moderate yourself. One or two statement pieces look much more striking than a living room where every soft furnishing is covered in touchy-feely stuff. If your room's already busy, you might want to avoid a whole velvet three-piece with footstools and matching accessories – it'll dilute the impact of your existing furniture. A single velvet sofa, a pair of armchairs or a velvet ottoman will work better – it'll also create a natural focal point in your living room.
Mix it up with other textures
Creating contrast through texture is a great way to introduce velvet. Go for tones that match, but switch up the fabric. This could mean pairing a navy velvet sofa with a blue cotton ottoman or adding blush pink velvet cushions to your tan leather sofa. Or, save velvet for your accessories: flocked wallpaper, velvet curtains and velvet-covered lampshades are a subtle way to introduce the trend to your space.
Choose colours carefully
The multi-tonal nature of velvet means that it can end up adding more than one shade to your room. To make sure you pick a piece you love, try and look at it under natural as well as artificial light before you commit. The mood it creates in your living room is important too. If you're a fan of feminine design, pink and pastel velvets are perfect. For a more dramatic look, try deep blues and forest greens. Is your style eclectic? Mustard and burnt orange velvets can be styled to really stand out or pared back a little for a mid-century feel.
Previous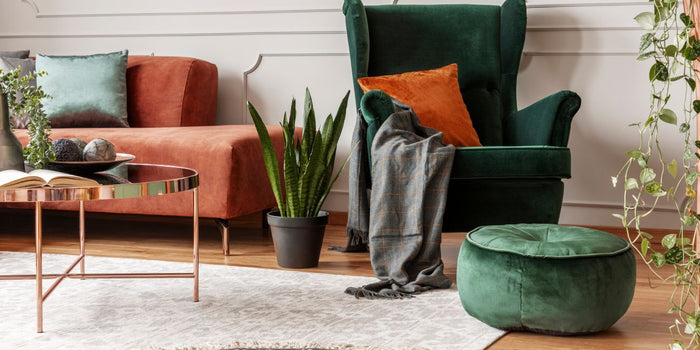 Posted by Thomas Goldsworthy on March 23, 2023
Next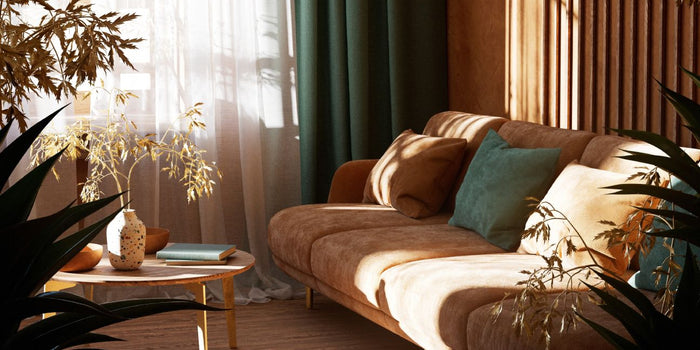 Posted by Thomas Goldsworthy on March 31, 2023