How to Style Your Home with Velvet Furniture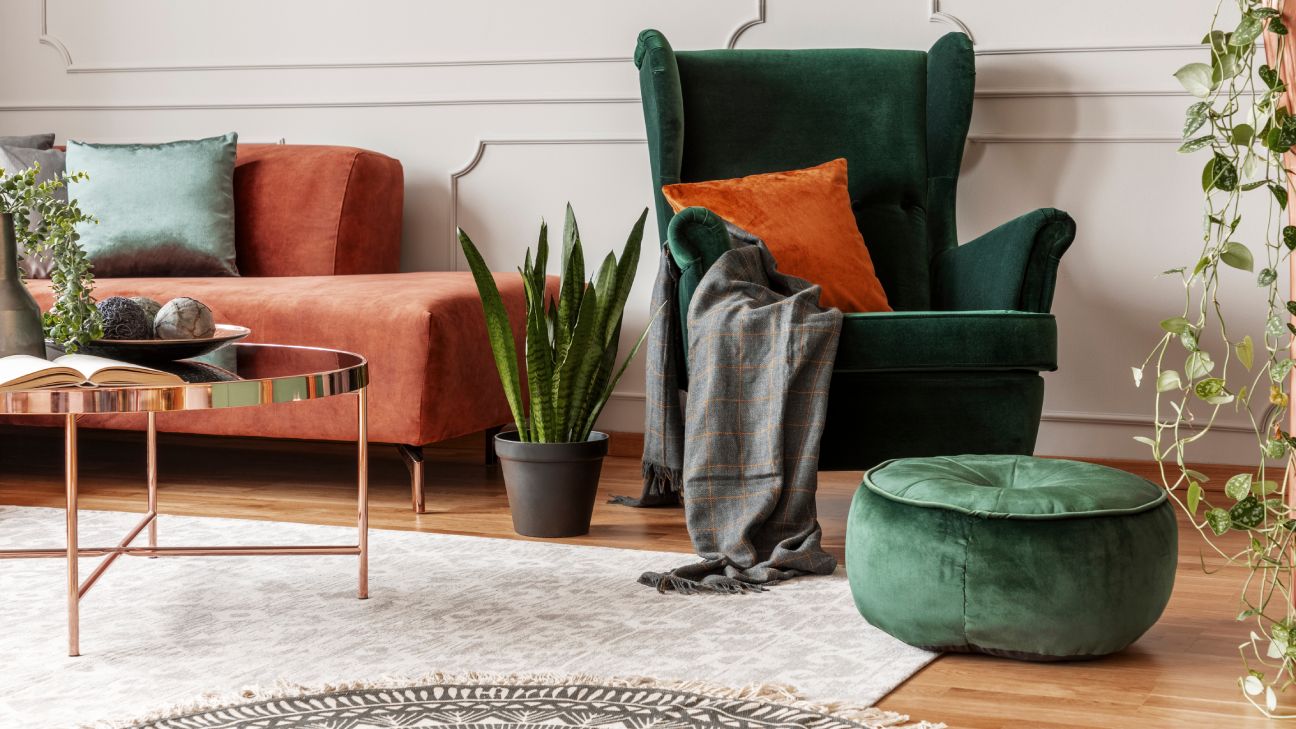 Posted by Thomas Goldsworthy on March 23, 2023
Home decor trends come and go, but velvet's here to stay. Whether you're looking to add subtle softness or go all-out, here's our guide to getting velvet right.
The bigger, the better?
There's more to life than velvet sofas (although we really do love them), so if you're hesitant about a total texture overhaul, we recommend starting small. A velvet lampshade can light up your room at an affordable price, plus this attention to detail will make you the #interiorsinspo to all of your guests.
It takes two to texture
With its indulgent appearance, velvet's ability to sweeten a room should come as no surprise. Use it to contrast existing furniture or pieces made from more industrial materials like concrete and wood. Pro tip: velvet curtains make a subtle statement when hung above dark wooden floors. And if you're looking to switch your room's style completely, velvet furniture can act as a quick fix – swapping a leather sofa for a velvet one can totally transform your space.
Velvet on velvet
If you're really feeling the look, don't be scared of doubling up. A velvet sofa styled next to a velvet accent chair in a contrasting colour is worthy of serious appreciation. (Tip: pick shades on opposite ends of the colour wheel.) Or, place a velvet pouffe in front of a velvet armchair in the same shade to make a plain corner more appealing.
Heavy metal
If you like your looks extra luxe, metal accents – like copper and brass – take velvet furniture to the next level. Because velvet has a subtle sheen, glossy metal legs on velvet chairs are a natural pairing. Or, use velvet home accessories to complement metal furniture in similar tones, like a pink velvet bedspread on a copper bed.
Previous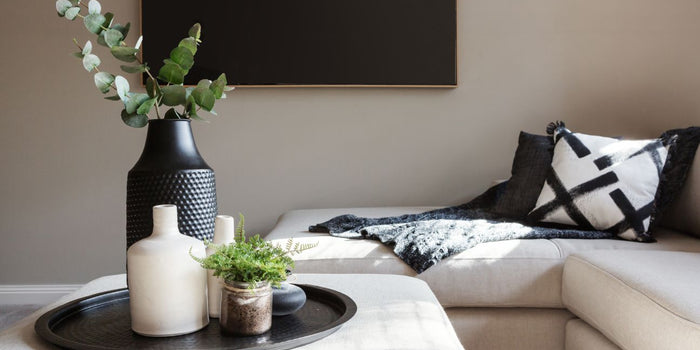 Posted by Thomas Goldsworthy on March 20, 2023
Next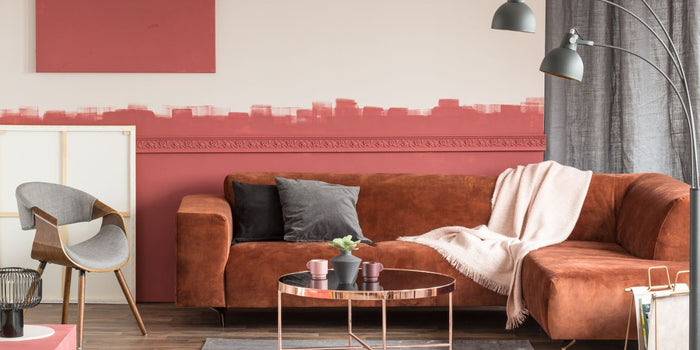 Posted by Thomas Goldsworthy on March 27, 2023