How to Make Your Living Room Feel More Sociable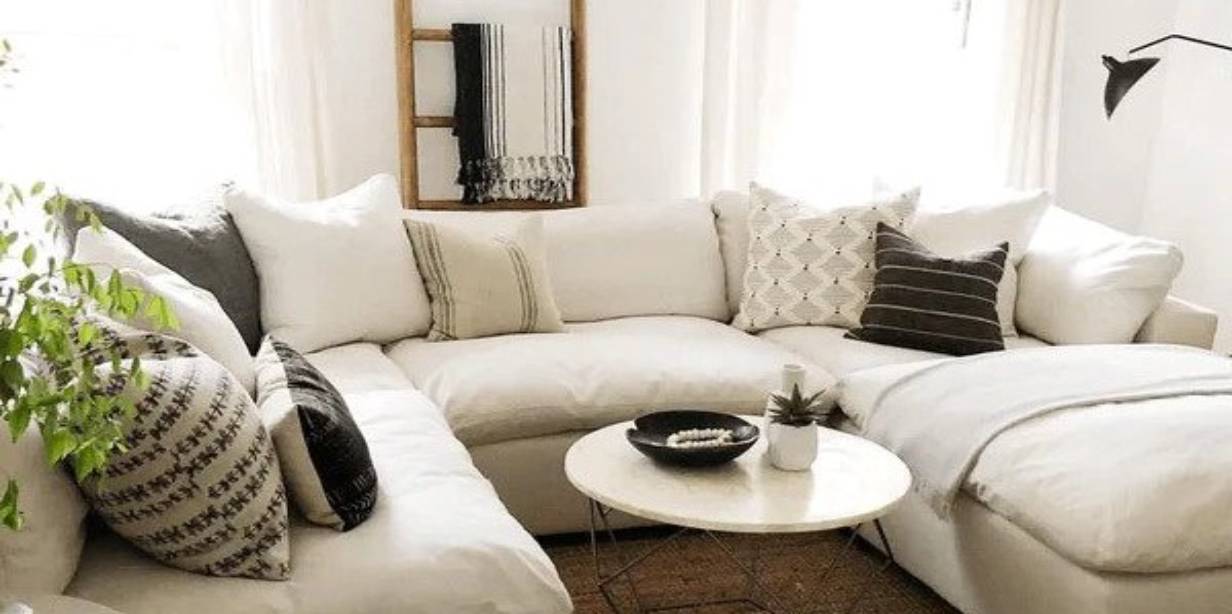 Posted by Thomas Goldsworthy on December 25, 2022
The living room is the centre of the house and where we spend most of our social time, whether it be watching movies, hanging out with friends, or relaxing with the family. Want some help making it more inviting? Read on for our tips on creating the ultimate hangout spot.
1. Create intimacy
Make sure your seating options cater to everyone. Start with the sofa, a modular sofa is best here because you can play around with the size and shape depending on your space and needs. Next, add a couple of armchairs if you can fit them in. If not, pouffes are a great option here, as they take up way less room. Finally, create a focal point with a coffee table.
2. Just add soft stuff
A sociable space is a comfortable one, so add an extra layer of warmth by dressing your sofa and chairs with lots of squishy cushions and throws. We know we shouldn't have favourites, but we've got a soft spot for Cloud Classic Couch – it's super cosy and comes in three different colours. Just make sure that you have enough blankets for everyone.
3. Light it right
Creating a warm, welcoming glow is key to a sociable space. If you have friends over in the evening, switch off the overhead light in favour of wall and table lamps. And you can't go wrong with a couple of candles – they'll help to create a cosy, intimate mood.
4. Get personal
Are you a travel fan? Do you like to paint? Is music more your thing? Whatever you're into, show your interests and create a talking point by decorating empty walls with art. It'll add personality to your space and help your guests to get to know you better.
Previous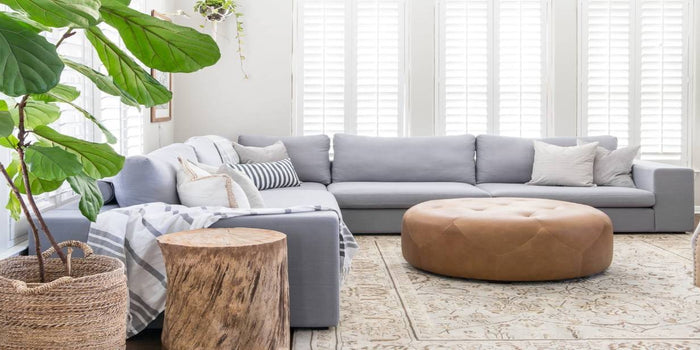 Posted by Thomas Goldsworthy on December 15, 2022
Next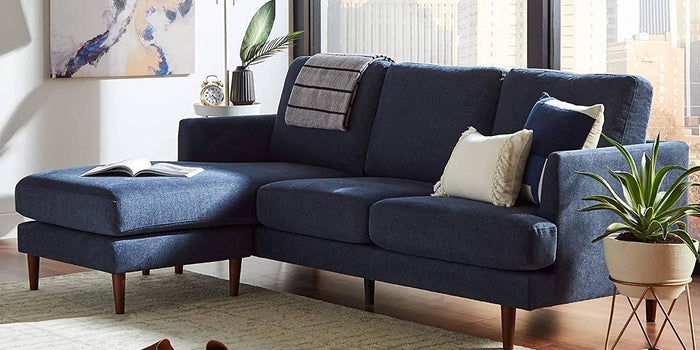 Posted by Thomas Goldsworthy on December 30, 2022