Less is more: How to Create the Ultimate Minimalist Look in Your Home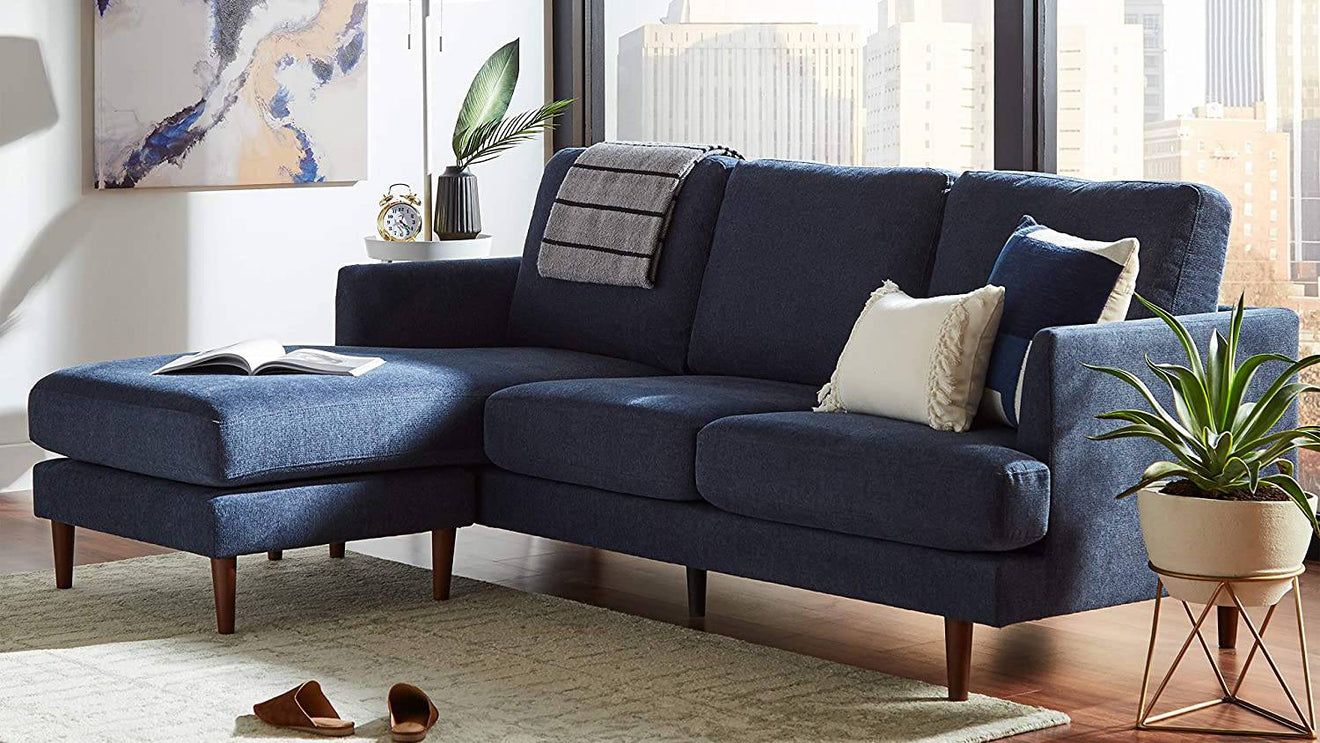 Posted by Thomas Goldsworthy on December 30, 2022
Thanks to Marie Kondo, minimalist interiors are having a big moment. But it's not just about how you fold your skinny jeans. If you're looking to embrace minimalism to the max, here's how to create the ultimate minimalist look in every room.
1. Do more with less
The first step to achieving maximum minimalism is paring back your space – follow Queen Kondo's advice and rehome anything that doesn't 'spark joy'. Once you've stripped your rooms down to the bare essentials, it'll be much easier to envision how your minimal interior might take shape. But don't be too ruthless: you'll have to live there after your renovation of dreams. So make sure to keep pieces with a real function - it'll make your rooms look purposefully put together and your days stress-free.
2. Go with the flow
Open-plan design is minimal interior goals. If you're lucky enough to have large rooms or open-plan spaces, you'll want the few home accessories you do choose to unite your rooms and create cohesion so that it looks intentional and structured. Large rugs divide a space – separating where you eat from where you watch TV - while adding cosy warmth, creating that zen feeling that minimal design is all about. If adding throws to furniture such as a chaise sofa, avoid pattern and excessive layering - instead, pick one piece in a solid colour in the same shades as your room's other textiles.
3. Avoid an art attack
Anyone with a Pinterest account knows just how tempting a gallery wall can be. But minimal interiors are all about keeping it simple. Choose one or two pieces at most, and spread them around your room, so the eye isn't too drawn to one corner. Monochrome pieces in simple black picture frames work best in minimal spaces. Or, go for mirrors instead - they'll reflect light around your space and make it look bigger, which is key when creating a look that feels open and clutter-free.
4. Keep clutter covered
Speaking of clutter: if lots of your personal pieces survive the Marie Kondo-ing, invest in on-trend storage solutions so that everything has a home, helping keep your shelves and floor space from looking full-filled. Ottomans and storage benches are always a good idea - choose pieces with a minimal design, free from patterns, pulls and fringing. Or consider some strategically styled storage boxes - a couple of stacked boxes in the corner of your room with a simple vase on top is an easy way to keep clutter covered without compromising on your minimalist dreams.
5. Be careful with colour
If you like a lot of things on top of your things, add statement bowls and organisational storage pieces - When it comes to colour, the feeling is neutral. Shades like grey, oatmeal and even the dreaded beige all work well in minimal-style interiors, especially when it comes to larger furnishings like chaise sofas. Choose tonal shades that are pattern-free when picking your accessories to avoid making your rooms look busier than they really are. And while some colours are ok, try to keep it primary - blue, yellow and green are crisp shades that, when contrasted by white walls or bed linen, will enhance your minimal style.
Previous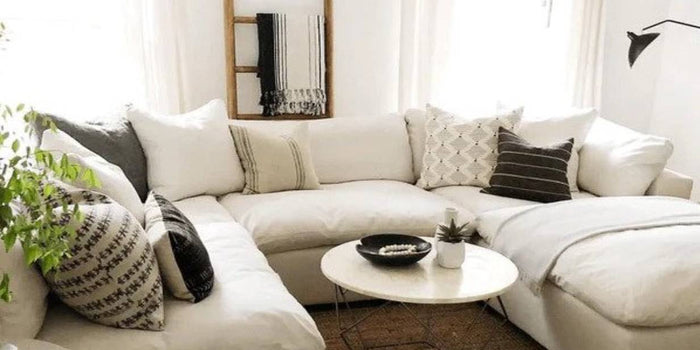 Posted by Thomas Goldsworthy on December 25, 2022
Next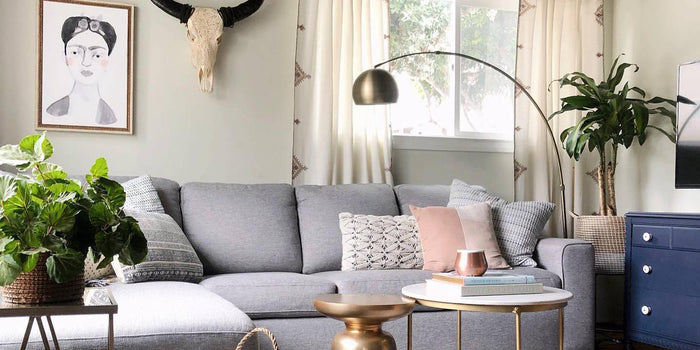 Posted by Thomas Goldsworthy on January 02, 2023