Five Ways to Cosy Up Your Living Room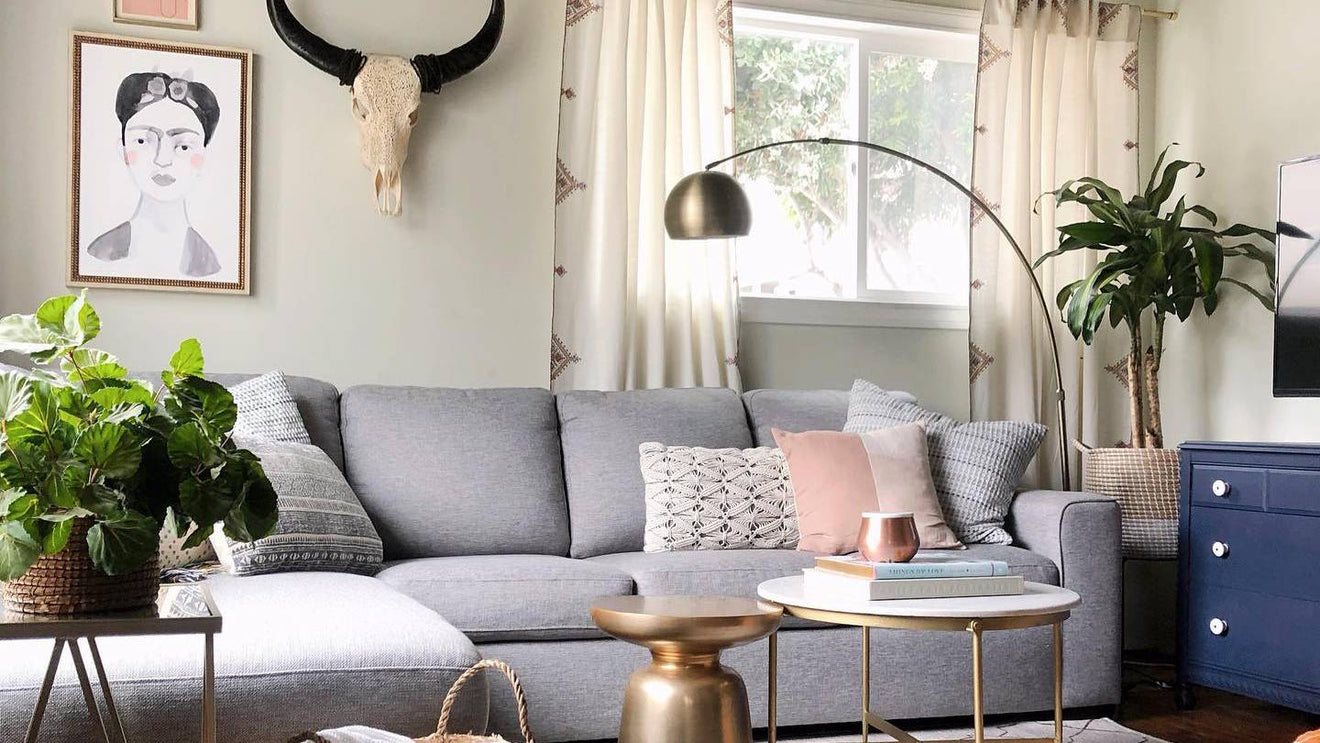 Posted by Thomas Goldsworthy on January 02, 2023
Staying in is the new going out, meaning our living rooms have become the focal point of our homes. The vibe? It's all about relaxation: think cushioned sofas, plenty of textiles and warm, glowy lighting. Need a helping hand? Read on for our tips to maximise comfort.
1. Colour = cool
A comfortable environment starts with the right choice of colour. If you're a fan of warmer tones, go for earthy and grounded shades like baked terracotta or burnt red. Or, if you're more of a minimalist at heart, switching from bright white to a gentle grey is a subtle way to soften your surroundings. Don't want to paint the walls? Floor-length velvet curtains will transform your space with minimal effort.
2. Ahead of the curve
Choosing a sink-in chaise sofa is key to getting comfortable. The main advantage of a chaise sofa is that it is a great way to add extra seating and style to any room. It is also a great way to maximise space in a small room, as the chaise can be used as a sofa and a lounger. And we love this cloud-feel style like a Cloud classic couch. Its generous proportions and deep colourway are elegant yet relaxed.
3. It's in the mix
The next step to feeling cosy: no chilly feet. Fluffy rugs will warm up any space in an instant – go for something bold, or keep it classic. Then, add smaller textiles like cushions and throws. The best thing about accessories? You can easily move them from room to room to change up your look throughout the year. Clever, huh?
4. Get arty
There's nothing like a piece of art to really boost your living space. Besides making your room look good, it can help to lift your mood and get you feeling inspired. If you need help figuring out where to start, a pre-curated set is a great way to get that gallery wall going.
5. Time to glow-up
When the sun starts to go down, no overhead lighting in your home isn't a big deal – it's a big opportunity. Stylish floor lamps will help you set the scene and illuminate dark corners, while the soft glow of a few well-placed candles will create a welcoming, intimate ambience.
Previous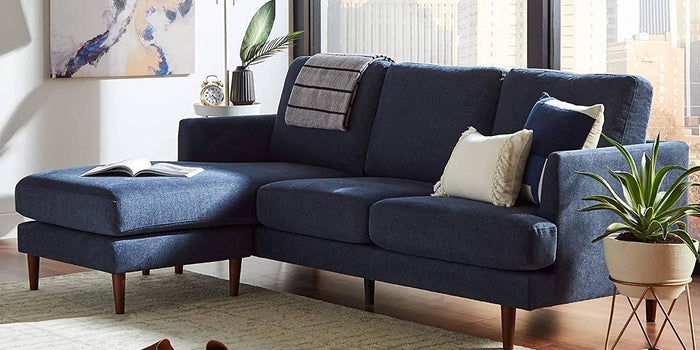 Posted by Thomas Goldsworthy on December 30, 2022
Next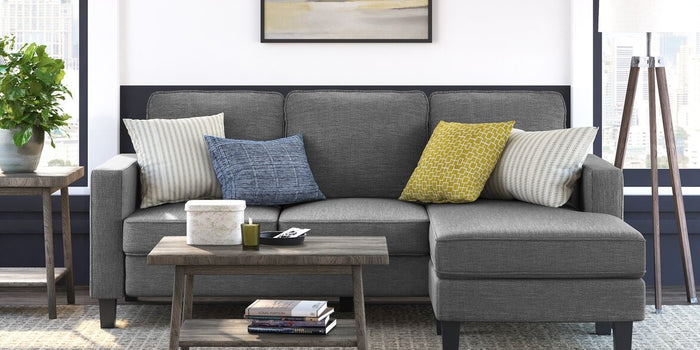 Posted by Thomas Goldsworthy on January 04, 2023