How to Maximise the Cosy in Your Living Space
Posted by Thomas Goldsworthy on January 04, 2023
Temperature dropping? Rain stopped play? No problem. You're all settled in and lining up the next episode. Now all you need is our checklist for a comfy night in: think plump, luxurious seating, mountains of cushions, and soft, textured layers. Here's how to maximise the cosy in your living space – without turning on the heating.
1. Sofas
First up, find somewhere to pile all that soft stuff onto. Pick a chaise sofa that shouts 'box set binge' and snuggle down. Try something with thick, plush cushions – Cloud couch classic and Hopskin are just waiting for you to dive in. You'll need to consider the fabric, too – Moke and Hugo are easy to clean and available in various colours. Ready for movie night? Preston makes sure there's room for everyone.
2. Rugs
On the floor, we'd recommend a thick pile rug – something to really sink your feet into. What is the easiest way to pick a floor filler? Go for a pale, neutral design because calm = cosy. Don't get us wrong, the pattern can work here too. Just choose something with a solid base colour. Shoes off, please.
3. Cushions
The thing about cushions? The more, the merrier. To create a dreamy dive-in situation, try plenty of textures on for size. Still, feeling that Scandinavian look? Let's get into the fluffy stuff so you and your guests are sure to feel special here.
4. Throws
You've finally found something to watch. But what's that? Not quite snuggle-satisfied? There's only one thing for it: let's throw. A pastel stripes throw with the pop of colour you need to brighten up your space. And when do the nights really draw in? You know what to do. Matching throws are the perfect partner for that hot mug of tea. Now, make it like the weather and chill.
Previous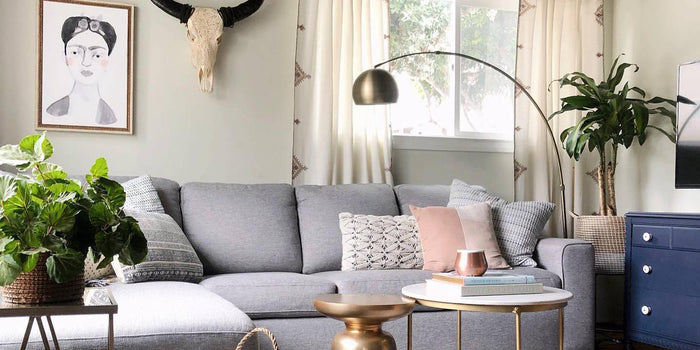 Posted by Thomas Goldsworthy on January 02, 2023
Next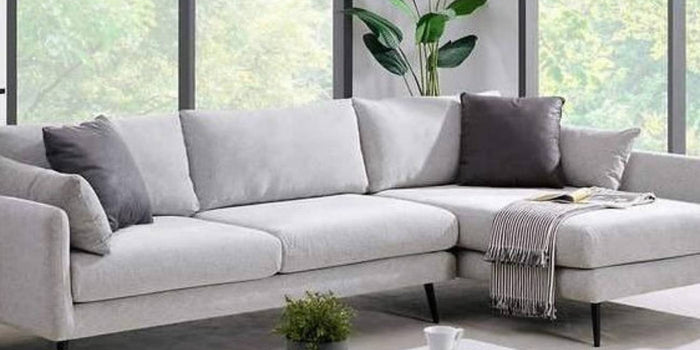 Posted by Thomas Goldsworthy on January 06, 2023