Netflix-friendly sofas. Binge-watch your TV series here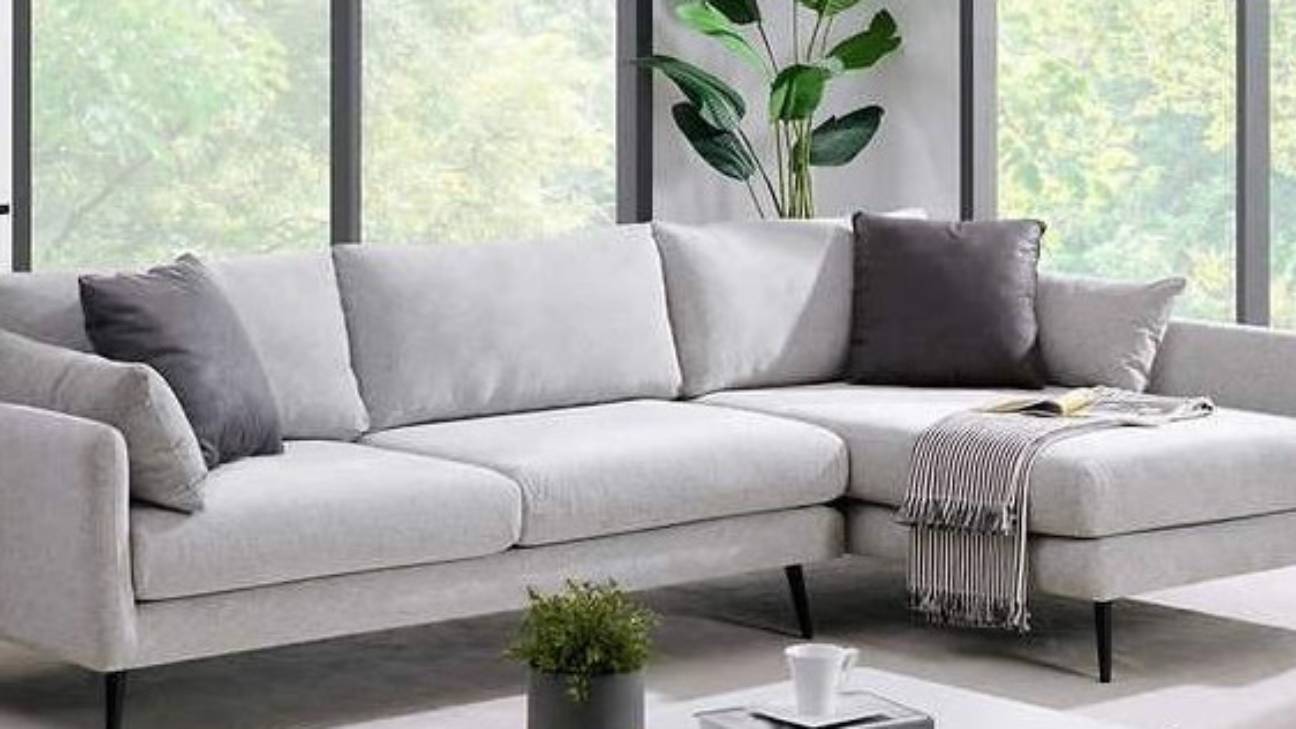 Posted by Thomas Goldsworthy on January 06, 2023
Netflix, Amazon Prime, Apple TV, Now TV… watching your favourite television programmes has never been easier. Whether you wish Netflix would stop judging you and just play the next episode without asking, or there's just one show you have to watch each week, we're fairly certain you've caught the telly bug. And you know what the best treatment for any bug is… sitting on a comfy sofa. Here are the best sofas for those TV binge sessions.
Cultural Phenomenon TV: The Great British Bake Off, Love Island, The Apprentice, Strictly Come Dancing, The Bachelor
That's it. You've given in. You've had to start watching because you're being excluded from conversations as you're not up-to-date on the latest happenings in the tent… Or the villa… or who knows what. And they're not just taking over the tea-break work chat. It's all over the news and Facebook, too. But if you're going to join in, do it right. Gather the fam, the pals or even the neighbours to watch. It's always more fun that way. The Baxter or Dream corner sofas have plenty of space for everyone.
US Guilty Pleasures: Stranger Things, RuPaul's Drag Race, This Is Us, 13 Reasons Why, Master of None, Unbreakable Kimmy Schmidt
You always promise your partner you'll wait for them to watch the next episode, but you can't help yourself. It's just too good. It's okay. Your chaise sofa is all the company you need. Spread out and enjoy your deceitful telly-watching while eating ice cream - no one's going to feed you grapes now, are they? And if your partner catches up AND forgives you enough to watch the next episode with you, there's technically room for six on the Preston chaise.
Post-Watershed TV: Game of Thrones, Orange Is The New Black, Atlanta, Black Mirror, Handmaid's Tale, American Gods
The kids are packed off to bed. Now, get yourself a large glass of Pinot and watch all the swearing, sex, violence and politics that are banned from the house during the day. And with mature TV, you need a stylish, grown-up sofa. Something that looks chic and inviting but has plenty of room for the whole family, just in case you need to turn away at the really gory bit and have someone tell you it's okay to look again. Ryder has comfy arms, which are perfect for propping up an elbow, and there's a matching ottoman that will keep the snacks within reaching distance.
Nail-Biter TV: The Walking Dead, Westworld, Legion, American Horror Story
Edge-of-your-seat action and suspense. These shows have it in spades. You need to get in the zone and concentrate. No distractions. No one is sneaking up on you. The only way to get that? A one-person seat that'll still be comfortable seven episodes into a binge. An armchair like Lenojo, Salsa or Éclatant will give you all the space you need, plus they have those handy armrests to dig your nails in when it gets really tense. And, as this is a seat for one, no one will see you jump.
Movie Night
Classic, blockbuster, rom-com or epic. Whatever film you're planning to watch, do it with a sofa bed. Pile on with your overnight guests before bedtime, or lie it out flat to get eye-level viewing for a more cinematic experience. Suppose you fall asleep; no big thing. It is a bed, after all.
Previous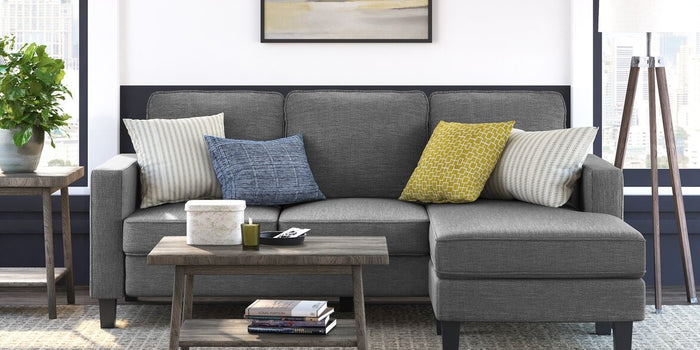 Posted by Thomas Goldsworthy on January 04, 2023
Next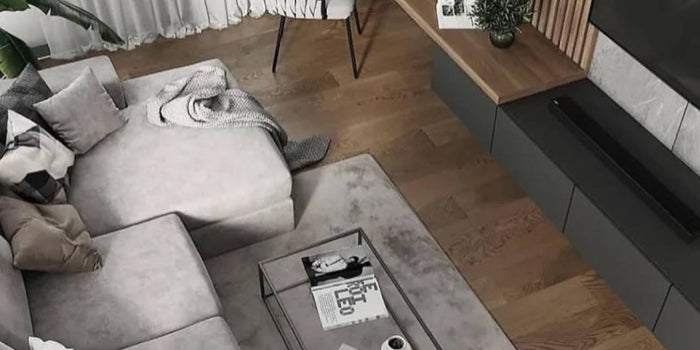 Posted by Thomas Goldsworthy on January 09, 2023