Five Ways to Create a Calming Living Room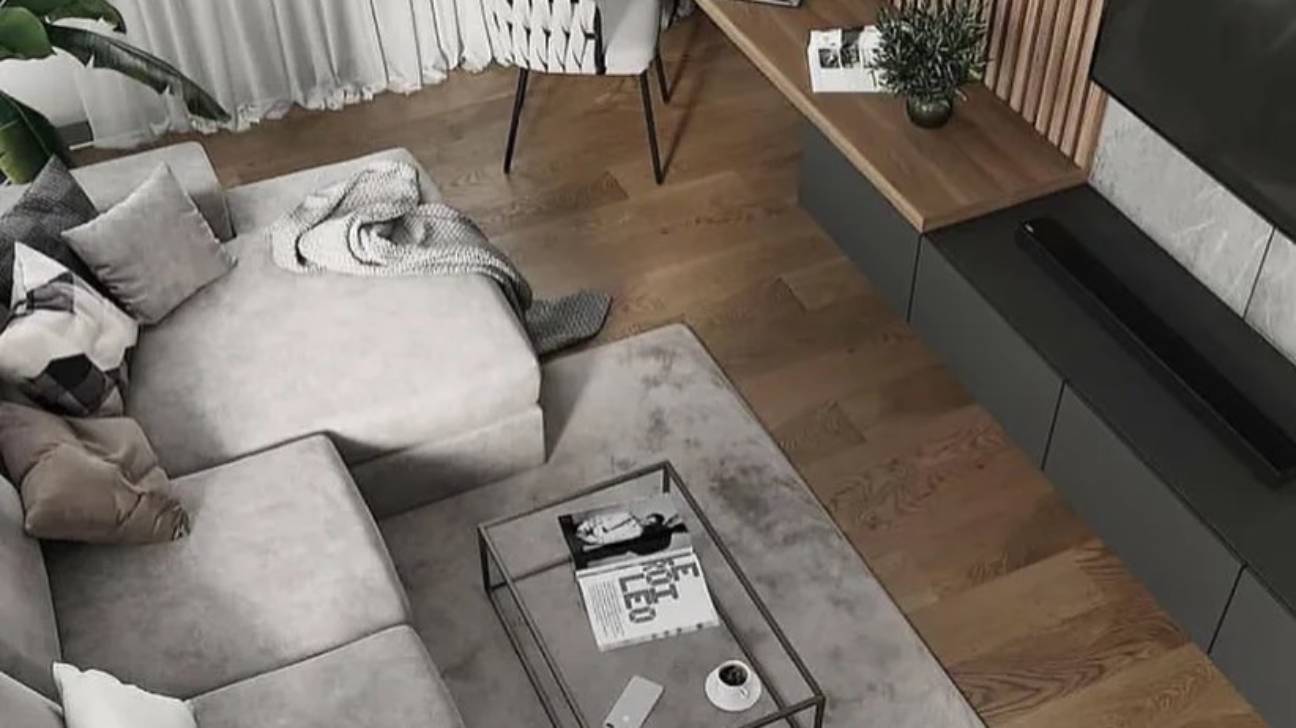 Posted by Thomas Goldsworthy on January 09, 2023
The secret to creating a calm and relaxing living room? Soothing tones, soft textures and a harmonised layout. For a space that feels as good as it looks, follow these five easy steps. Disclaimer: you'll need to do a bit of decluttering, too (sorry).
1. Move the mess
It's time to clean up and conquer. Because the tidier your room is, the more chilled out you'll feel. Stack books and magazines on shelves and put away anything you don't need. Storage solutions? We've got plenty. A stylish sideboard will do the job and look good while doing it. Next, fold away throws in a storage basket or ottoman, and don't forget to plump those cushions. It'll work wonders, trust us.
2. It's time to feng shui
The key to inner peace? Balance. It's the same for your living room, really. Just like yin and yang, your space needs to flow and feel equally weighted. Start with the sofa. We strongly recommend a chaise sofa, which is a type of sofa with a long seat cushion and an armrest that extends from one side. It is typically used as a lounger or daybed and is often placed in the corner of a room. Is that the best spot? Maybe it'd feel better in a different corner when you're happy with the placement, layer in lamps, a coffee table and a rug. Try out a few different setups – the results might just surprise you. And don't forget about natural light. Mirrors on opposing walls bounce the light around, making your room appear more spacious and airy.
3. Soothing colours and materials
Picture the most serene spot you can think of. What's the colour scheme? Probably white or cream, with some natural materials thrown in. That's the palette for a peaceful living room. But don't be afraid to introduce a splash of soft colour here and there. Just remember, cool shades = calming. We're talking mint, plaster pink and the lightest blues. If you're not set on whipping out a paintbrush, channel those hues through your wall art and accessories.
4. Cosy textures
It doesn't get much more relaxing than lazing in bed. So to replicate those snuggly feel in your living room, fill it with inviting textures. Blankets and throws? We'll take both. Then sink your toes into a warm, welcoming rug (or two). Finally, dial up the cosiness with a few scattered table lamps.
5. Plant power
If you need another reason to buy plants, this is it. Leafy friends cleanse the air and reoxygenate your home. Breathe in: tranquillity and positive vibes. Breathe out: tension, worry and stress. And, if you really want to unwind, place your plants at different levels around the room, and choose pots in pale, natural materials.
Don't miss out on Banana Home's full collection of bed frames and mattresses! From sleek modern designs to timeless classics, explore our bed frame collection page and mattress collection page to find the perfect pieces to elevate your home décor.
Previous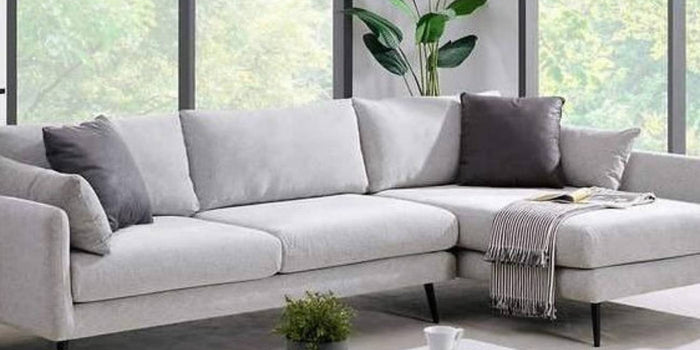 Posted by Thomas Goldsworthy on January 06, 2023
Next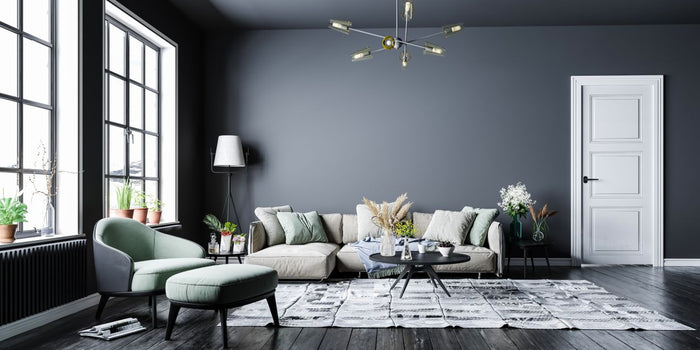 Posted by Thomas Goldsworthy on January 16, 2023