How to Create a Multifunctional Living Room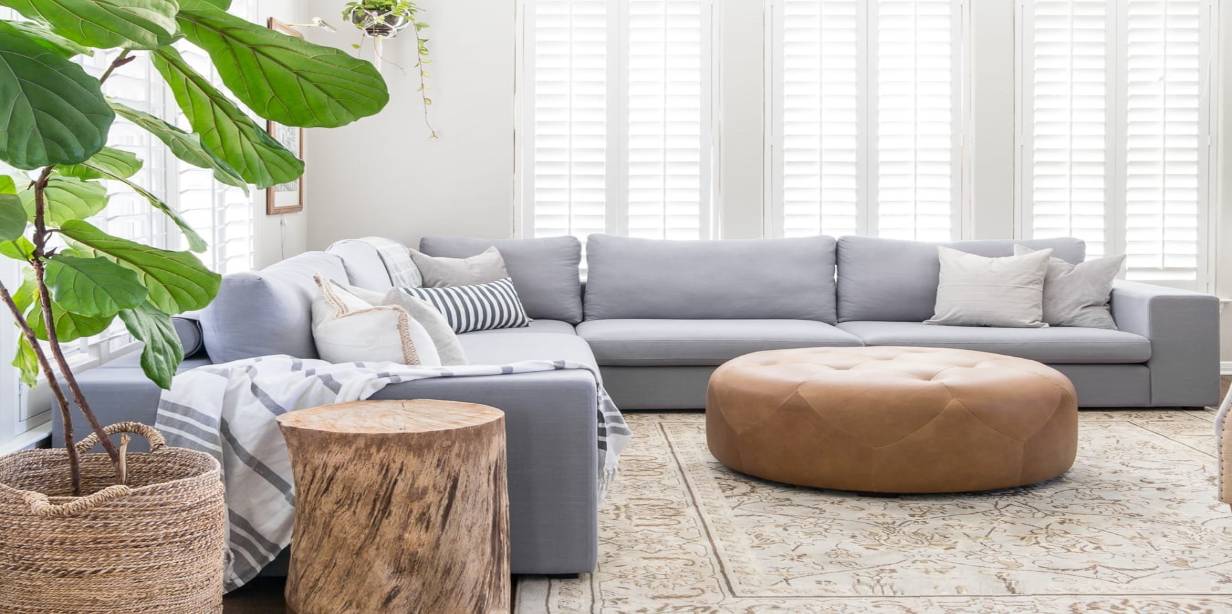 Posted by Thomas Goldsworthy on December 15, 2022
Our living rooms aren't what they used to be. Once the place for downtime and binge-watching, they now have to satisfy a lot more needs. So how do you create a multifunctional interior, especially when space is limited? Here are 4 simple ways to get it right.
1. Start strong
Before choosing furniture and accessories you like, think about how much space you have to play with. A corner sofa is a good starting point, as it's often the centrepiece of a room. If you want plenty of seats and a comfy sleeping spot, go for a large sofa bed. A modular sofa is also a good start, they are popular because they allow for flexibility and customization, allowing you to create a sofa that fits your specific needs and space. Or opt for an armchair, which can be easily moved around and works perfectly as a reading spot (especially when combined with a floor lamp).
2. Hidden talents
Working, lounging, reading, napping, and hosting. It's all in the right furniture. Try a coffee table that has a lift-top design. Alternatively, go for an extendable one that transforms into a dinner table.
3. Making space
Pushing furniture against the walls will help open up the centre of the room, so you've got plenty of space for afternoon exercise (or naps). Doing this will help create a 'light and airy' feeling too. Console tables are an ideal replacement for larger sideboards or shelving units and can fit in just about anywhere. Pro tip: add a soft rug in the middle of the floor to bring in some extra character.
4. Working it out
With a little time and the right pieces, you can make your living space work harder for you. If you don't have the luxury of a spare room to WFH in, try adding a desk and office chair in a cozy nook or near a sunny window. Or go for storage and desk solutions to make extra space.
Previous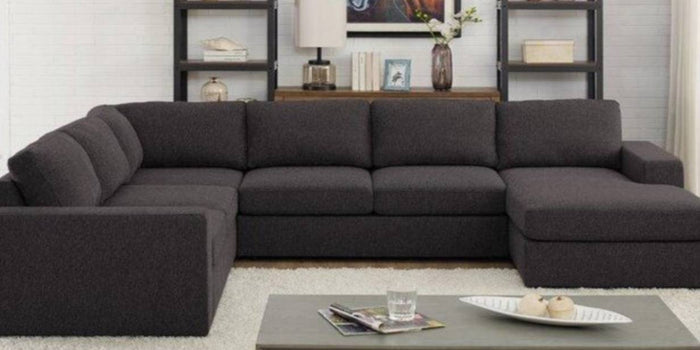 Posted by Thomas Goldsworthy on December 05, 2022
Next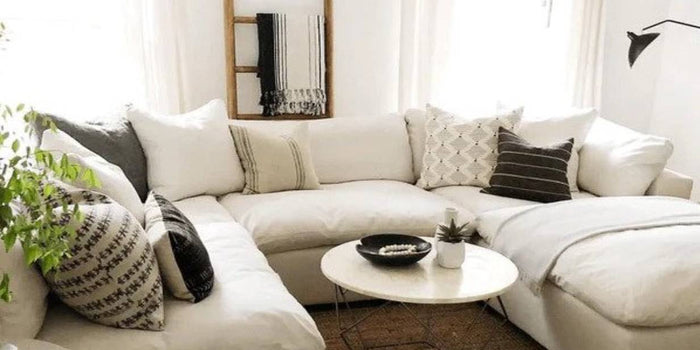 Posted by Thomas Goldsworthy on December 25, 2022