What to Consider When Buying a New Sofa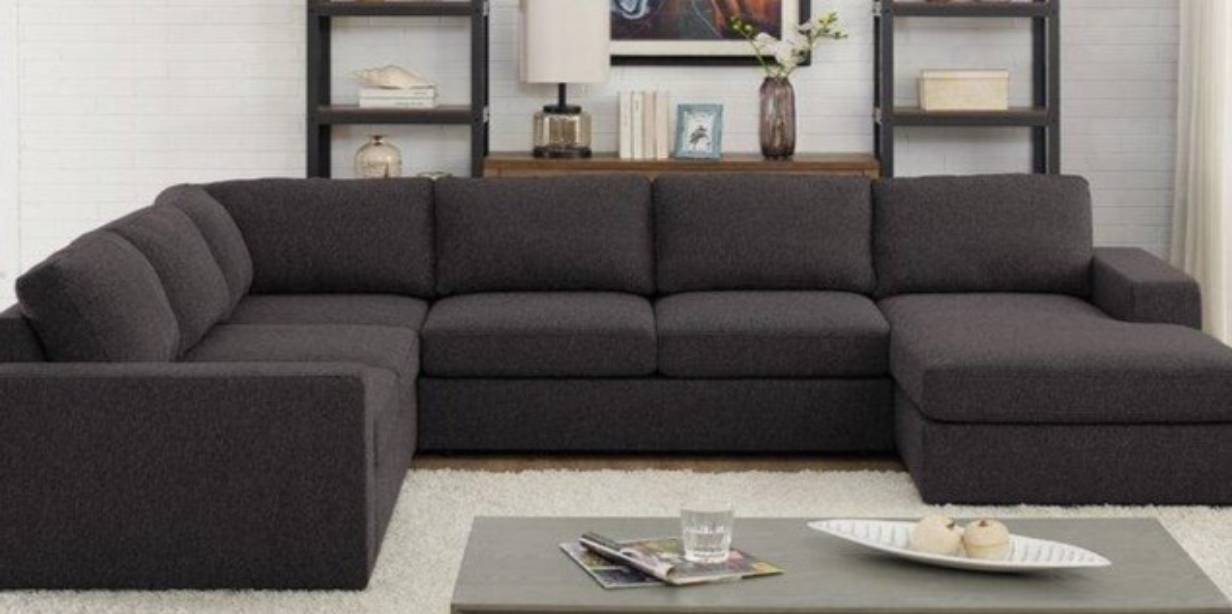 Posted by Thomas Goldsworthy on December 05, 2022
Sitting comfortably? If not, don't worry. Sofa buying can seem like an intimidating #adulting activity, but we've got four easy tips to help you choose the perfect sofa for your space. Seats, please.
Watch this space
Obviously, your sofa needs to fit your room. But it's just as important that it fits your lifestyle. Two or three-seater sofas are great for smaller families or couples who want to stretch their legs. Corner sofas, meanwhile, are perfect for bigger rooms and offer plenty of space for larger families. Still not sure? We recommend the modular sofa style to choose, a type of sofa that is made up of individual sections or modules that can be arranged and rearranged to create different configurations. If you've got a smaller flat or plan on having guests stay, a sofa bed's a smart choice that doesn't compromise on style.
Talking Texture
Leather sofas are durable and easy to clean, while upholstery with a thick pile – like velvet – needs more upkeep. So if you've got kids or pets, you may want to steer clear of a velvet sofa until your little ones turn into bigger ones. And while a nap on a sun-drenched sofa sounds dreamy, don't forget that the sun can lighten certain fabrics over time, so choose wisely if your new sofa will be placed by a window.
Netflix and chill?
If you're planning to use your new sofa to catch up on every box set on your must-watch list, then comfort is key. A fabric sofa with plush arms and a deep seat will keep you cosiest on duvet days. While a chaise longue, or sofa with a lower back, works well in a bedroom where your priority is aesthetics over comfort.
Make it personal
A sofa is a big investment, so it's important you pick one that you'll love for the long haul. Go for a colour and shape that'll complement your room's existing design – that way, it'll look like the home from the moment you open the box. Leather sofas work well in industrial living rooms, while a grey fabric sofa with wooden legs will add the right note to a Scandi-styled space.
Previous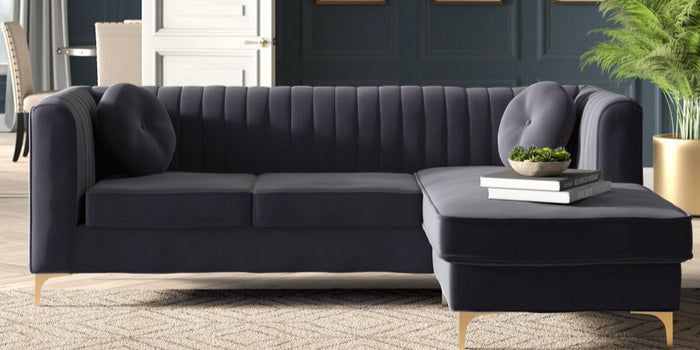 Posted by Thomas Goldsworthy on September 12, 2022
Next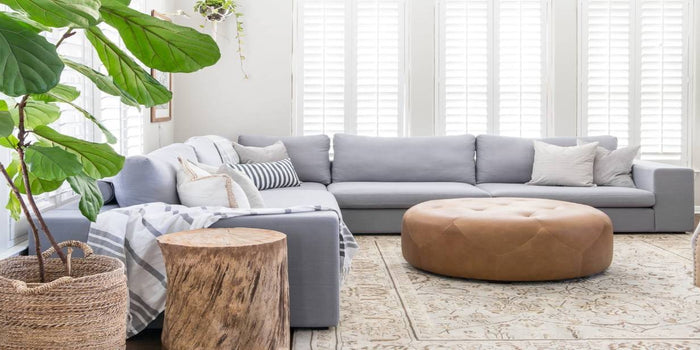 Posted by Thomas Goldsworthy on December 15, 2022