How to Pick the Right Sofa Bed for Every Occasion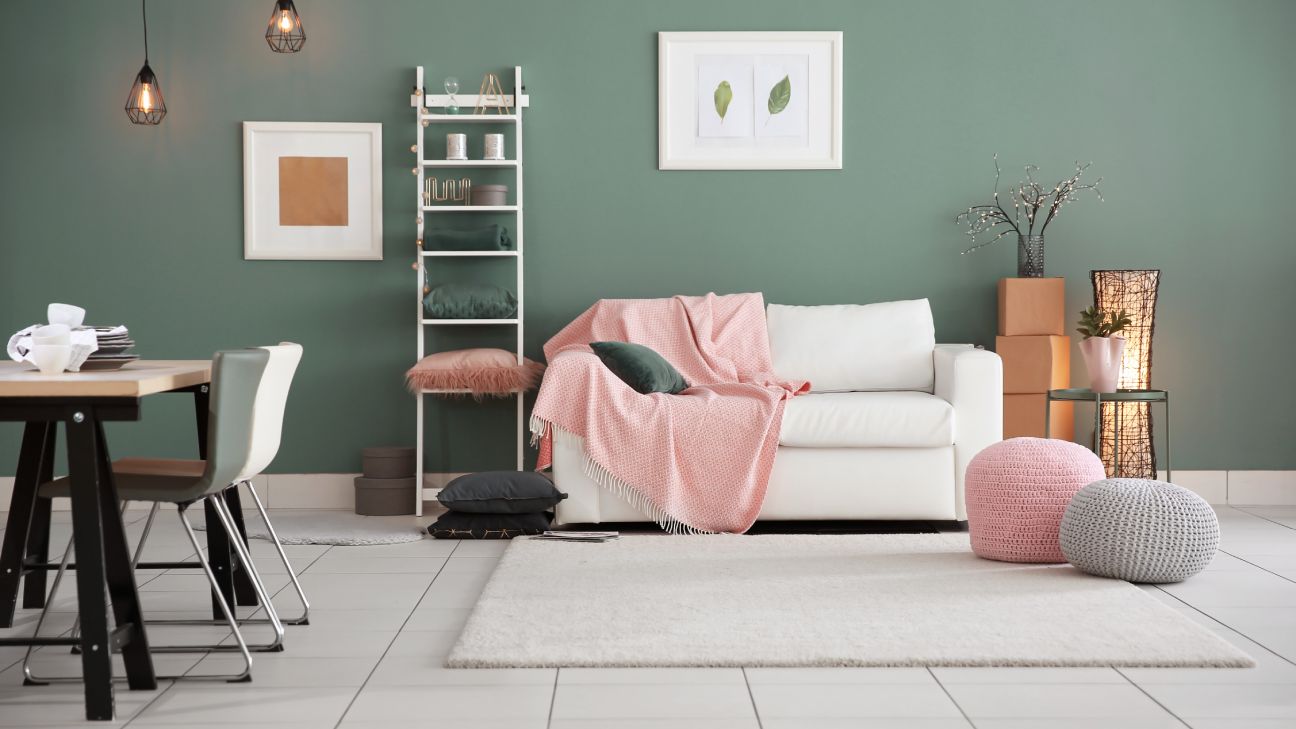 Posted by Thomas Goldsworthy on February 06, 2023
When it comes to picking the right sofa bed, there are a few key things to consider, like how often it'll be used and how much space you have to play with. So if you're about to make that all-important purchase, read on to find the one that's perfect for you.
1. For small spaces
If space is your main concern, go for a small or single sofa bed. With a compact structure and thick mattress, a good night's sleep is guaranteed. It'll fit two people without taking over your room. Need something even more petite? Maple will slip into the cosiest and combines cool grey upholstery. Kodi and Ryder are also great options and come in a range of colours and fabrics.
2. For big families
Got a big family? Then you'll want a setup that feels warm and welcoming. If your space allows it, go for a 4 seater sofa bed with a storage chaise – they're made for movie nights and sleepovers. And when it comes to colour, we'd suggest dark blue if kids are running around (to hide any spills) or a warm white if your guests are on the grown-up side.
3. For last-minute guests
With a pull-out sofa bed, you're always ready – the clever mechanism transforms it from seat to bed in one swift movement. And whether you're after a contemporary, natural or luxurious vibe, we've got a style to suit you.
4. For everyday use
If you're using your sofa bed frequently, we'd advise picking one with good quality, so it's more durable. Choose a neutral colour for a lasting trend, our sofa beds are customizable, which means you can choose from lots of dreamy shades.
Previous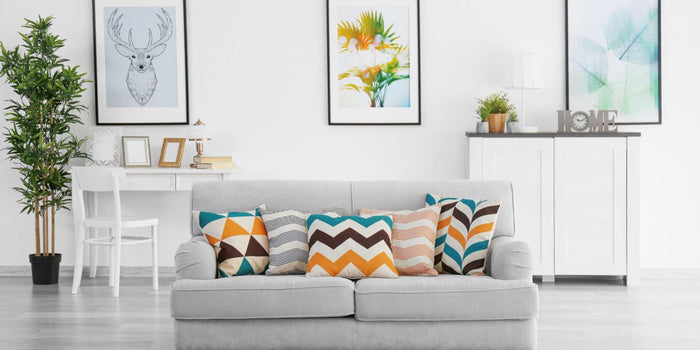 Posted by Thomas Goldsworthy on February 03, 2023
Next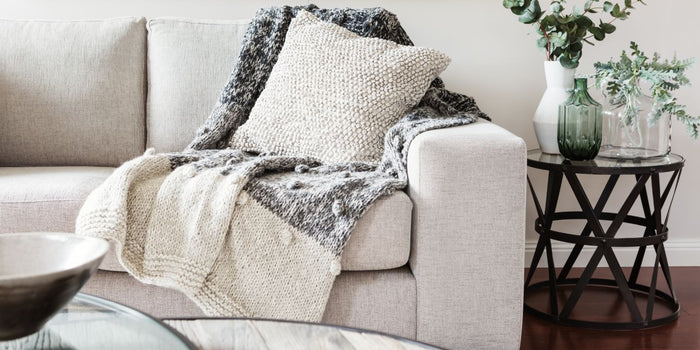 Posted by Thomas Goldsworthy on February 10, 2023