How to Pick the Right Sofa Bed for Your Scandi Home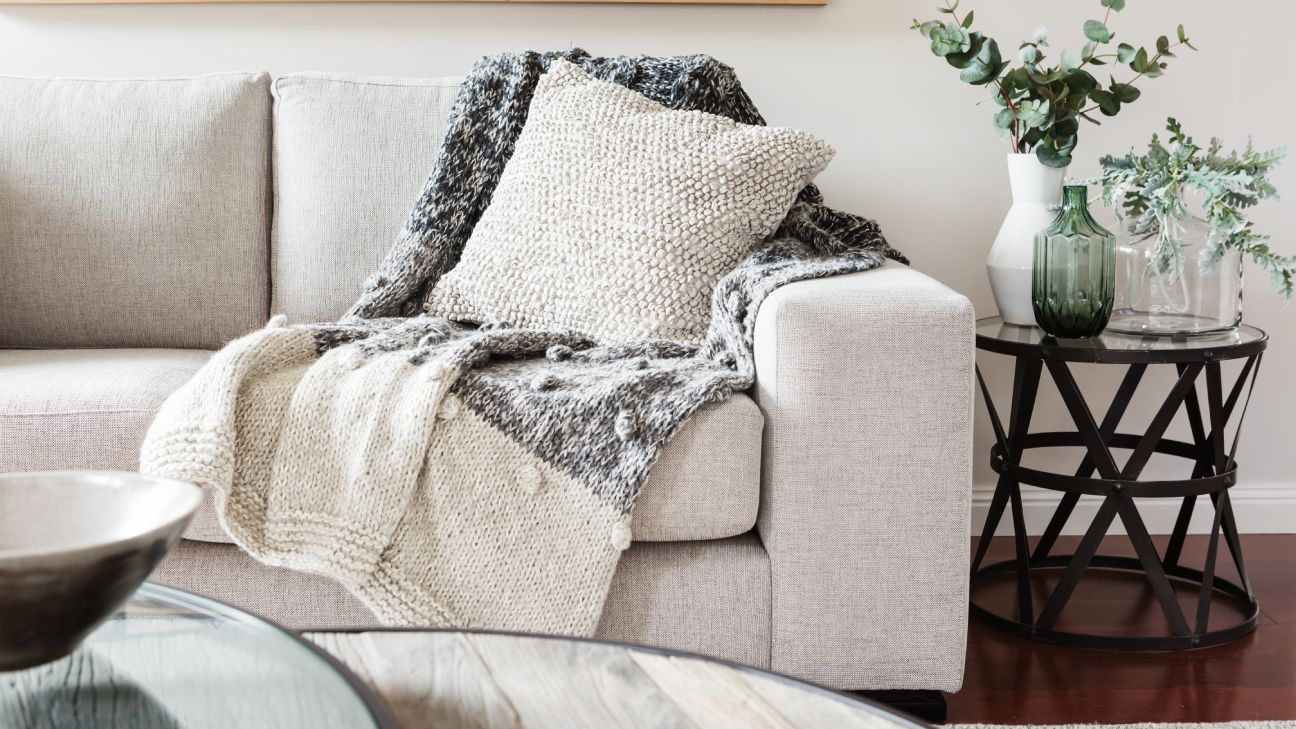 Posted by Thomas Goldsworthy on February 10, 2023
A Scandinavian home is clean, warm and welcoming. And what's more welcoming than a sink-in sofa bed? If you need a little help choosing, we've got the ultimate guide to picking a style that'll fit perfectly into your Nordic nest. Read on - your guests will thank you.
1. Tape measure at the ready
Before anything else, measure your space and consider who will be using the sofa bed. That friend who drops in once a year? Or your family every weekend? And where will it fit? Your chosen sofa bed needs to be practical, so you don't have to dismantle the whole room every time you unfold it. If you've got the space, you can either go for Ryder, a 4 sofa bed with storage.
2. Looking good
When you're looking for 'the one', keep the following three things in mind: simplicity, functionality and natural good looks. They're the pillars of the Scandi style, after all. Take Kodi – its clean silhouette and offered in a variety of colours for more choices.
3. Lighten up
In a Scandi home, the palette's pared-back – we're talking calming beige, grey and white. These are a good match with light wood furniture and materials like linen and wool. But if deeper colours are more your thing, make sure they're muted. Forest green, greyish blue and plaster pink all hit the right note here.
4. Your soft spot
We know that comfort's just as important as style, which is why our sofa beds have both. For warmth and softness, say hi to Maple's sofa bed with memory foam. And let's not forget the practicalities – if your guests are regulars, you'll want a fabric that's durable and easy to clean. So go for a hard-wearing design like this Maple. Just don't blame us if your visitors don't want to leave – the chunky cushions and foam-filled mattress are what sweet dreams are made of.
Previous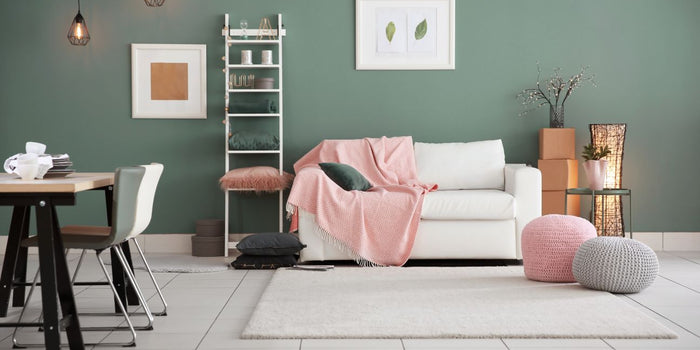 Posted by Thomas Goldsworthy on February 06, 2023
Next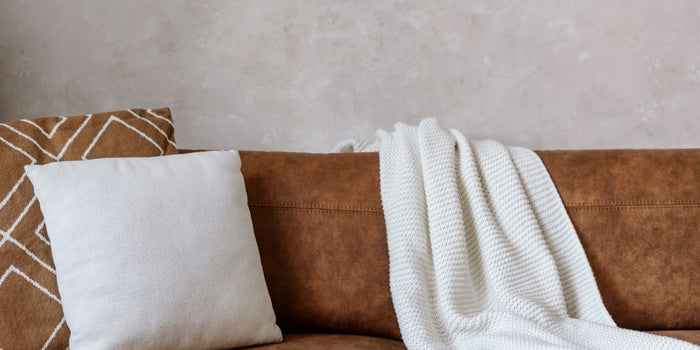 Posted by Thomas Goldsworthy on March 01, 2023