Let's Stick Together: Picking Statement Furniture That Lasts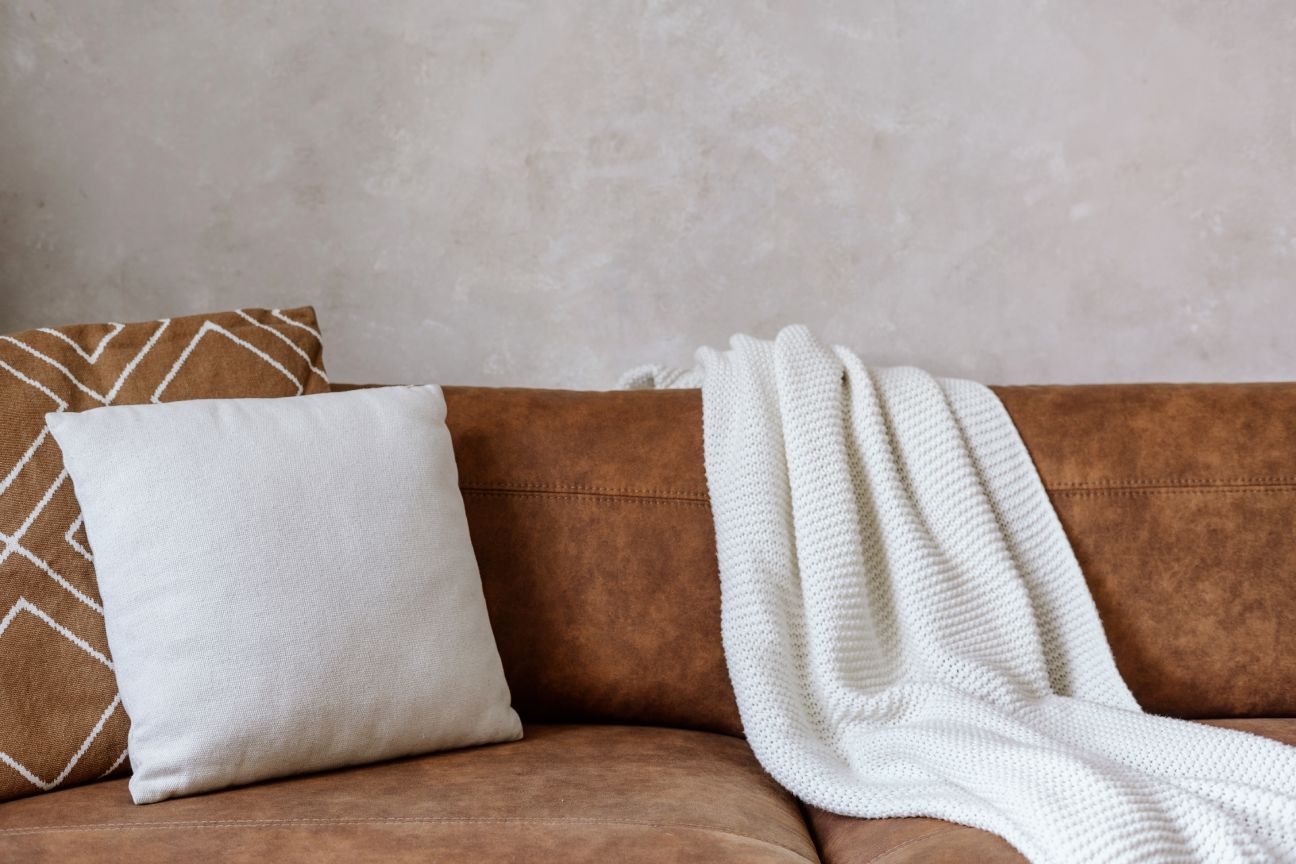 Posted by Thomas Goldsworthy on March 01, 2023
Investing in larger pieces of furniture is a big decision. To help you feel confident in your choices, we have a few tips for you. The golden rule? Pick things that are made to last. So whether you're shopping for that perfect leather sofa or a bedhead, here's advice on how to spot statement pieces that'll stand the test of time.
1. Our homes and interiors change over time.
And throughout this process, each of us consciously (or unconsciously) develops a preference for certain colours. For example, there are browns, beiges and whites in all of my furnishings, and always have been. So look at the shades you've surrounded yourself with and then pick statement items within this palette.
2. Instead of focusing on trends, I try to choose pieces that are timeless.
For us, that means going for simple shapes and avoiding busy patterns and colours – basically, nothing too fussy. If you apply these rules, you'll likely end up with something that still looks fresh after a decade.
3. Solid wood, metal, and leather are not only durable and long-lasting materials but also highlight the quality of craftsmanship.
When shopping for a leather sofa, look for high-quality materials and craftsmanship to ensure it will last for years to come. A leather sofa is not only a statement piece but also a timeless investment that will never go out of style.
4. Versatility is key!
You never know what life might throw at you, so it's important that your furniture is adaptable, should your circumstances change. The floor lamp and leather stool work nicely in the living room, but both would also suit a bedroom or hallway (or a different apartment altogether). Your furniture should be able to develop with you.
5. Finally, choose pieces that you truly love.
By investing in furniture that speaks to your personal style and taste, you'll ensure that you'll enjoy it for years to come. In the end, it's not just about durability and versatility - it's about creating a home that reflects your personality and makes you happy.
Previous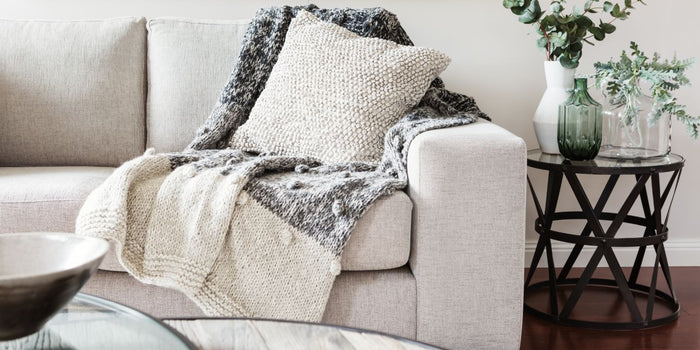 Posted by Thomas Goldsworthy on February 10, 2023
Next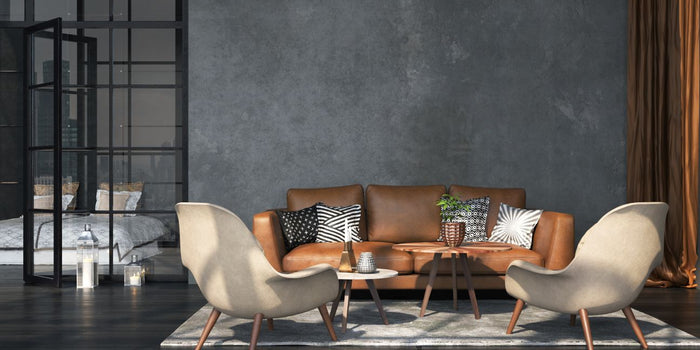 Posted by Thomas Goldsworthy on March 05, 2023