Minimalist bedroom makeover? Here's how.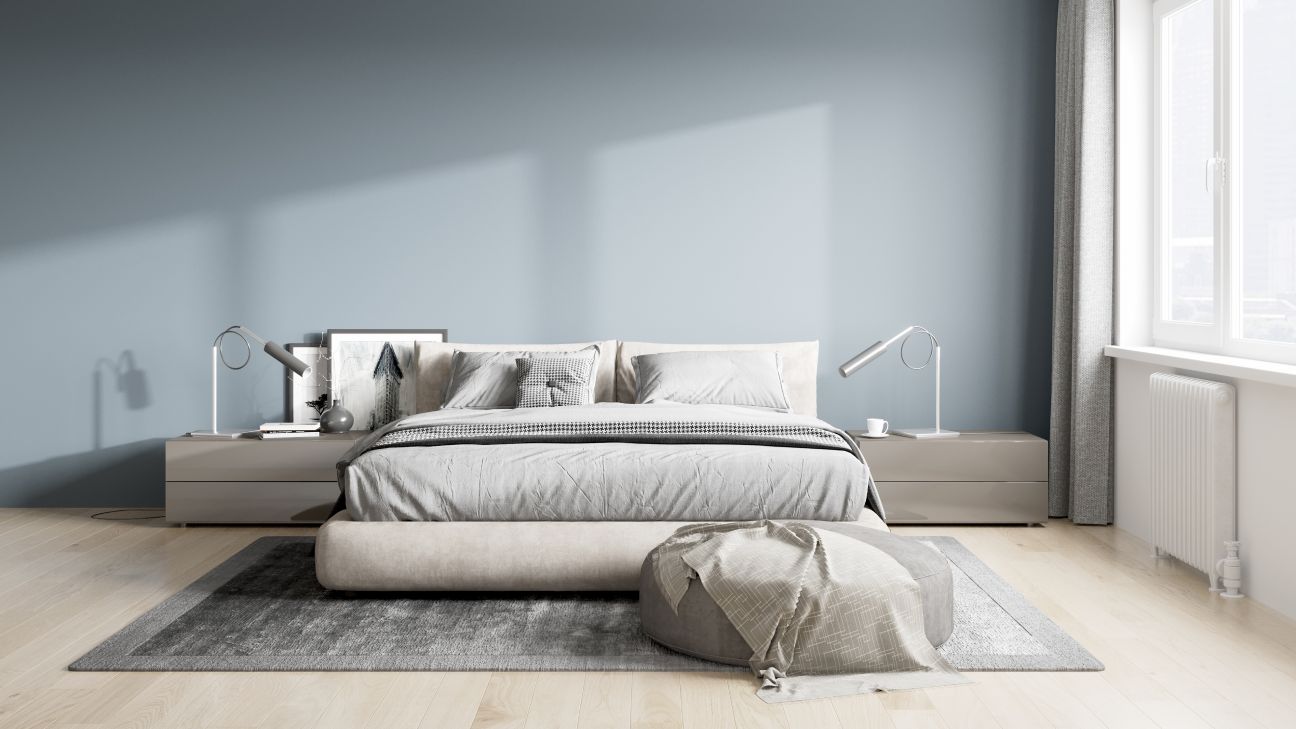 Posted by Thomas Goldsworthy on April 04, 2023
The secret to a good night's sleep? Along with the right mattress, you need a soothing space that's free from distractions. The best approach = keep things simple. Here's some advice on creating a bedroom that'll help you relax and catch those ZZZs.
1. Consider the proportions of the room when arranging furniture and accessories to ensure everything fits together nicely. Not all rooms are perfectly shaped, and with minimal decor, it's even more important to get it right.
2. When it comes to introducing colour, be mindful that brighter hues could impact your sleep, so it's best to choose soft, soothing tones instead. I've added hints of pink and coral, which are playful without being overpowering.
3. Mix up textures and materials on the bed using throws, bedding and cushions. It creates depth and could jolt happy memories of a holiday or one of your favourite hotels, which'll help you wind down and relax.
4. To achieve a minimal look, you need to declutter. So utilise every space for extra storage. Under the bed, on top of the wardrobe ­– anything goes. Boxes can be stacked together to create a feature on their own, and drawer dividers work wonders, too.
5. Let the (natural) light guide you. When you're adding lamps, focus on the darker areas that could do with a little extra help. That way, they'll feel more purposefully placed.
Complete your minimalist bedroom transformation by browsing through our stunning collection of bed frames and mattresses.
Previous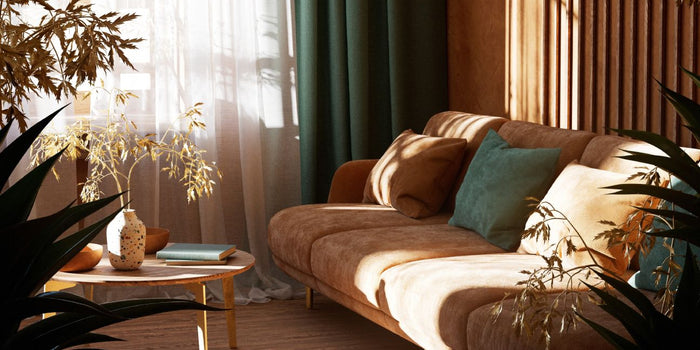 Posted by Thomas Goldsworthy on March 31, 2023
Next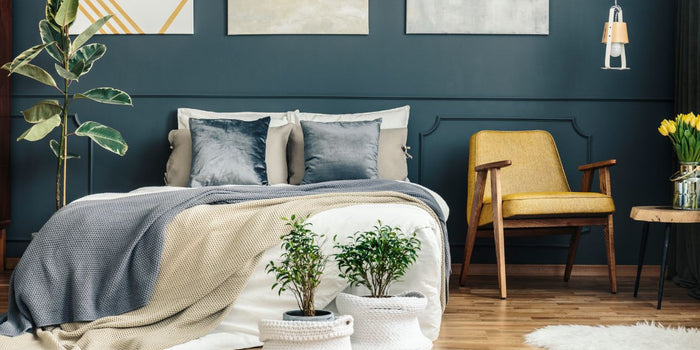 Posted by Thomas Goldsworthy on April 08, 2023