The First 5 Items to Invest In when Decorating Your Bedroom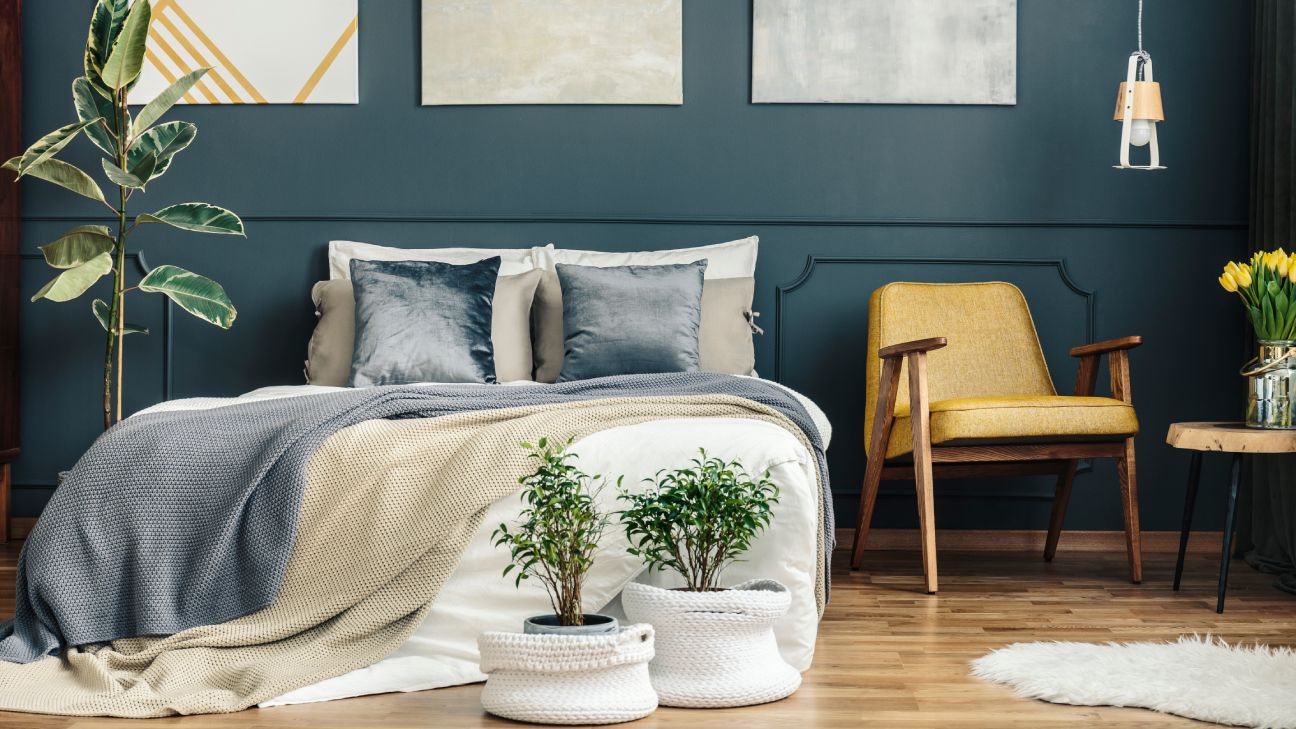 Posted by Thomas Goldsworthy on April 08, 2023
When it comes to furnishing your bedroom, there's a lot to consider. Our advice? Start with the basics - they'll set the foundation and make your space feel comfy and welcoming from the off. Ready for your boudoir revamp? Here are the first five things to invest in.
1. The right mattress
A good night's sleep is one of the fundamentals for a happy, productive day. So trust us on this one: a mattress that suits you and your body will make all the difference, even if you have to keep it on the floor until your dream bed arrives. From sizes to materials to filling, this guide will help you meet your perfect match.
2. Sheets, sheets, sheets
Crisp white cotton or lived-in linen? Few things are more universally appealing than slipping into just-washed sheets. Plus, in a not-quite-finished room, beautiful bedding in pale pink, snowy white or deep green will make the space look fresh and inviting (even when the walls are covered in paint samples).
3. Mood lighting
The one thing that really makes or breaks a sanctuary? Lighting. Your bedroom should promote calm and relaxation from the start, so avoid anything too bright. Instead, go for wall or table lamps. Eye-catching designs will cast a soft glow and look right at home on your bedside table.
4. The storage solution
Think about starting with a clothing rail. It's more convenient than keeping your clothes in boxes (no rummaging required) and means you can really take your time hunting for the wardrobe of your dreams. And once you're fully set up, you can use the rail to display your favourite items.
5. A good read
Settling in with a good book captures the essence of bedroom comfort; for daily relaxation, opt for immersing yourself in a cherished novel rather than scrolling on your smartphone. And, stacked up, a few books can even make a temporary nightstand until you find a permanent solution (but you didn't read that here).
Previous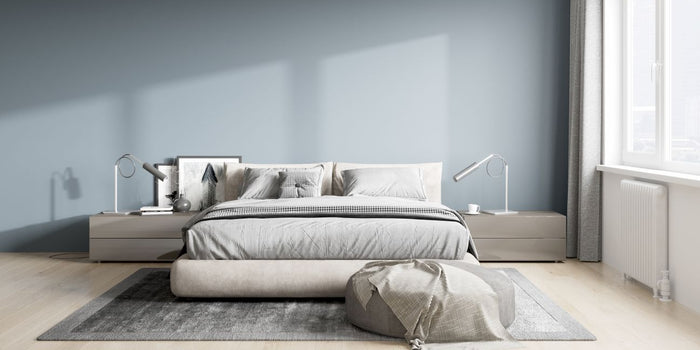 Posted by Thomas Goldsworthy on April 04, 2023
Next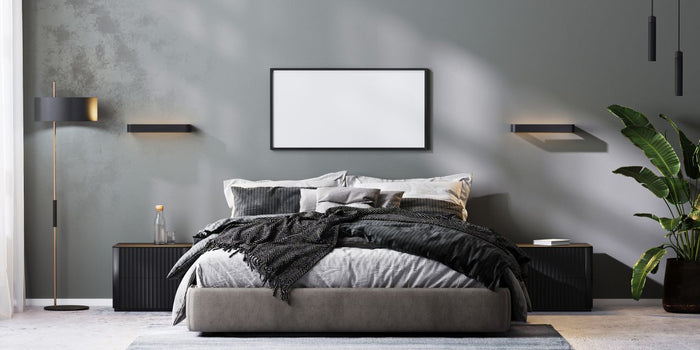 Posted by Thomas Goldsworthy on April 12, 2023