Trend watch: Five of The Best Bedroom Looks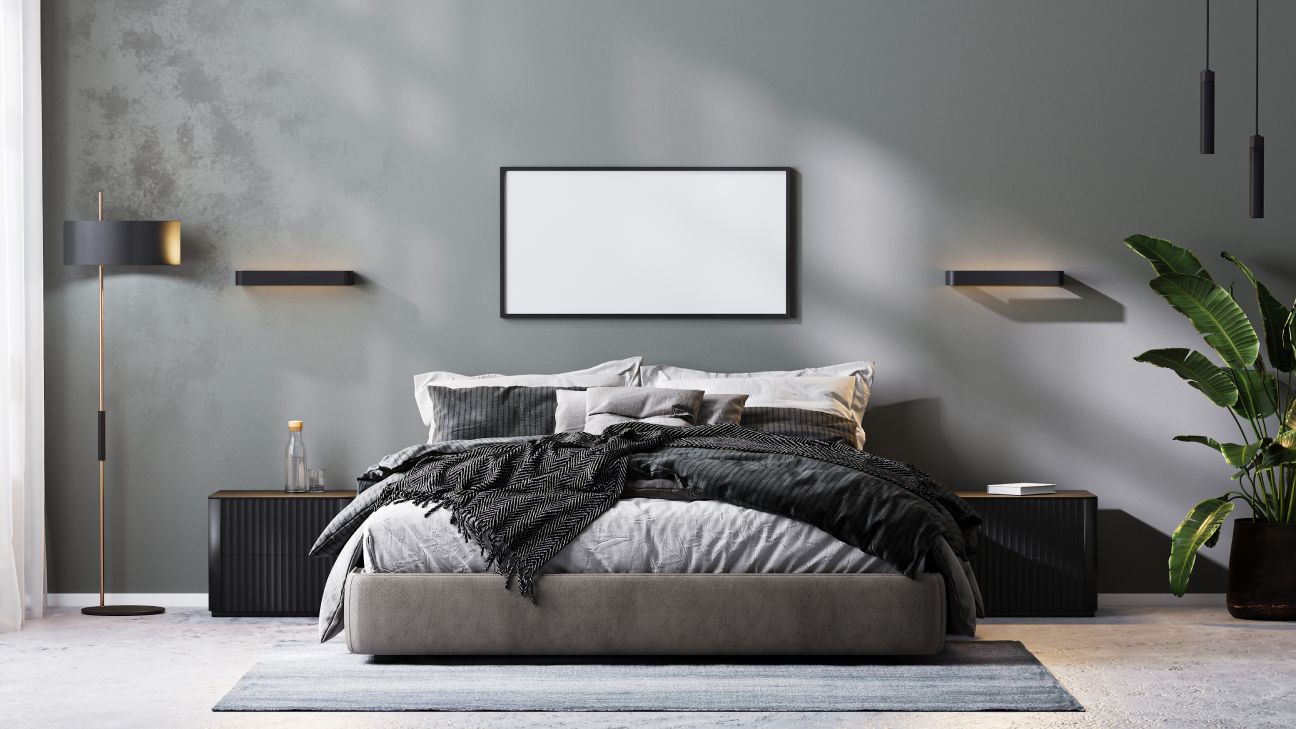 Posted by Thomas Goldsworthy on April 12, 2023
Get ready to be inspired as we unveil five of the hottest bedroom trends making waves in the world of interior design. These stylish and inviting looks are set to transform ordinary bedrooms into extraordinary havens of relaxation and rejuvenation. Join us as we explore the mesmerising designs and ideas that will take your sleep space to new heights of comfort and sophistication.
1. Bedrooms in inky blues were the thing on Instagram for a long time.
But since the beginning of this year, I'm seeing much softer, washed-out colours – with a sprinkling of neon here and there. After having made its way into our wardrobes a few seasons ago, the 80s has definitely arrived in our bedroom interiors.
2. In line with that slightly romantic vibe, the statement bed frame is back.
Reminiscent of design hotels like The Hoxton or Soho House, they invite you to linger – and to take your time with breakfast in bed on Sunday mornings.
3. These days, bedrooms are treated more and more like peaceful oases because of our increased relationship with technology and social media.
This new 'offline bedroom' puts an emphasis on materials that are naturally tactile: linen, stonewashed cotton and sheepskin, for example.
4. Light takes centre stage – yes, even in the coming summer months.
Lamps made from fine glass are a must on our nightstands. They're elegant and dreamy and cast beautiful shadows even when switched off.
5. A key piece that'll soon find its way into our homes:
A large free-standing mirror in a rounded silhouette. They're classic, uncomplicated designs that make small bedrooms appear bigger and are perfect for #ootd photo opportunities.
Experience the ultimate in rest and relaxation with our high-quality mattress collection, the perfect addition to any of these five gorgeous bedroom styles.
Previous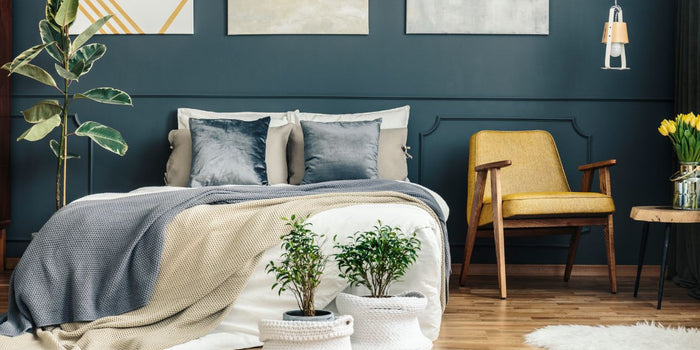 Posted by Thomas Goldsworthy on April 08, 2023
Next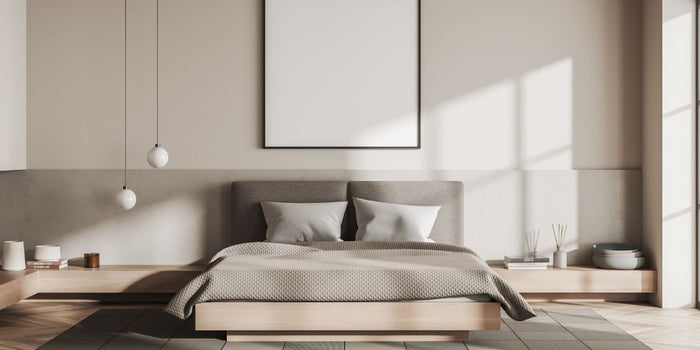 Posted by Thomas Goldsworthy on April 16, 2023