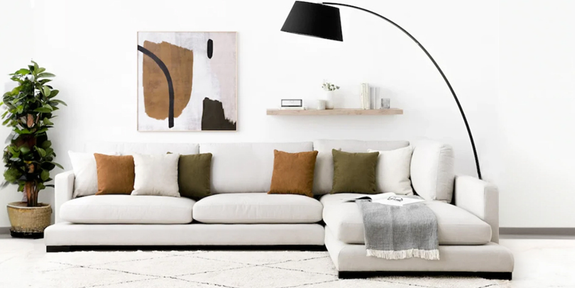 Custom Sofas
Have it your way with our range of custom-made sofas - designed specifically to your preferences that make it easy to adapt to your living room decor.
Find the perfect balance of style and functionality with Banana Home's versatile collections of leather sofa, velvet sofa and cloud couch covers to enhance any room in your home.
Get the Perfect Colour and Size for Your Custom Sofa
What is a custom sofa?
A custom sofa is one that can be customised according to the personality of your living room and your own style. This is an excellent choice for anyone who sees a sofa design that they like but wants it in a certain colour or size, for example.