Small Changes = Big Impact. Transforming Your Home in 5 Easy Steps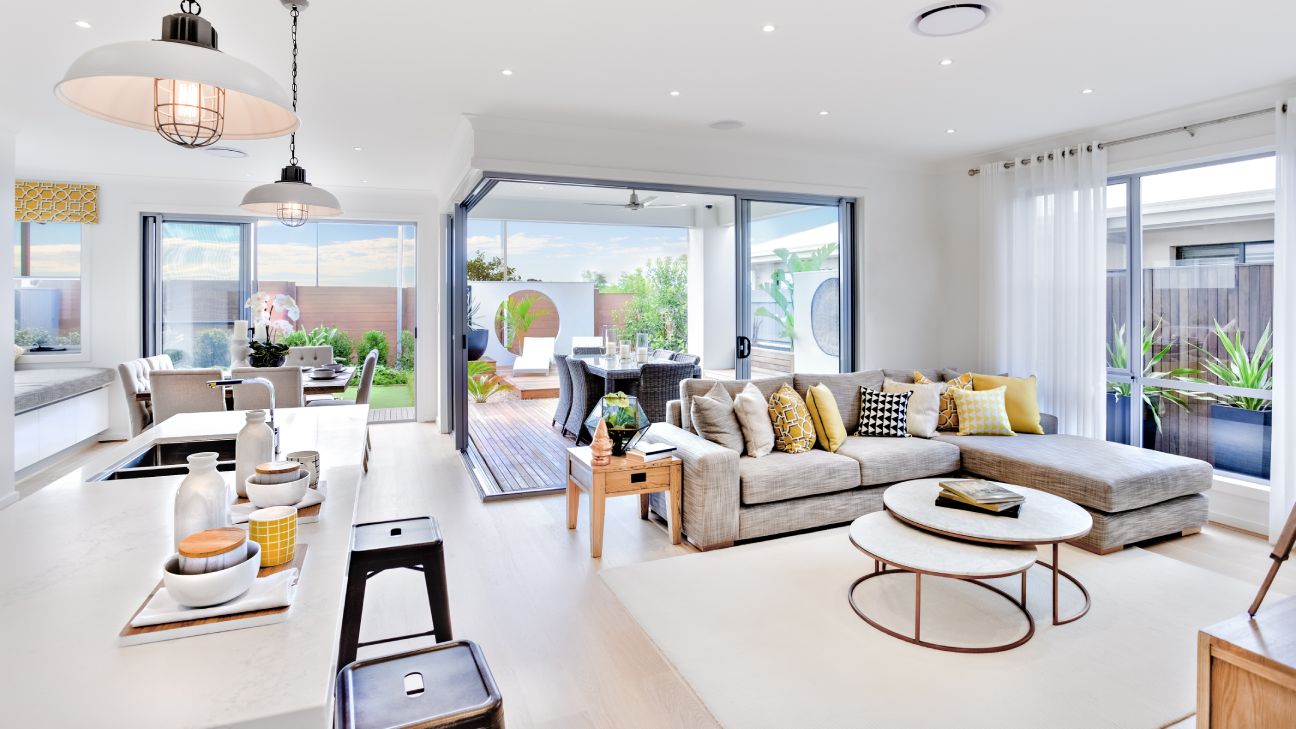 Posted by Thomas Goldsworthy on January 30, 2023
Do your living spaces no longer suit your needs or sense of style? It can seem like a daunting task to remodel your house, but it doesn't have to be. You can transform your home into a place you love to spend time in with a little imagination and a few easy changes. So read on to learn how to update any room in your home—or completely revamp it—in just five simple steps.
1. Small effort, big impact? Introduce unusual colour combinations. I went with deep terracotta and saturated peacock blue. Be brave – you can't really get it that wrong.
2. When it comes to adding your chosen colours, steer clear of paint and choose soft furnishings like cushions, bedsheets or curtains instead. The textile options really are endless (and endlessly easy to apply).
3. Stock up on vases filled with beautiful flowers – and I don't mean a fresh bouquet each week. Instead, get your hands on dried stems or ornate feathers. They're on trend, last forever and easily transform the darkest of corners.
4. A little bit of gold (okay, brass) goes a long way. Its elegant shimmer enhances surrounding colours and lifts second-hand furniture or wood.
5. My last tip: invest in a nice sofa. With the addition of a
4-seater sofa
, your living room will be transformed into a cozy and welcoming space. With its stylish design, this multipurpose piece of furniture adds a touch of elegance to any space while offering enough seating for visitors and family.
Previous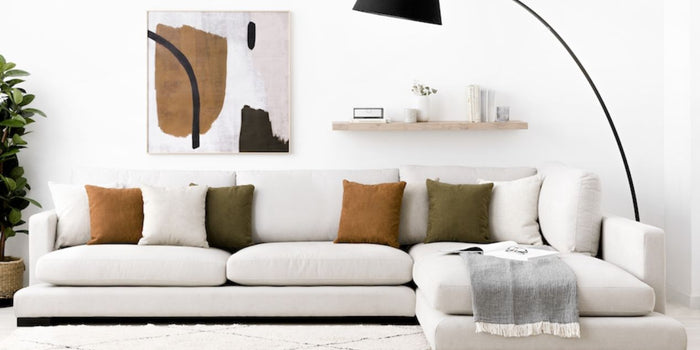 Posted by Thomas Goldsworthy on January 23, 2023
Next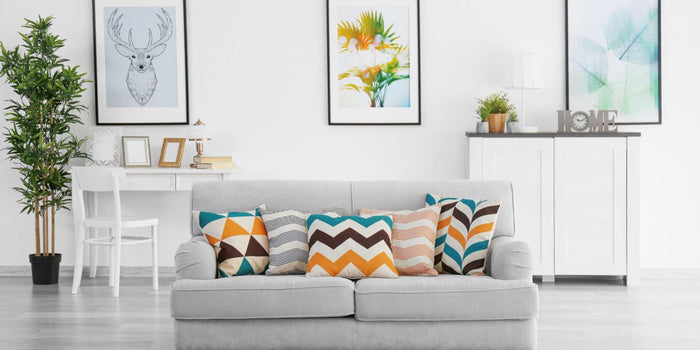 Posted by Thomas Goldsworthy on February 03, 2023