How to Clean Pet Hair off of Furniture, Rugs and Floors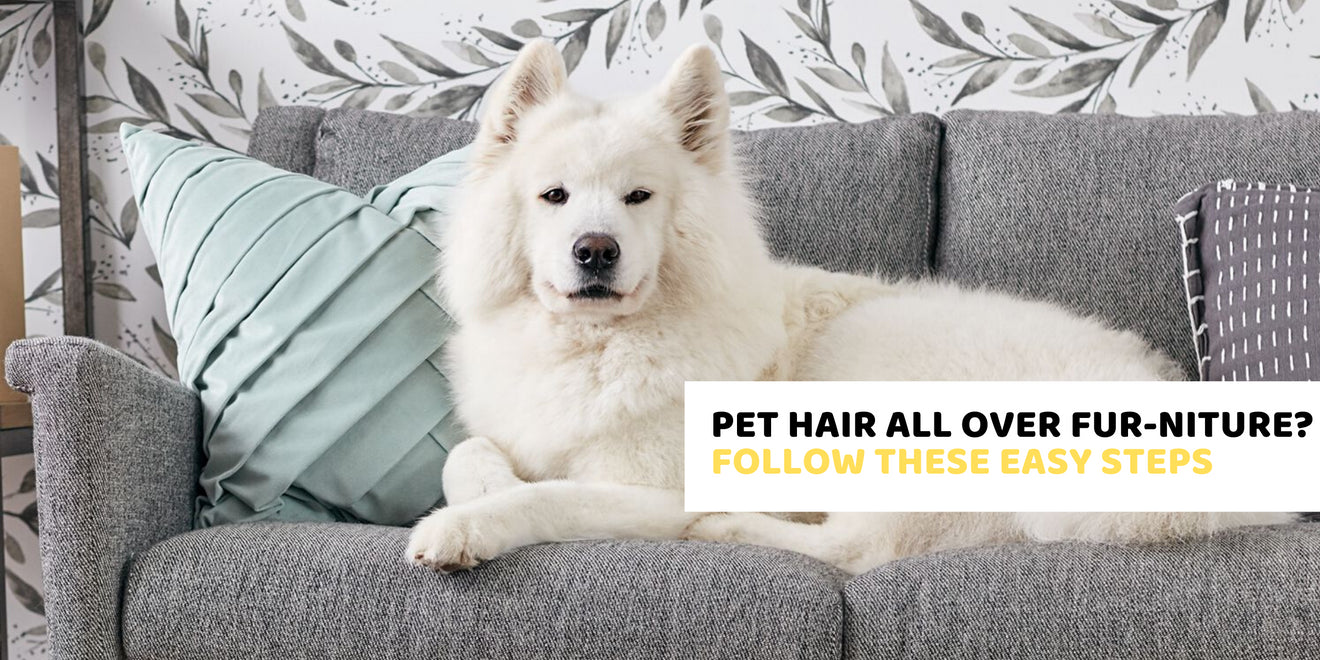 Posted by Sarah Allen on January 01, 2020
If you think that your sofa or recliners are cozy and nice to lounge on, odds are your pets think the same thing! Fortunately, you can remove the fur from anything that's covered in fabric or upholstery by taking a damp sponge and running it over the pet hair to collect it. If you have rubber gloves, you can use the same tactic by getting them wet and then pushing your hands over the fur-covered furniture.

Does your wood furniture have pet hair all over it? The good news is that you can get rid of it. Spray wood polish on the surface and then wipe away with a cloth. You also wipe the furniture with dryer sheets or spray fabric softener then wipe off. The best thing about this technique is that the pet hair will be less light to stick to the furniture and that's all thanks to the reduced static electricity.
How to prevent Fur from Getting Everywhere?

If you're anything like us then you will hate spending time picking up pet hair. We think the best option is to prevent it from getting everywhere in the first place. How, might you ask? First, choose furniture materials that fur won't stick to, like leather. Then consider wiping everything down with dryer sheets to repel fur in the future.
Next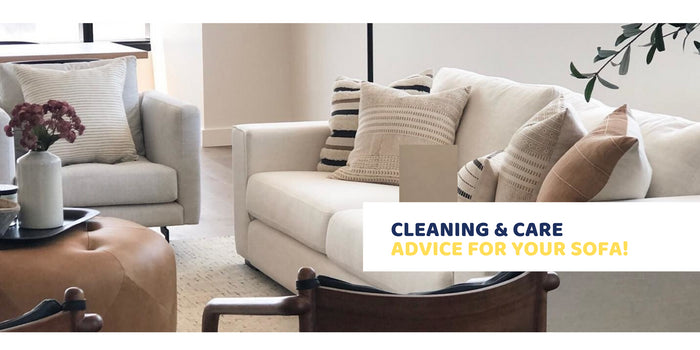 Posted by Sarah Allen on January 07, 2020