Your Personal Colour Psychology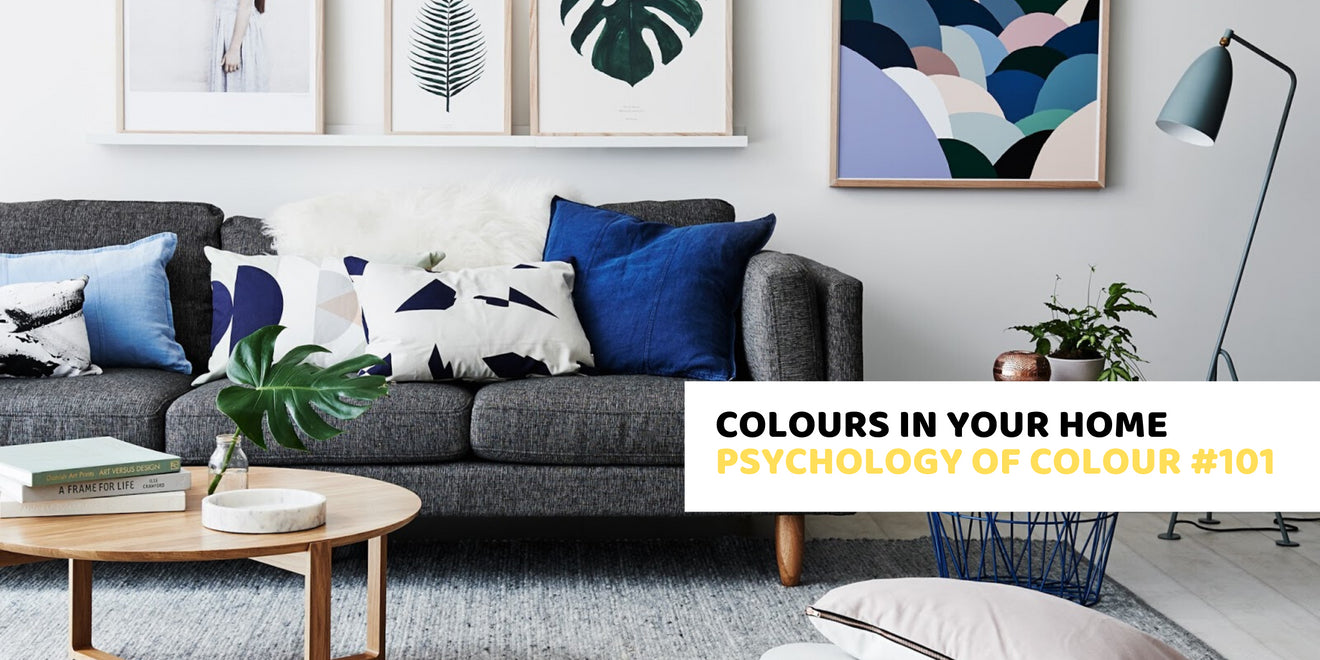 Posted by Sarah Allen on May 05, 2020
Psychology of colour today is all the rage. Color psychology is the broadly defined study of how colours affect human actions and emotion. Theoretically, the colours you select for a given space can have wide-ranging effects on everything from your mood to your understanding of the size of the room itself. Those are truisms recognised that actually function and have practical applications.
The psychology of colour is deeply personal. For example, experts will tell you that orange means creativity, optimistic and fun. However, there is one problem with the blanket approach. I hate orange. There, I said it. I hate goldfishes colour, traffic cones and carrots. It's driving me crazy, or so my psychiatrist says.
But that's okay! I'm allowed to hate orange just as much as you may love it. This is not to suggest that the psychology of colour is incorrect. This simply means the psychology of colour is deeply personal. We're just individuals with our own style and personal preferences. So, how do you figure out what colors work for you?
Let's find out.
Color Elicits Emotion
Color elicits emotion in everyone but it doesn't trigger the same emotion. Like thunderstorms? Does the rain sound mean you want to curl up in a warm blanket and read a book? Consider dark grey for recreating the feeling in your bedroom. Do you like the beach? Loving the warmth of the sun on a hot day in July? Yellow can be the ideal colour for your living / sitting room. Colors speak and sometimes they speak directly to you. 
Color By Association
Here is a smooth trick. Dream of a very unique time in your childhood home. Only think of the room in which you were. You might have been making cookies in your kitchen with your daughter. Perhaps you were falling asleep in the family room on your father's lap when he was watching Sunday afternoon football. Remember the space, the furniture, the walls colour? Try recreating those childhood memories in your home.
I'm not saying that in a moment of collective insanity, you should paint your kitchen the mad 70s orange your parents picked out. Yet use the colour palette to recreate the connection with certain emotions that you have. Give it a new twist with an revamped colour scheme and modern style concept interpretations. Nothing will soothe you more than a good childhood memory.
Color Changes Your Perception
There are practical psychological effects of colour that can change your entire perception of a room. Try using lighter colours that reflect light if you want to make your space look bigger, giving the appearance of a larger space. Light greys, off-white or cool greens and blues will make any room feel bigger. Dark accent colours, creating a shadow effect, can create contrast.
Colors can both unify and divide. For example, a home office from a living room may be identified by using separate yet complementary colours. Colors with similar accents can pull together a whole room.
Whatever colours you choose, intentionally do so. 
Colour can and should boost the mood. Whether you are trying to feel calm and comfortable or inspired and excited, there's a colour for you out there. Just don't tell me it's orange.
Previous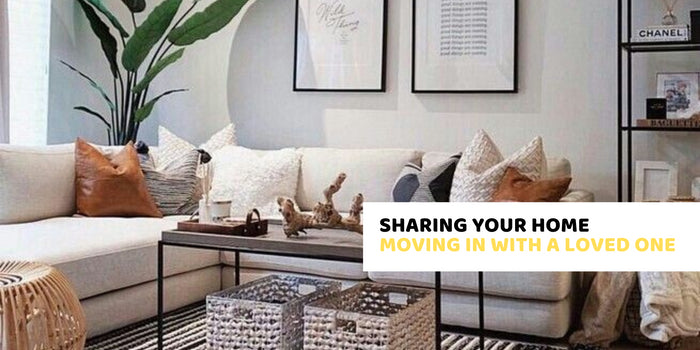 Posted by Sarah Allen on April 27, 2020
Next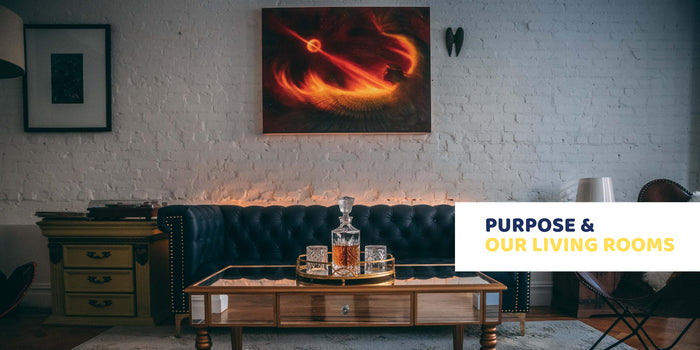 Posted by Nathan O'Brien on July 24, 2020