Modular Versatility by Connecting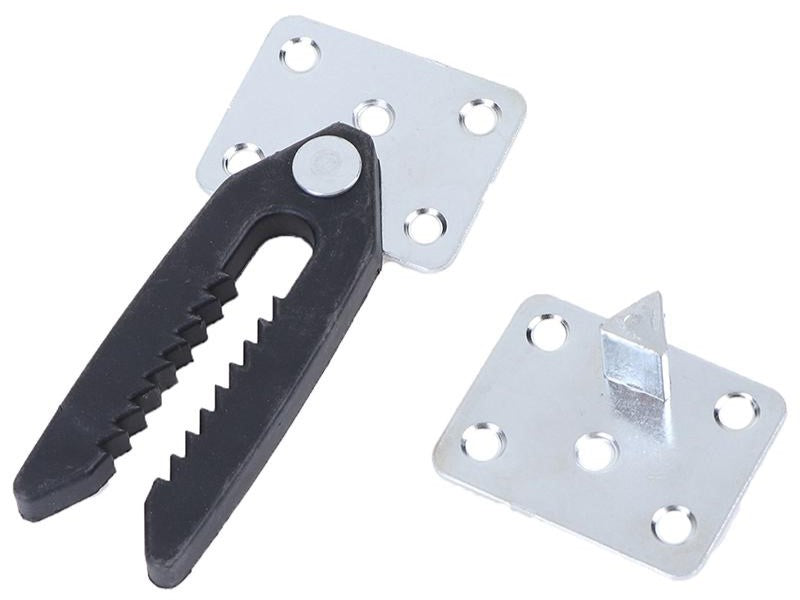 Posted by Thomas Goldsworthy on September 13, 2022
The following are some of the most frequently asked questions about our modular styles and a few suggestions on adding to, rearranging, and maintaining the sectional sofa.
What are the steps for connecting and disconnecting the units of my sectional?
Zinc "Crocodile Clips" is used to attach the bottom sides of each sectional piece. There are two parts to the clips; one is long and "toothy," and the other is a steel peg that "bites".
To link the crocodile clip, twist its toothy side toward the direction of the sectional piece to which it has to be attached. A perfect alignment of the two sectional pieces is essential and ensures they fit together. Upon connecting the pieces, you will hear a "tick."
These clips offer a strong attachment for your sectional pieces. Nevertheless, two people can easily disconnect them by tilting the sectional piece with a peg in the backside until the clip separates.
What should I do if my clip doesn't remain in place? Is it damaged or what?
To resolve clip problems, ensure that your sectional pieces are aligned accurately (the toothy side must align with the matching peg). Sometimes, the problem is caused by a simple bit of piece that is out of alignment or displaced.
After aligning your sectional, if you still have trouble clicking the clips into place, check the clip. For example, a clip's round ring may become loose, making it difficult for the sectional piece to remain horizontal to connect to the other side. The snag can be quickly fixed by tightening the ring/ gasket with a wrench.
Will it be possible to add more pieces for an oversized sectional in the future?
Certainly! The beauty of modular sectionals is that they offer a variety of choices. You can keep adding pieces until your sofa is so long it's hard to see the other end. Choose a section from the middle and move it across the room to make a chair and sofa set. Do you want to turn your 5-component sectional into an L-shaped sofa? Consider ordering a corner furniture piece. Possibilities are the only answers.
Please get in touch with us for a quote if you want to add just one piece to the sectional.
What if I have a small space and want a sectional?
Most of our customers live in apartments or need furniture for a small area. It is common to request sectionals with just two "end components". In the future, custom orders may include corner or armless pieces. We can also adjust the dimensions for a more customised item to fit your area.
Previous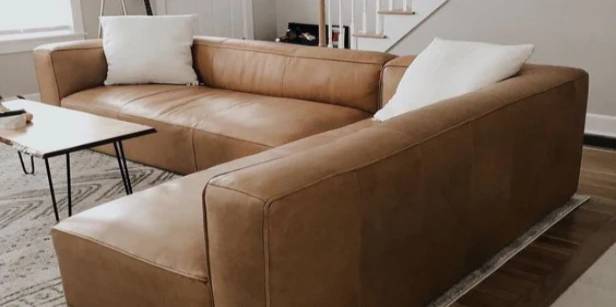 Posted by Thomas Goldsworthy on September 05, 2022
Next
Posted by Thomas Goldsworthy on September 14, 2022