Fabrics Best Suited to Pets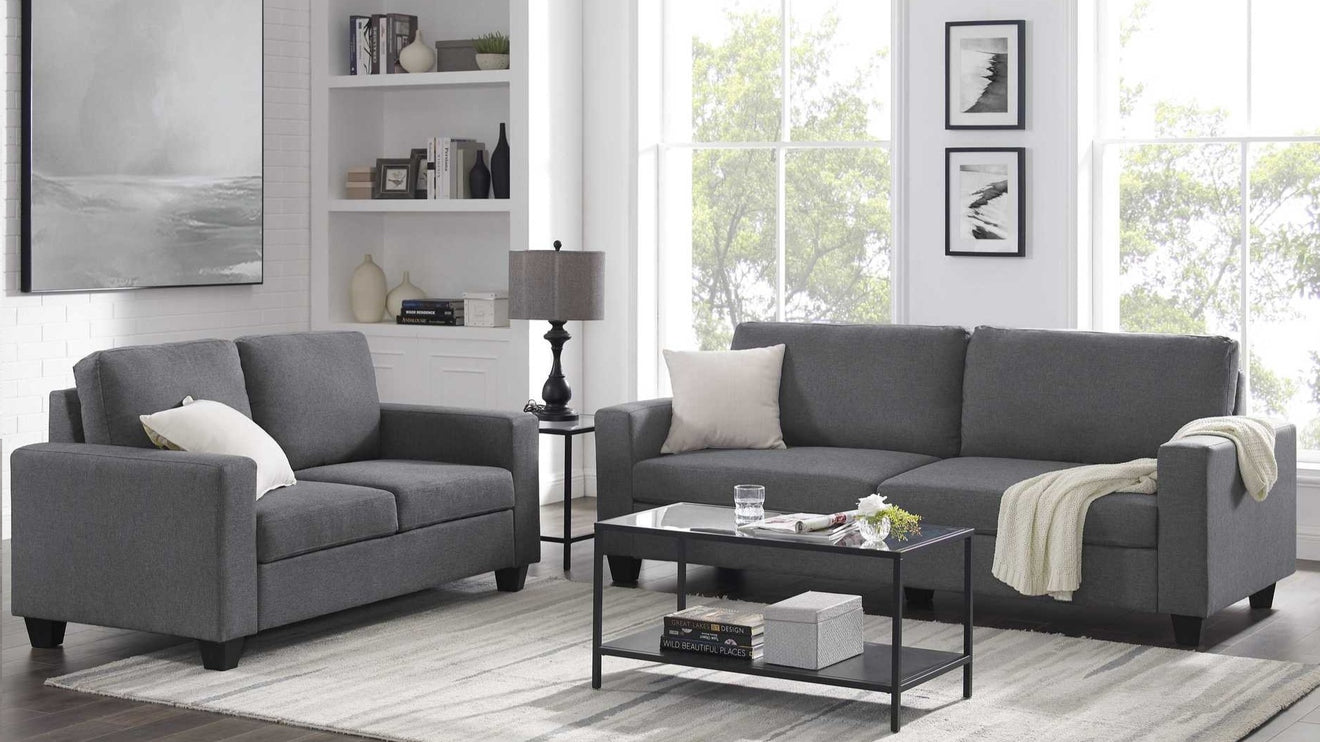 Posted by Thomas Goldsworthy on September 14, 2022
Pet-friendly fabrics
We constantly strive to provide liveable luxury to standardize durability, beauty, and convenience.
Introducing our all-natural fabric range of cotton and linen, which are beautiful, durable, and worn like a dream. However, these are not designed as "performance" fabrics, nor are they indestructible.
Using our personal experience, research and reviewing the adorable collection of images, we discovered that pet-friendliness could vary as much as pets' personalities.
We may be unable to predict what fabric to choose for your pup, but we can give you some valuable tips for pet-friendly homes.
1. Having a pet
A good, a bad, and an "oops."
No judgment; just listen.
Only you can determine how well your pets behave and whether they will be bumpy on your fabric sofa. Consider your pet's habits before picking a fabric. Are they constantly scratching everything? Do they all the time seek out something nice to chew on? Is their lovable white coat looking unappealing if it's spreading over your things? The unexpected happens, but how frequently do you pull apart every piece of a sectional couch cover for washing?
2. An intricate weave of the fabric
Threads with extra space
To avoid claws, pick a fabric with a fitted weave, like cotton canvas, fibre linen yarn dyed or Lining made of lightweight materials. The close interlacing of threads in tightly woven fabrics reduces the likelihood of pulling.
3. Weight of the fabric
Rough playing pups
If you're looking for a fabric sofa with material that can take a beating, opt for a cotton canvas or light to medium linen. The robust, structured materials provide exceptional durability and eventually become even stronger with time.
4. Colour
Their hues are as intense as their bite
A fabric sofa that is darker in colour is more resilient to the occasional accident and dirt. Furthermore, It has been discovered that enzymatic detergents can easily clean these cream, off-white, white fabrics like water lily (light mass linen) and pacific pearl (fibre linen).
Enzymatic cleaners are best for delicate, pale colours like oat flour (medium range linen) and corn silk (washable fibre linen). Also, these colours are less likely to lose the colour in the wash than the other darker colours.
Are you looking for a vibrant colour? It is best to choose fibre/cotton linen that is thread-dyed. All fibres in the fabric contain pigment, giving it a unique ability to be colour-fast.
5. Care
Kitten claws and muddy paws
The couch covers we offer are all removable, can be dry-cleanable and are machine-washable when carefully handled. Therefore, it is beneficial for households with pets. However, it is essential to keep natural fabrics' limitations in mind.
Fading is mainly typical with linens dyed with pigments when soaked with liquid and darkly pigmented linen. Linen and cotton blends are likely to fade with repeated washing. Don't try to try cleaning pigment-dyed fabrics by spot cleaning.
If you anticipate that Spot's high energy level will lead to frequent spot-cleaning, consider yarn-dyed linen, cotton canvas and cotton linen. Lighter colours are probably best if you opt for pigment-dyed fabrics.
Previous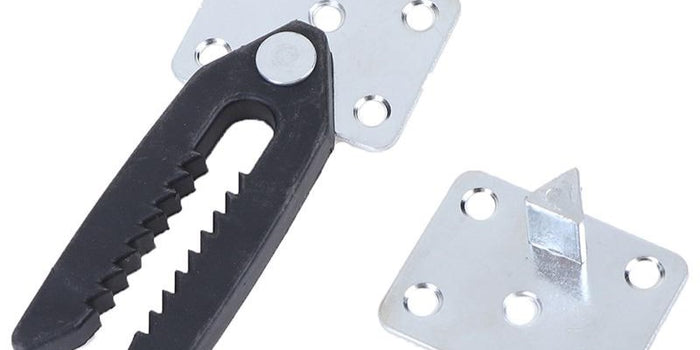 Posted by Thomas Goldsworthy on September 13, 2022
Next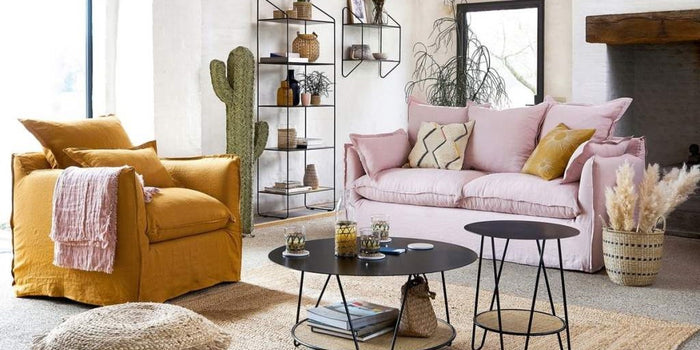 Posted by Thomas Goldsworthy on September 15, 2022