The Evolution of The Club Chair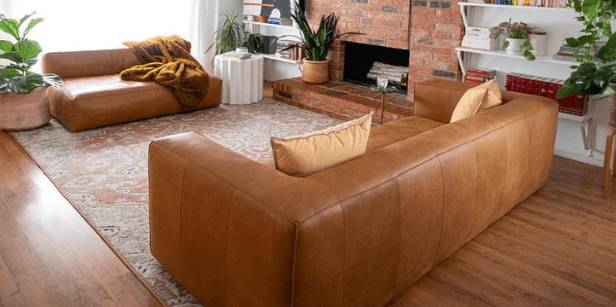 Posted by Thomas Goldsworthy on October 06, 2022
A lovely home offers comfort and peace of mind to those living in it. Eventually, home is where everyone returns after a long day of work or when they want a rest after a long busy week. Among the many factors necessary for a comfortable home, the kind of furniture is an integral part of the recipe.
A club sofa is a type of furniture that defines comfort. A leather club sofa can add style and elegance to a room, depending on its design and colour.
Explain Club Chair
A club chair is an armchair upholstered in leather and thickly padded to provide comfort. Usually a low-backed and large seat area, a club sofa has unique characteristics derived from its history.
Origin of the Name
Originally referred to as a comfortable chair, it quickly became known by its now famous name, i.e. club chair, since it is popular in clubs. Particularly in gentlemen's clubs, these club sofas were for men to relax on them with a drink when they wanted a break from home. In this way, the term "club chair" came into existence.
The Beginnings
A club chair was invented around 1929 in France. Initially, it had the name "comfortable chair" or "fauteuil comfortable" to distinguish it from the "fauteuil de style" of an armchair.
The straighter lines made the "fauteuil de style" existing armchair less enveloping. Though the designer's name of the armchair has been forgotten over time, the design of club chairs became extremely popular after its launching in the market.
Because of their convenience and functionality, club chairs quickly expanded beyond gentlemen's clubs and began appearing in casual and high-end settings. As time went on, it accompanied tables to create a comfortable dining environment in the home.
Modern Club Chair
Despite its original round shape and padding consisting of two cone-shaped springs and coir, the club sofa evolved into a cleaner and more flexible design during the Art Deco period. Following that period, new shapes emerged, including the "gendarme's hat" and the "moustache."
There is a wide variety of club sofa designs and shapes available nowadays. For example, the swivel club chair is a new famous invention that has become a popular item in contemporary and traditional designs. On the other hand, the modern leather club sofa has a lower back of the same height as the armrest, just like the Baree sofas in our collection.
An Ongoing Impact
In today's world, club chairs are still considered stylish and commonly found in upscale restaurants. However, this is more favourite among people in casual restaurants and homes. Due to their simple lines and soft upholstery, these chairs can complement any decor. In addition, club sofas are available in many colours, which make them suitable for numerous room styles.
Although its roots are in classical French interior décor, the club sofa's charm has not diminished through the years. It is especially true in the Baree Sofa series, characterized by a sense of luxury and appeal. The distinct feature of this piece adds an element of grace to a room while ensuring comfort.
Previous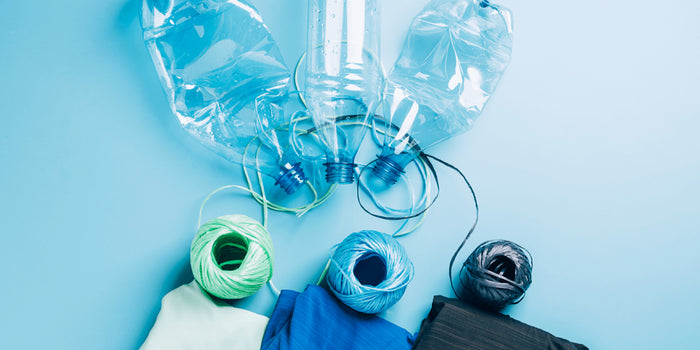 Posted by Thomas Goldsworthy on October 04, 2022
Next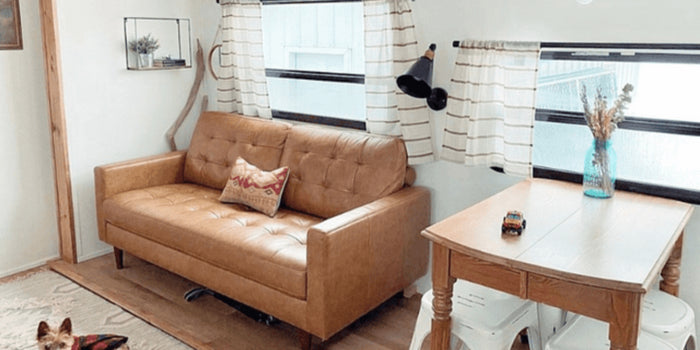 Posted by Thomas Goldsworthy on October 20, 2022