This Recycled Plastic Bottle Sofa is A Great Addition to Your Eco-Friendly Space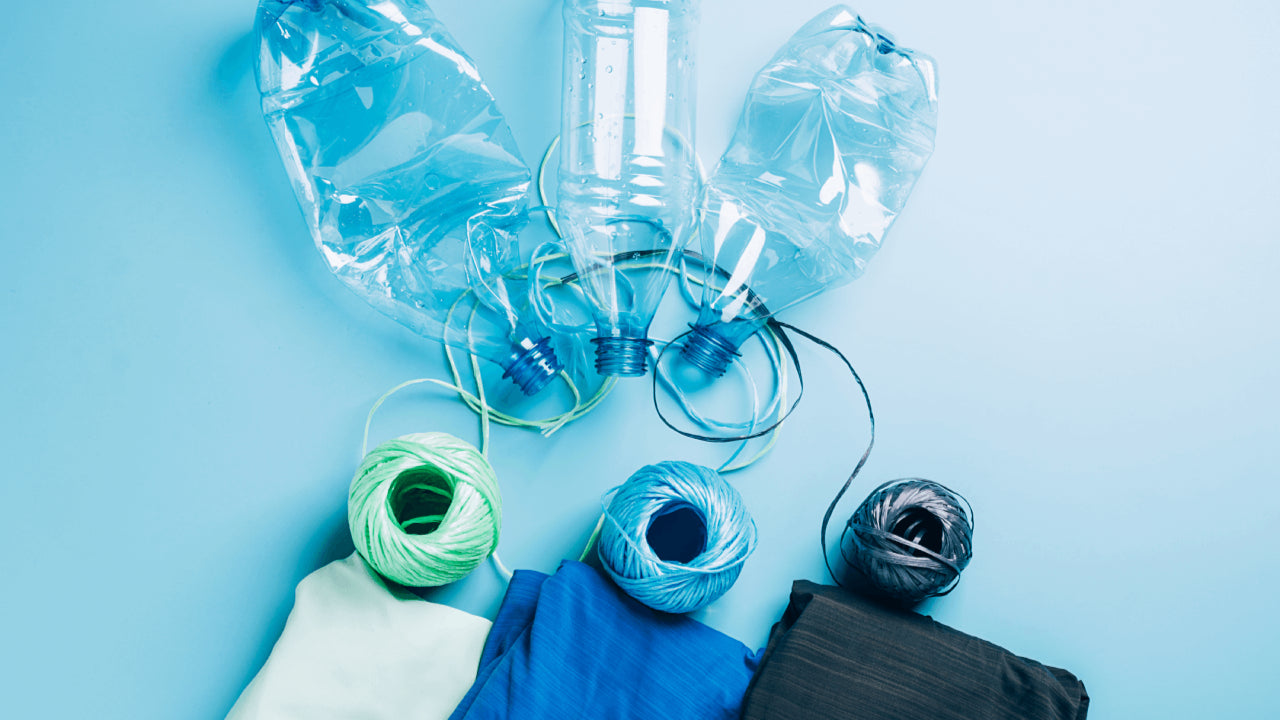 Posted by Thomas Goldsworthy on October 04, 2022
If you love shopping for homewares, you are always keen to find the next big thing. Besides, it's worth asking exactly why the recycled sofa is so sustainable, and the answer might surprise you. The outer fabric of the recycled sofa is made from 100% reused plastic bottles; no wonder we live in 2022. Moreover, a single sofa can prevent 200 plastic bottles from going to landfill, which makes you glad you buy it each time you use it.
For several years now, manufacturers have begun recycling the mass amounts of plastic that have once been used and then discarded in new and exciting ways. For example, a sustainable fibre such as REPREVE is made from 100% food quality, and plastic with no BPA is used in several products, from apparel to sofas.
In an age of disposables, our company aims to design something that will last a lifetime. This concept includes more than just durability for its recycled sofas. We always aspire to use recycled plastics in our products and limit the use of virgin plastics. As a result, we do not produce any waste in our manufacturing process, and every product we manufacture is recyclable after use. Our green furniture company's ethos is based on sustainability, materials chosen due to their durability, a timeless aesthetic, and a belief that simplicity is the key to creating pleasant living spaces.
In our company, we cover cushions with recycled fabric as part of our green furniture business. Even though the eco-friendly material is an integral part of the design, this is merely one sample of an entire line of sustainable furniture. For example, our couch, designed with meticulous care, includes hardwood frames constructed from sustainably harvested timber, cushions made of foam (removable cover), and scratch-resistant fabric of a tight weave.
Our recycled furniture is also pet-friendly, which means it has to be durable and easy to clean. During our testing process, we put the sofa through sharp claws, sticky hands, and spilled drinks to ensure it could deal with life's messy bits. In the end, we go for a soft, durable, tightly woven material that is difficult for claws to gain grab and covers easily removed and washable in a washing machine.
Our sustainable furniture is available in various shades and colours to complement your interior design style. Additionally, you can get a two-seater, a three-seater, modular sofas, a chaise lounge, or an L-shaped configuration according to the size of your space or the way you like to sit or stretch out when watching TV.
The best part of this recycled sofa is it needs no tools to assemble. Moving is incredibly stressful, especially regarding disassembling and reassembling recycled furniture, which is why we are glad to have this innovative design feature.
We never cease to strive for eco-friendly practices, and we are optimistic that we will achieve our goal of a more sustainable future at our company.
Previous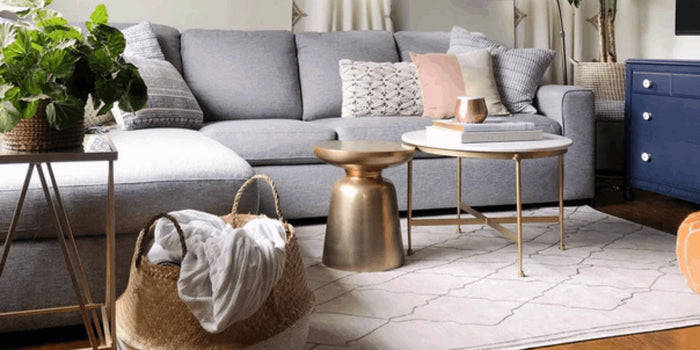 Posted by Thomas Goldsworthy on September 23, 2022
Next
Posted by Thomas Goldsworthy on October 06, 2022