6 At-Home Dates You Can Have On Your Sofa!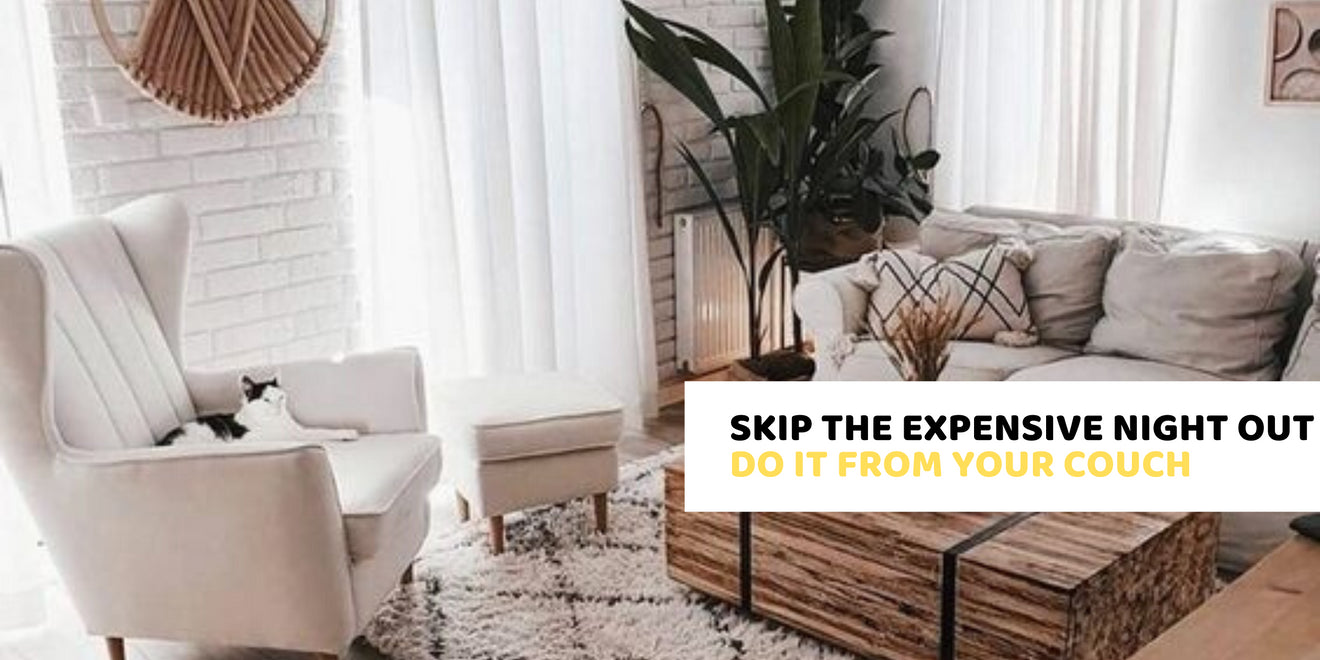 Posted by Sarah Allen on March 11, 2020
Skip the expensive night out and stay home with your honey with these 6 at-home date night ideas. Check them out!
It's still important to think about fun ways to spend time together, whether you've been married for 20 years or just started dating someone new. People usually prefer to go out on romantic dates where they're likely to spend a lot of money and eventually take time off doing things that aren't strictly dedicated to fun.
And while there's nothing wrong with going on a typical date, there's room for a third option, which will lead to even more quality time: dates at home. Date nights that are tailor-made for your home are perfect because you don't have to leave the comfort of your couch, you don't have to get dressed (if you don't want to, that's) and you can get really creative about what kinds of date night ideas you want to try.
If you're new to the at-home dating scene or want to get a couple of new ideas in your back pocket you've come to the right spot. Check out our 6 favourite dates ideas ideal for your sofa below.
Play the Newlywed Game
The Newlywed Game is an age-old activity which is a fun way of seeing how well you know your partner. The game consists of several questions that each person has to answer on their own, and then the other person has to guess how their partner answered each question once the game begins.There are plenty of pre-written games out there but we think it's going to be even more interesting to come up with unique questions about your relationship.
Have a Movie Marathon
When we think of sofas our minds go to binge-watching movies and TV shows immediately. So, make them a date! You don't have to do something other than usual, for instance, but be sure to shift your thinking and show choices to fit into the theme.We recommend that you load your sofa with blankets, comfy pillows and bingeing rom-coms, long movies, your favourite comedy, or whatever you want.
Eat an Intimate Takeout Meal
If dinner dates are more of your style, don't worry - you can still have the same intimate scene on the couch. Order from your favourite restaurant to get started (it can be as fancy as you want, but maybe stick to something you can comfortably eat on a sofa!), and then arrange a table setting on your coffee table. All that's left is to dive in!
Host a Two Person Wine Tasting
Wine and true love seem to go together perfectly, so if you both want to take part in a glass (or three) of wine, this is the perfect nighttime date concept for you. Pick up some wines you've never had before on your next shopping trip and, when you're ready to get going, line them up and drink a few. Then speak about the wine through your reflections, and rank them.
Take Brunch to Your Sofa
If you love brunch as much as we do about meals, then you should certainly schedule the date with your spouse. Make all your favourite brunch foods and drinks, such as waffles, quiche, bacon, and mimosas, and lay a delicious spread to dive into. Then, when you're on the couch, feel free to take a little nap together, because honestly, there's no better nap than a nap after brunch.
Play Your Favorite Game Together
Finally we want to explore the benefits of a fun, love-filled game night. Games nights are widely enjoyed by bigger groups but with only the two of you, you can have a lot of fun playing your favourite two-person game. Whether it is a board game or a video game, make the room for both of you to enjoy a little friendly rivalry together and a fun night together.
Previous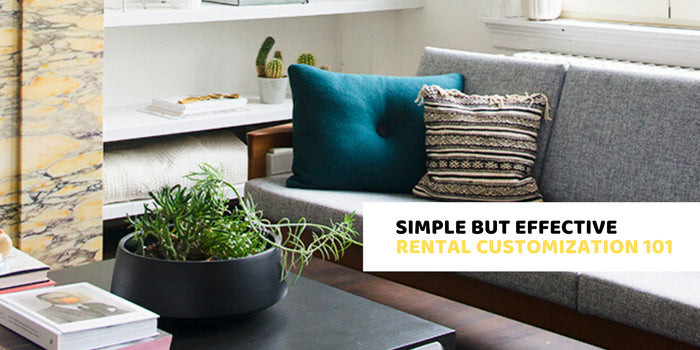 Posted by Sarah Allen on March 05, 2020
Next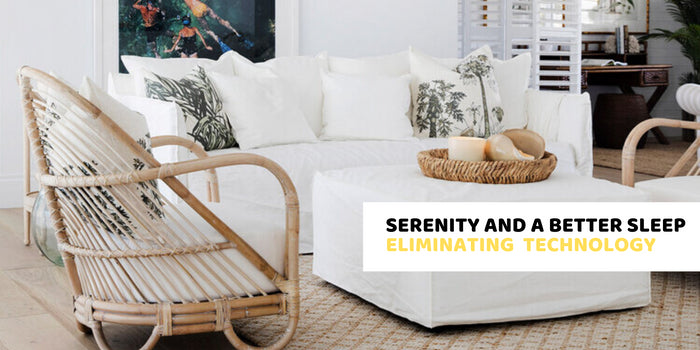 Posted by Sarah Allen on March 18, 2020