A Journey to Comfort: Selecting the Best Sofa for Your Living Space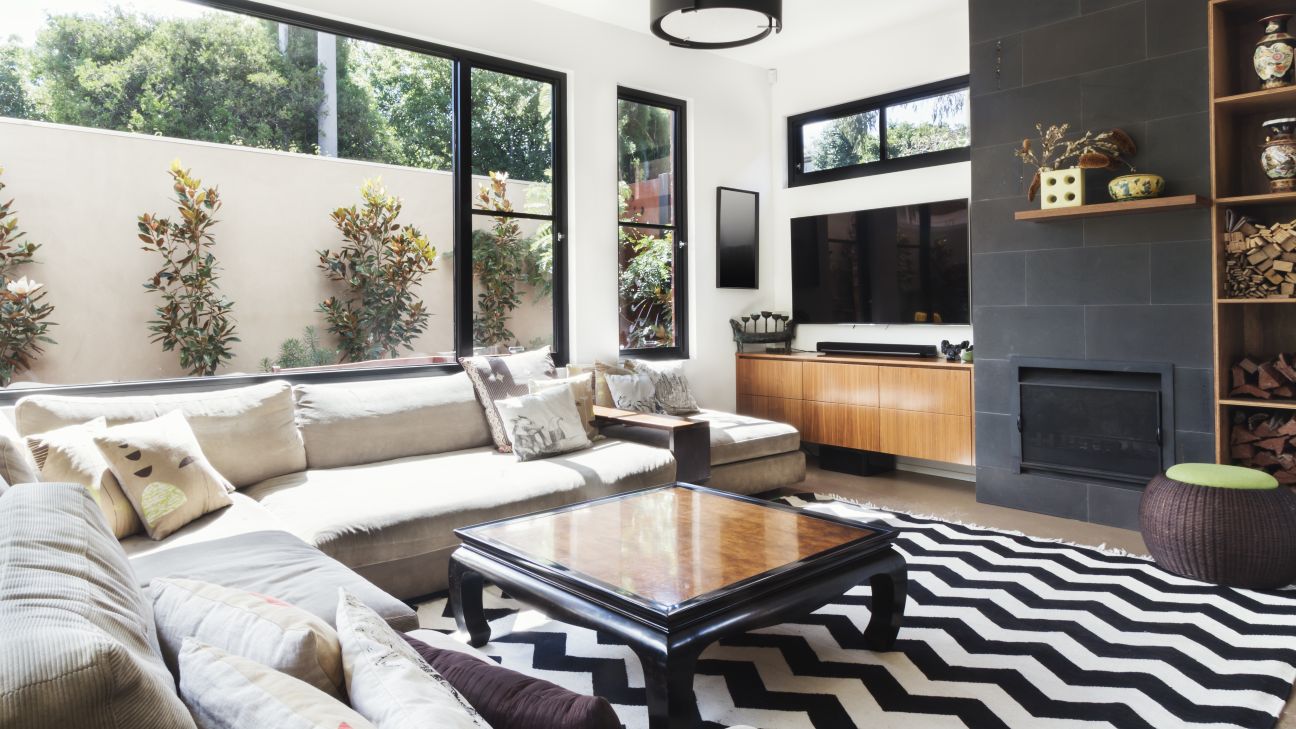 Posted by Thomas Goldsworthy on June 02, 2023
Your sofa is more than just a place to sit; it's the heart of your living room, a sanctuary of relaxation after a long day and the central gathering spot for family and friends. It's where you unwind with a good book, binge-watch your favourite shows, or enjoy a cup of tea. As one of the largest pieces of furniture in your home, the sofa sets the tone for the overall aesthetic of your space and directly impacts your comfort and lifestyle.
Selecting the right sofa is crucial. You need one that marries comfort, style, functionality, design, quality, and affordability. The quest for the perfect sofa can feel overwhelming with so many options available. This article aims to make your sofa-shopping journey a breeze by exploring a selection of high-quality, ultra-comfortable sofas that you won't want to leave. Each brings its own unique advantages to your living room, allowing you to choose one that perfectly aligns with your needs, preferences, and personal style.
A chaise sofa is a brilliant solution to make the most of your living room space. The extended chaise section adds luxury and provides exceptional comfort, eliminating any need for an extra side table. Our chaise sofa collection, ranging from a modest 3-seater to a grand 6-seater, guarantees the perfect piece for your space.
If customisation is key, consider a modular sofa. With its movable modules, you can adjust and transform it to your liking and needs. It's your living room – create a seating arrangement that works for you.
Luxury and glamour come to life with a velvet sofa. It provides a touch of elegance and transforms any space into an opulent setting. Our velvet sofas are not just high-quality, they perfectly balance comfort and style.
Our Performance Velvet, in particular, is an exceptional blend of cotton and synthetic materials, contributing to a subtle sheen and soft feel, while ensuring superior durability. Resistant to crushing, marking, pilling, and equipped with performance features to resist stains and spills, our Velvet offers not just style, but also longevity. With these sofas, you don't just bring in elegance, but also a piece that stands the test of time.
A leather sofa embodies sophistication and durability, aging beautifully and proving to be a true investment. Our collection caters to diverse aesthetics, from classic to contemporary.
We particularly take pride in our top-grain, pure aniline Cambridge leather. Handcrafted in Brazil, this leather is rolled extensively to attain a warm, matte finish and a buttery-soft feel. Over time, the hide develops a softer touch and a lighter patina, enhancing its charm.
The uniqueness of each piece lies in the natural variations in colour and texture, making each sofa a distinctive piece of art. Ultimately, a leather sofa from our collection isn't just furniture—it's an enduring, unique statement in your living space.
Finally, we present the pinnacle of comfort - the cloud couch. True to its name, a cloud couch experience is much like sinking into a soft, voluminous cushion, thanks to its handcrafted 100% Goose Feather filling and durable Polyfill cushioning. It's upholstered in our waterproof and stain-proof Osaka Performance Fabric, designed for heavy use without compromising on comfort. Whether it's the Cloud Classic or Cloud Cosy, each style brings unique charm and unforgettable comfort to your living room, making every lounging session a memorable experience.
All our sofas come in a variety of colours to seamlessly blend into your existing decor. But why stop at chaise sofas? Explore our diverse sofa chaise collection for more styles and configurations. Comfort has never looked this good! Let's embark on this journey to discover the coziest sofas that add warmth, style, and a dash of luxury to your living space. Get ready to transform your home into a sanctuary of relaxation and comfort with Banana Home. Enjoy shopping and creating your cozy corner!
Previous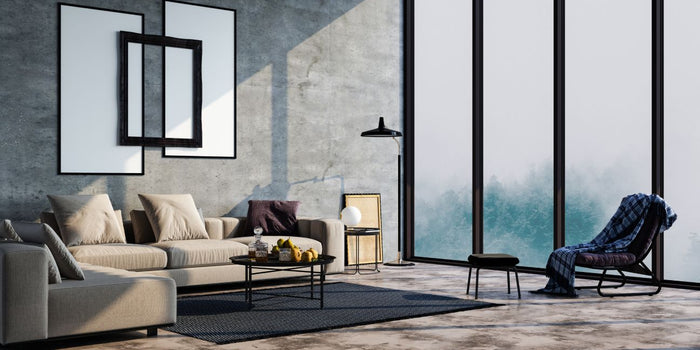 Posted by Thomas Goldsworthy on May 06, 2023
Next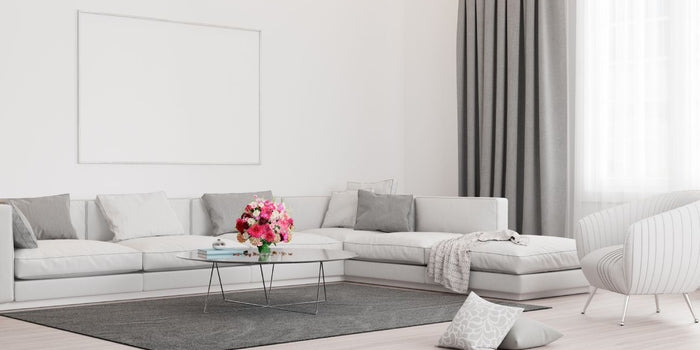 Posted by Thomas Goldsworthy on June 09, 2023